Platinum Member
Gold Supporting Member

Joined

Nov 10, 2019
Messages

16,341
Reaction score

9,143
Points

1,140
Wrong.

The spike protein is the key inserted into the ACE2 receptor in order to unlock it.

Exosomes and corona viruses have the same spike protein.

They only look different because the exosome only needs one spike and is much smaller then a whole virus with a corona of spikes.

This image has both exosomes and covid corona virus in it.

The exosomes are Ang 1-9, Ang 1-7, Angll, Exo, and AT1R.

The corona viruses are S1 and MV.

Your analysis of how the vaccine works, "the vaccine introduces structure that act like the spike protein, once attached, preventing the Coronal virus spike proteins from becoming attached and starting their reproductive process", can't be right because that would just plug entry points into existing cells, and not new cells grown in the future, after the vaccine was gone. Plugging these ACE2 receptors would then also prevent exosome entry, thus preventing any sort of regulation of cells by the body.

No, the point of the vaccine has to be to train the immune system in how to identify and attack invading corona viruses, and that is accomplished by injecting deliberately irritating molecules, that have a corona spike protein on them to help identify them. The vaccine just trains the immune system to attack future irritating molecules with corona spike proteins.

The way vaccines and antibodies work is very different from exosomes and the virus that mimics them.

Here is a diagram on how that works.
I already showed you electron microcope pictures. No cartoons necessary.
"The coronavirus spike protein is a multifunctional molecular machine that mediates coronavirus entry into host cells. It first binds to a receptor on the host cell surface through its S1 subunit and then fuses viral and host membranes through its S2 subunit. Two domains in S1 from different coronaviruses recognize a variety of host receptors, leading to viral attachment. The spike protein exists in two structurally distinct conformations, prefusion and postfusion. The transition from prefusion to postfusion conformation of the spike protein must be triggered, leading to membrane fusion."
Annu Rev Virol
. 2016 Sep 29;3(1):237-261. doi: 10.1146/annurev-virology-110615-042301. Epub 2016 Aug 25
"The spike protein is what gives the coronavirus family of viruses their name. The spikes jut out from the surface of the spherical virus, giving it a crown-like halo, hence "corona". We have also known for a long time that the spike protein is the business end of these viruses, it is what gives the virus its ability to target, latch onto, and enter the cells that it infects. Mutations in the spike protein are also what determine different variants of SARS-CoV-2, and can alter its ability to infect and cause harm."
"The Pfizer and Moderna vaccines produce the full-length spike protein. Pfizer
studied several formulations
initially, but found that the full length protein vaccine had fewer side effects and was better tolerated than other vaccine candidates, so that is the one they went with. It is also likely that the full protein contains more epitopes (sites for immune activity) and therefore produces more thorough and longer lasting immunity. The proteins, however, are in a fixed state, they are unable to change their confirmation, which is necessary to bind to cells. So they function differently than spike proteins on infecting virus."
A recent study looks at the effects of the SARS-CoV-2 spike proteins, showing that they can cause some of the harm of COVID-19 by themselves. This is an important advance in our understanding of the d
COVID-19 Vaccine-Generated Spike Protein is Safe, Contrary to Viral Claims​
No Evidence Vaccine-Generated Spike Protein Lingers in Bloodstream​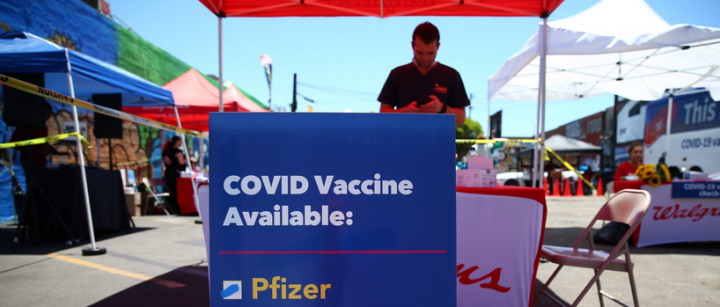 There is no evidence to indicate that the spike proteins generated by human cells following vaccination are a toxin or that they circulate in the body and damage tissues, contrary to what a Canadian virus immunologist recently claimed.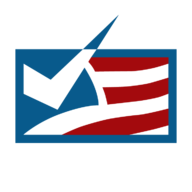 www.factcheck.org
Sorry I do not have any cartoons for you to look at. Maybe you can use your Crayolas and draw your own, be fore your nap.