Diamond Member
Staff member
Senior USMB Moderator
Moderator
Gold Supporting Member

Joined

Nov 17, 2009
Messages

57,153
Reaction score

22,942
Points

2,330
Location
If this trend continues it will be incredibly problematic for the Democrats. They've been hedging their bets on the browning of America to ultimately put them in permanent majority status, but as we've seen over the past couple of years with a sizable shift of Hispanic voters to the GOP, they are no longer buying what the Democratic Party is selling them, at least for now.
According to the Wall Street Journal (WSJ), 44 percent of Hispanics would vote for

President Biden

if the 2024 presidential election were held today, and 43 percent would vote for former

President Trump

.

The breakdown of congressional support among Hispanics finds a similar trend, with support for Democrats and the GOP tied at 37 percent each.

Support from Hispanic voters is evenly split between Democrats and Republicans,

thehill.com
And "woke" white leftists patronizing them with nonsense like this probably doesn't help either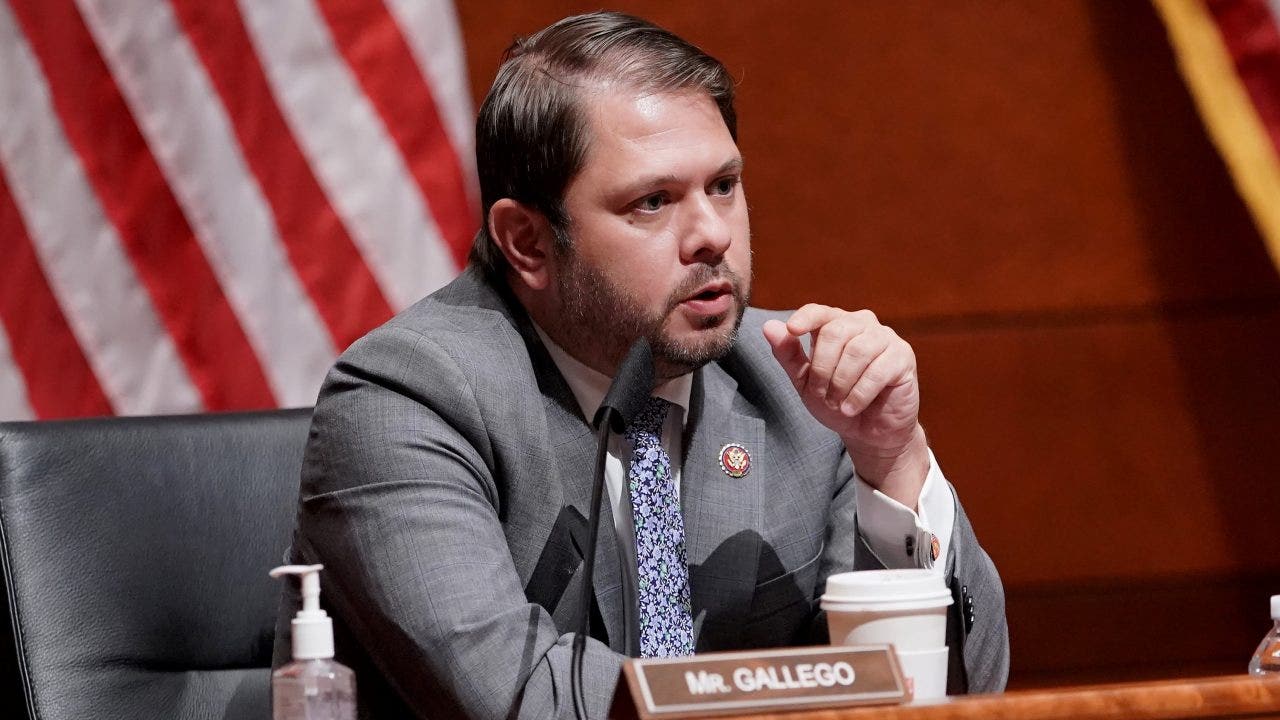 Democrat Rep. Ruben Gallego lambasted members of his party on Monday over their use of the term gender-neutral term "Latinx" when referring to the Hispanic community.

www.foxnews.com