The Pale Orc
Gold Supporting Member

Joined

Aug 4, 2018
Messages

53,381
Reaction score

21,645
Points

2,300
Location
Why does Biden not care about the US border but is preoccupied with the Ukraine / Russia border?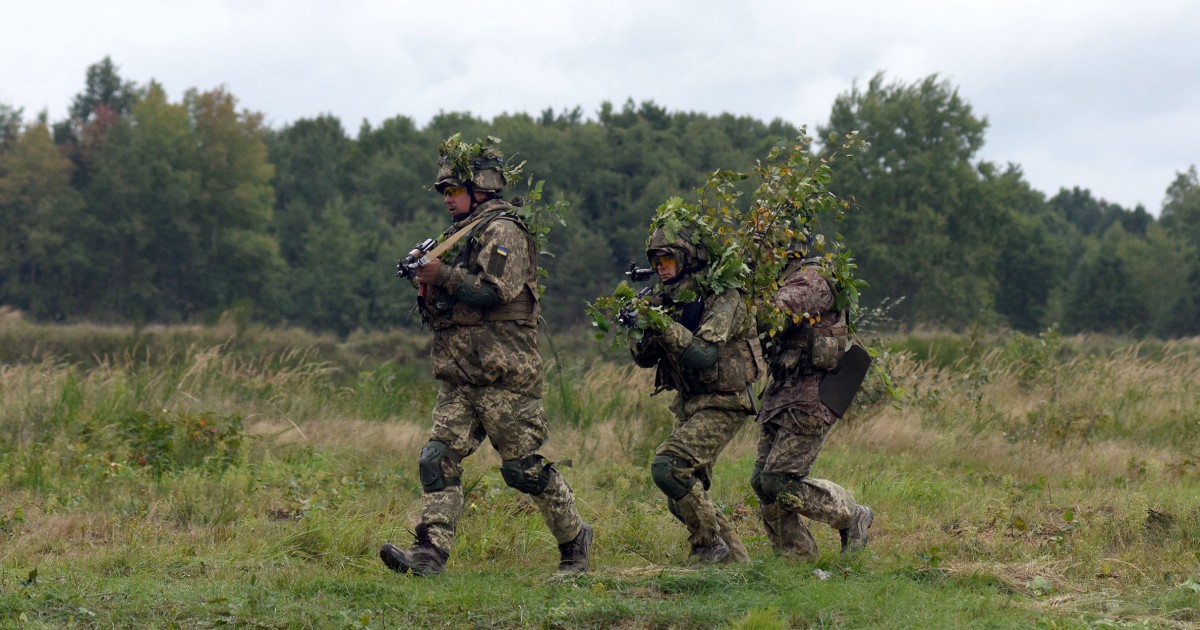 As Russian troops mass on Ukraine's border, White House officials are considering economic sanctions harsher than any previously imposed on Moscow.
www.google.com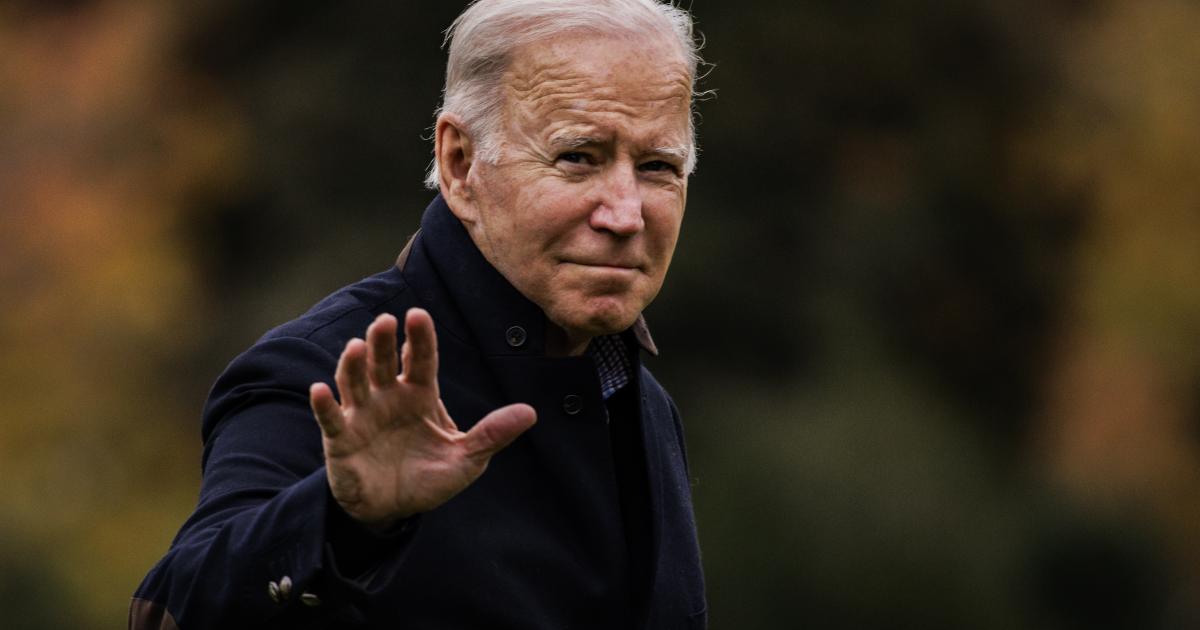 Two of Joe Biden's immigration policy reversals have even created national security risks. His decision to lessen the protection of our Southern border has allowed a massive influx of illegal aliens, drug dealers, human traffickers and, quite possibly, terrorists. And by abandoning Trump's...

www.heritage.org
You cannot make this stuff up.
The U.S. Supreme Court on Tuesday denied President Joe Biden's bid to rescind an immigration policy implemented by his predecessor, Donald Trump, that forced thousands of asylum seekers to stay in Mexico awaiting U.S. hearings.
www.reuters.com
Truth over Facts