Joined

May 6, 2015
Messages

22,707
Reaction score

7,764
Points

360
Location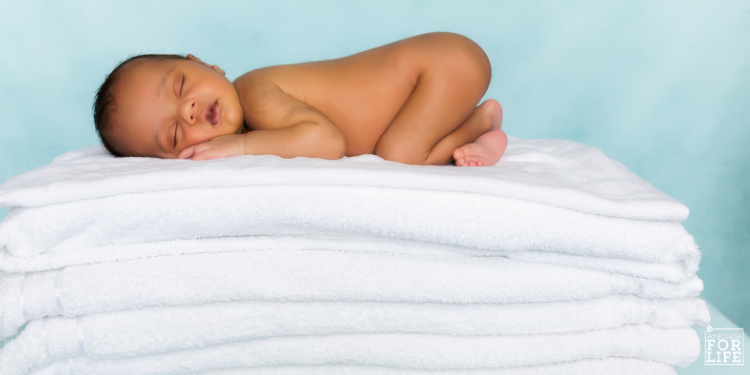 One simple way to decrease the number of aborted black babies could be as simple as listening to the stories of our African-American friends.
anglicansforlife.org
This is one of the reasons why the black population is only around 15% and will always be a minority, thus keeping White Democrats in power, who follow their ancestors footsteps of the Democrats of the South.
Republicans have been wanting to allow babies their chance in this world, because we just dont know which one, could of invented "warp speed", or the cure for cancer, but we will never know.
The Republican convention featured a speech attacking unlimited legal abortion, while last week Democrats ignored the issue entirely.
www.nationalreview.com
Now the argument of the progressives(recessives) is that if those black babies are allowed to be born, then they will starve, because Republicans dont want to take care of other people's children. My answer to that argument is the Progs "think" that black people are too stupid to take care of their own children, and if that isnt racist to the core, i dont know what is? Are black people too stupid to take care of their own children?
Would like to hear from the blacks who frequent this board and get their opinion on the progs?