The Democrats claim CRT is not being taught in K-12.
You've heard it repeatedly from the posters on this forum. "CRT is not being taught in K-12".
THEY LIE. The Democrats are lying, and the posters on this forum are lying.
In California, the rotten lying Democrats have just been busted in THREE different high schools in THREE different school districts in THREE different counties. And in each case, they're being kicked out.
There's case in Yorba Linda (Placentia district) this week, here it is: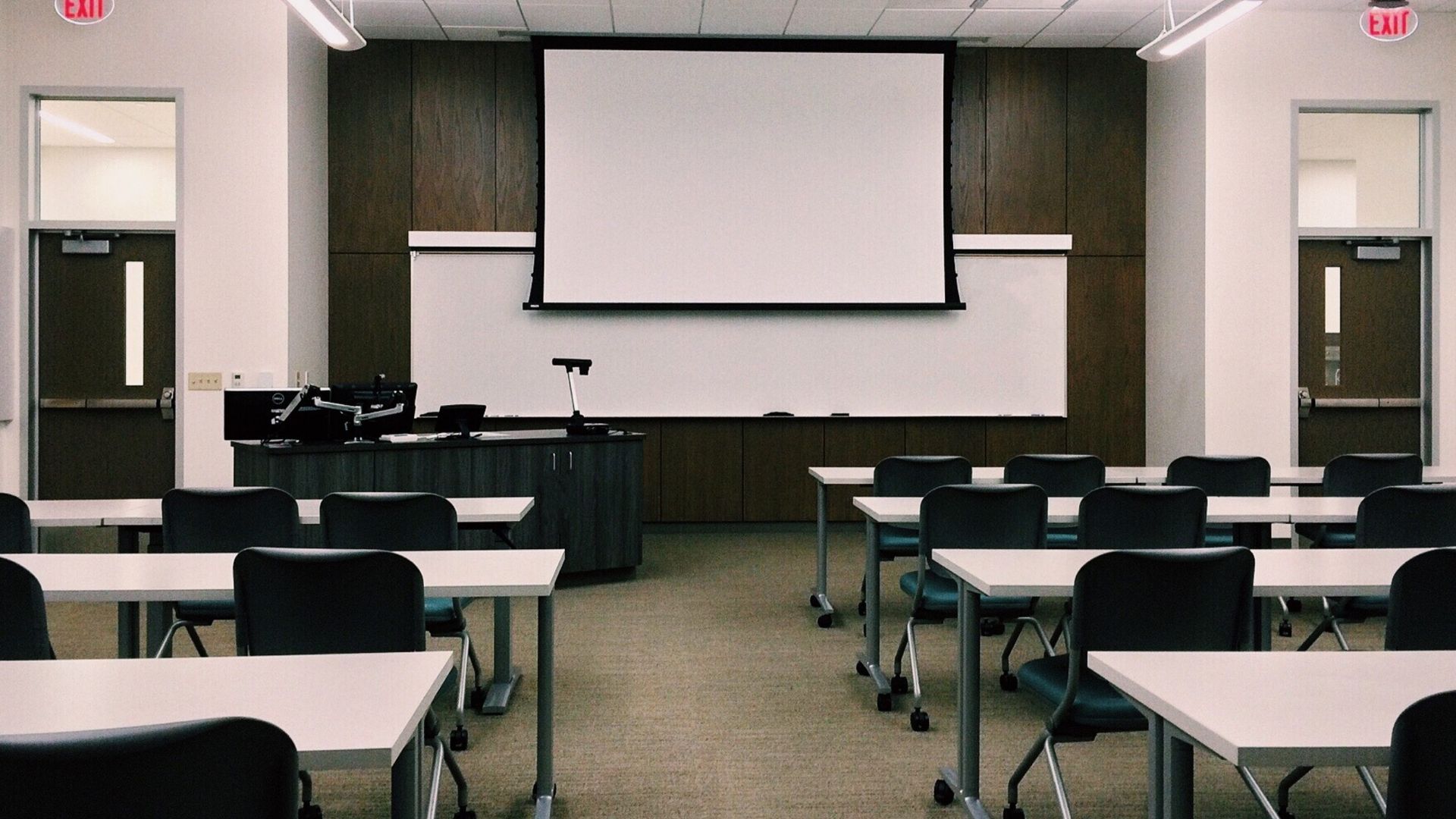 A school board took matters into their own hands as they banned CRT from public schools, overstepping state laws.

go2tutors.com
There was a case in Riverside a couple of months ago, here it is:
Leadership at Riverside Unified School District claimed that CRT was not taught in the district despite hiring a firm to push the theory.
thefederalist.com
And if this doesn't take all, they even had a case in Paso Robles last year, which is up there in the middle of liberal heaven near San Francisco. Here it is: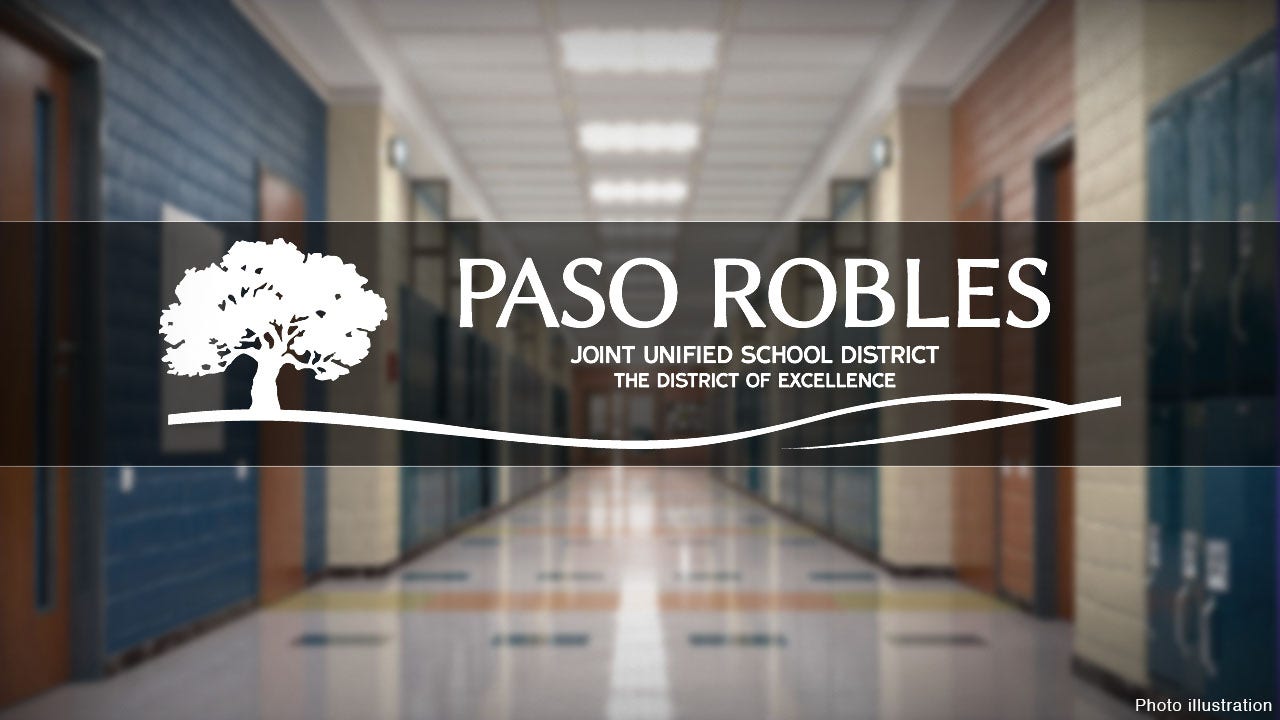 One California school district blocked critical race theory in its classrooms this week – banning what the board defined as a "fatally flawed" ideology "based on false assumptions about the United States of America and its population."

www.foxnews.com
These meddling Democrats LIE THROUGH THEIR TEETH. They even tried to deny they were teaching it in Riverside, even after the financial records were exposed.
I'm on my way to the kids right now (cooling my heels in the airport), and I'm going to make absolutely certain there isn't even the tiniest whiff of CRT at my daughter's school. If I find one, there will be suddenly be a liberal without a job.
I'm tired of this crap, and I'm done playing games with these dishonest dishonorable liberals. It's hardball time now. You think I'm kidding? Wait and see.
There will be NO crt at my daughter's school. Not now, not ever.