Diamond Member
Gold Supporting Member

Joined

Jul 21, 2009
Messages

108,525
Reaction score

38,995
Points

2,290
Location
Whenever I get into an argument with a Democrat.....they usually bring up Jan 6th (or racism) as an automatic reflex.
Fauci made this mistake during a Sunday morning interview on Face The Nation.
Fauci claimed under oath during a congressional hearing that he wasn't involved in 'Gain Of Function' research when in fact the lab he was directing admitted to doing exactly that. So this guy decides to defend his perjury with a counter claim against Sen Ted Cruz over Jan 6th. This is just about as deceitful as you can get.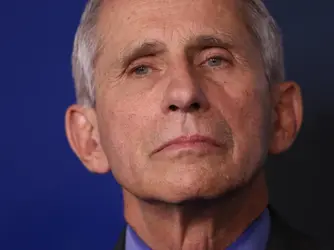 Joe Biden's top medical adviser appeared to link GOP Senator Cruz to the January 6 Capitol riot. In Oct the Texas lawmaker told Attorney General Garland that Fauci should be prosecuted.
www.dailymail.co.uk
In an interview with CBS News' Face The Nation, President
Joe Biden
's chief medical adviser also dismissed Republican criticism of his work as 'lies' and agreed with the notion that GOP lawmakers were using him as a scapegoat.​
​
'Anybody who spins lies and threatens and all that theater that goes on with some of the investigations and the congressional committees and the
Rand Paul
's and all that other nonsense, that's noise... I know what my job is,' Fauci told host Margaret Brennan.​
​
​
She said, 'Senator Cruz told the attorney general you should be prosecuted.'​
​
Cruz told Attorney General Merrick Garland during a contentious hearing in late October that Fauci should be investigated over accusations he lied to Congress.​
​
Fauci laughed off the accusation before appearing to claim that Cruz had a role in the events leading up to the deadly Capitol riot.​
​
'Yeah. I have to laugh at that. I should be prosecuted? What happened on January 6, senator?' Fauci replied.​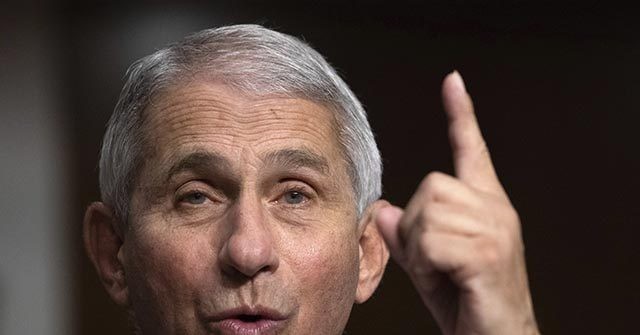 National Institute of Allergy and Infectious Diseases director Dr. Anthony Fauci said Sunday on CBS's "Face the Nation" that the Republicans like Sens. Ted Cruz (R-TX) and Rand Paul (R-KY) criticizing him were "lying" while he is "saving lives." | Clips
www.breitbart.com
Last edited: