Joined

Dec 8, 2016
Messages

38,195
Reaction score

15,277
Points

1,560
Location
I am very curious to find out how many people in the Religion and Ethics Forum believe in the 666 Mark required to buy and sell in the End Times Global Economic System.
Human body activity associated with a task provided to a user may be used in a mining process of a cryptocurrency system. A server may provide a task to a device of a user which is communicatively coupled to the server. A sensor communicatively coupled to or comprised in the device of the user...
The ID2020 Alliance is a global partnership maximizing the potential of digital ID to improve lives.
id2020.org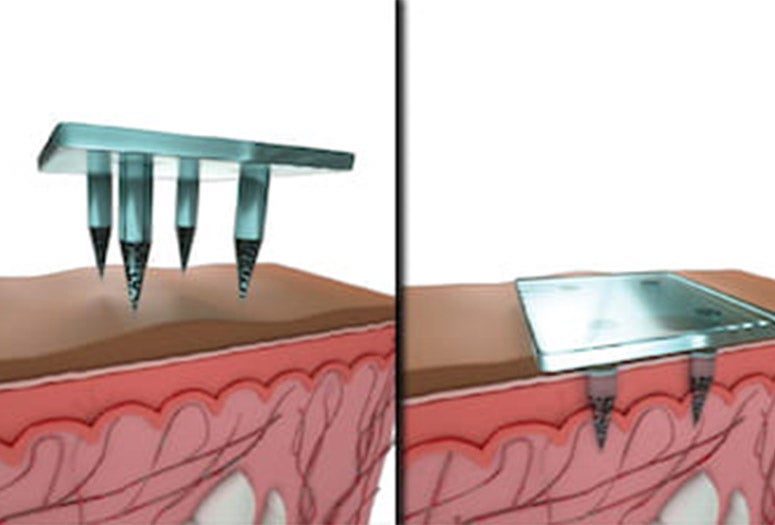 Keeping track of a child's shots could be so much easier with technology invented by a new Rice University professor and his colleagues.
news.rice.edu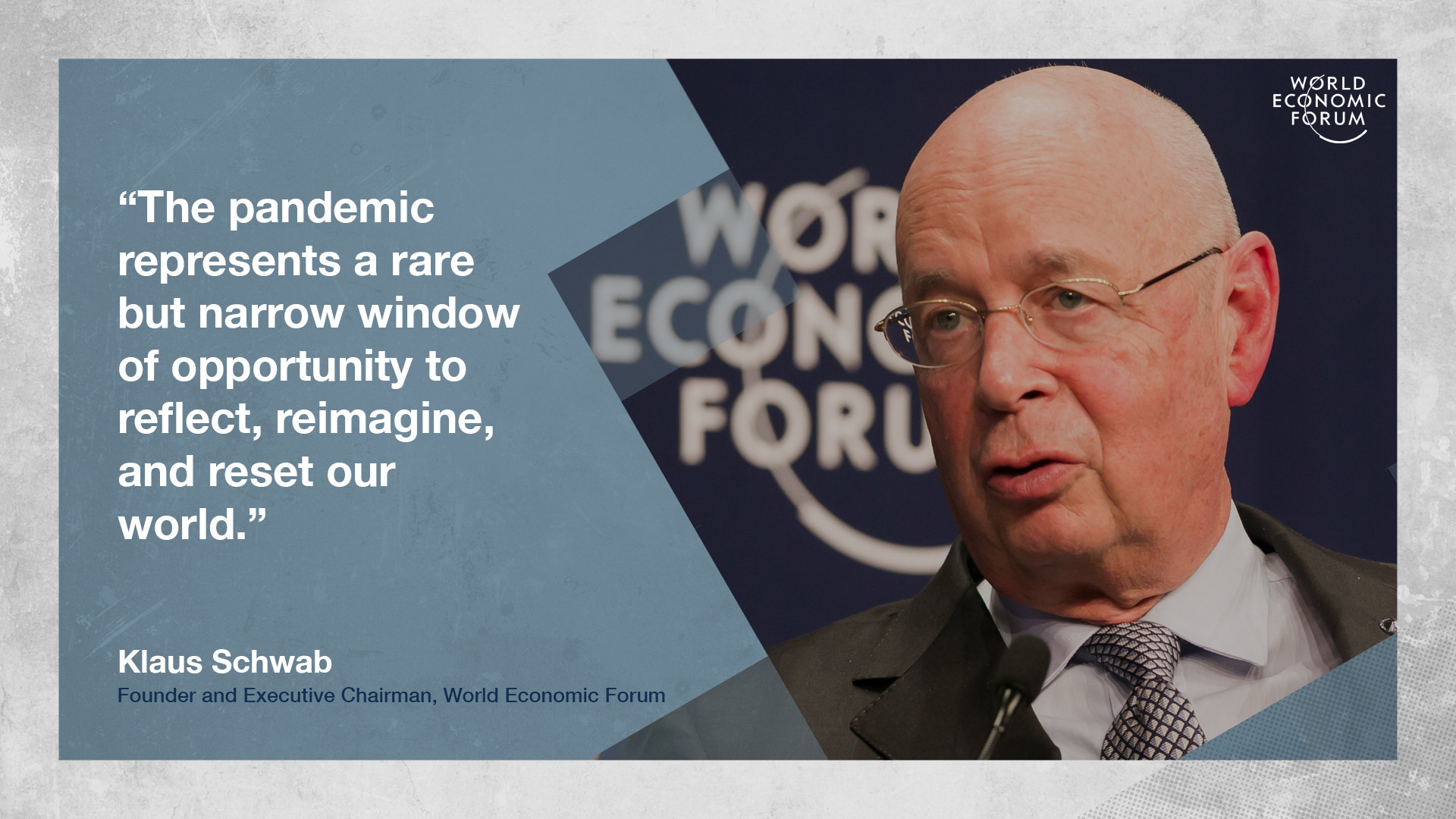 The changes we have already seen in response to COVID-19 prove that a reset of our economic model is possible. Professor Klaus Schwab outlines how to achieve it.
www.weforum.org
Revelation 13:11-18
11 Then I saw another beast rising out of the earth. This beast had two horns like a lamb, but spoke like a dragon. 12 And this beast exercised all the authority of the first beast and caused the earth and those who dwell in it to worship the first beast, whose mortal wound had been healed. 13 And the second beast performed great signs to cause even fire from heaven to come down to earth in the presence of the people

14 Because of the signs it was given to perform on behalf of the first beast, it deceived those who dwell on the earth, telling them to make an image to the beast that had been wounded by the sword and yet had lived. 15 The second beast was permitted to give breath to the image of the first beast, so that the image could speak and cause all who refused to worship it to be killed.

16 And the second beast required all people small and great, rich and poor, free and slave, to receive a mark on their right hand or on their forehead, 17 so that no one could buy or sell unless he had the mark— the name of the beast or the number of its name. 18 Here is a call for wisdom: Let the one who has insight calculate the number of the beast, for it is the number of a man, and that number is 666.

Revelation 14:9-11
9 And a third angel followed them, calling out in a loud voice, "If anyone worships the beast and its image, and receives its mark on his forehead or on his hand, 10 he too will drink the wine of God's anger, poured undiluted into the cup of His wrath. And he will be tormented in fire and brimstone in the presence of the holy angels and of the Lamb. 11 And the smoke of their torment rises forever and ever. Day and night there is no rest for those who worship the beast and its image, or for anyone who receives the mark of its name."