Joined

Mar 19, 2015
Messages

10,696
Reaction score

19,866
Points

2,290
Written in 2017 by liberal Harvard law professor Noah Feldman.
... The president, however, has inherent constitutional authority to declassify information at will. And that means the federal laws that criminalize the disclosure of classified secrets don't apply to him.

...

It would be nice to say that, just as the president authorizes classification through a formal executive order, he should have to issue a similar statement to declassify. But that's probably too formalistic. In constitutional terms, an executive order is just a presidential order reduced to writing for the benefit of the rest of the executive branch. The president likely can't be bound by an executive order, whether his or an order from the proceeding president.

...
​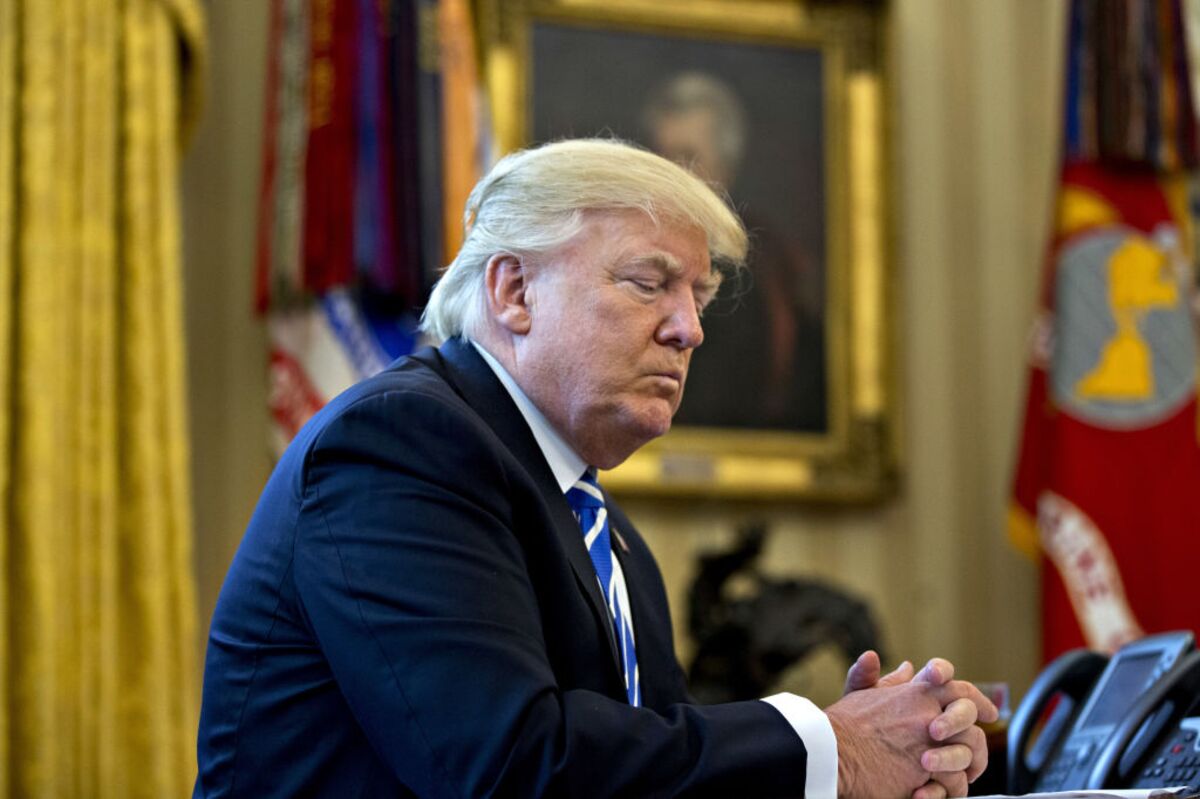 Why federal laws that criminalize the revealing of secrets don't apply to the president.

www.bloomberg.com