Joined

Jun 6, 2018
Messages

22,603
Reaction score

11,776
Points

1,265
Location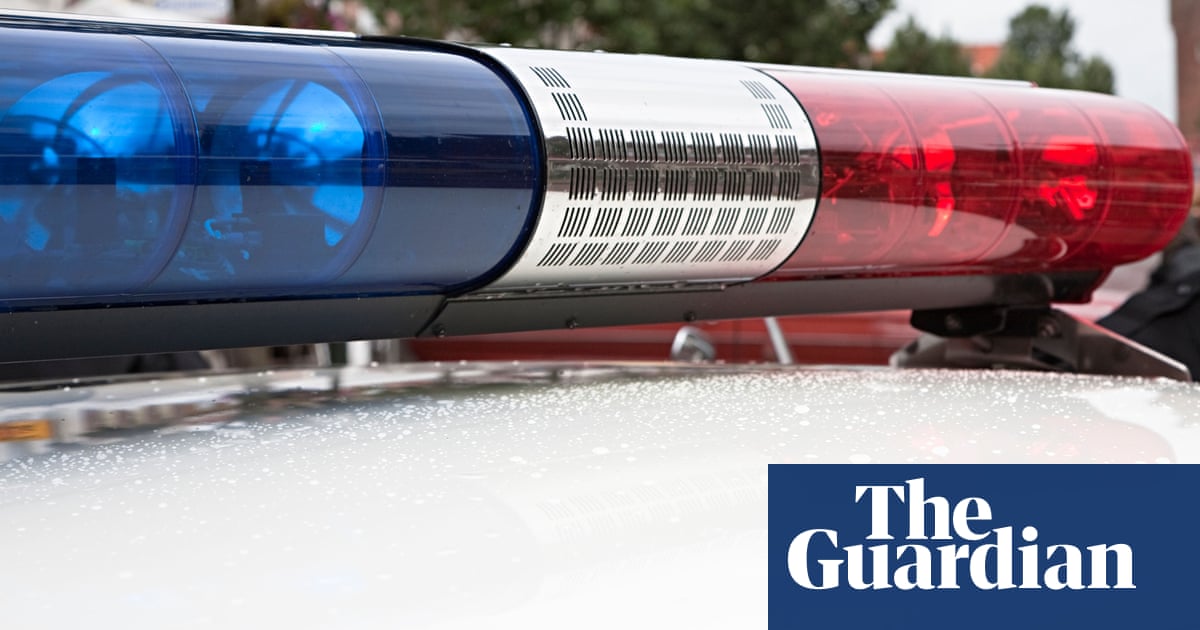 Yareni Rios-Gonzales hospitalized after officers fail to pull her from car they had parked on tracks

www.theguardian.com

"A dramatic video released by Colorado authorities shows the moment a freight train hit a police patrol cruiser parked on the train tracks with a person handcuffed in the backseat. The video shows how Yareni Rios-Gonzalez, 20, was hurt after officers from both agencies detained her in a patrol car -- a Platteville police officer stopped Rios-Gonzalez's truck near a set of railroad tracks and parked the patrol vehicle atop the tracks. An edited excerpt of body-camera and dashboard-camera footage posted online shows officers searching the pickup truck and the surrounding area for firearms before a train's horn is heard in the distance. The officers appear to take at least 15 seconds to realize a Union Pacific train was incoming.

Once one of the officers grasps that the train is approaching the patrol cruiser, they yell while another officer tells his colleague to "stay back". An officer is then shown turning around a few times near the patrol vehicle before ultimately running for cover as the train slammed into the car, pushing it several yards down the tracks. After about 20 seconds, a Platteville police officer is heard repeatedly saying: "Hey, was she in there? Was she in there? Was she in there?"
Relax thug loving libs; the chick didn't die.....it would have been greater for society if she did, but she survived...she just got some broken bones like an arm, 9 ribs, minor stuff....but the tragedy is, now she and her family will have their hands out expecting to get paid a settlement....let's not forget, this woman was a dangerous felon going around threatening others with a weapon....but we are going to attack these cops just because they parked their car on the train tracks and left her in it while a train was coming? Really??.....who hasn't almost had their car ran over by a train??