Joined

May 8, 2017
Messages

29,412
Reaction score

3,615
Points

290
The practice lasted 2.5 hours. Several members arrived early to place the chairs — arranged in six rows of 20 and spaced 6-10 inches (15-25 centimeters) apart. Once seated, the singers practiced together for 40 minutes, split into smaller groups for a 50-minute practice block, took a 15-minute break that included shared snacks of cookies and oranges, and reconvened for a final 45-minute singing session.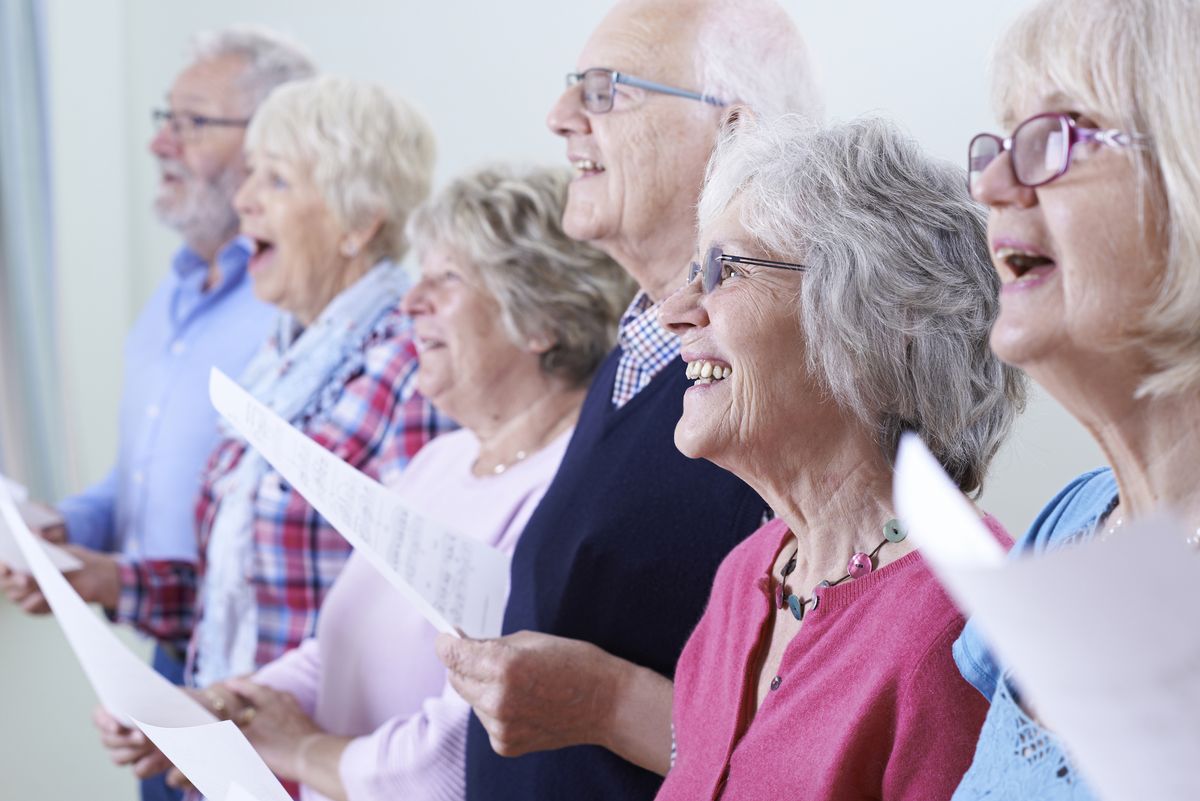 A superspreader at a choir practice gave COVID-19 to 52 other people, 2 of whom died.
www.google.com
Can you imagine how terribly guilty those people feel? Someone carrying this virus to a group of Christian choir members and 86% of them become infected and some of them die?
if it was me that did that, I would feel terrible guilt for the rest of my life.
of course I care about other people. Many people don't.