He talks the talk but does not walk the walk.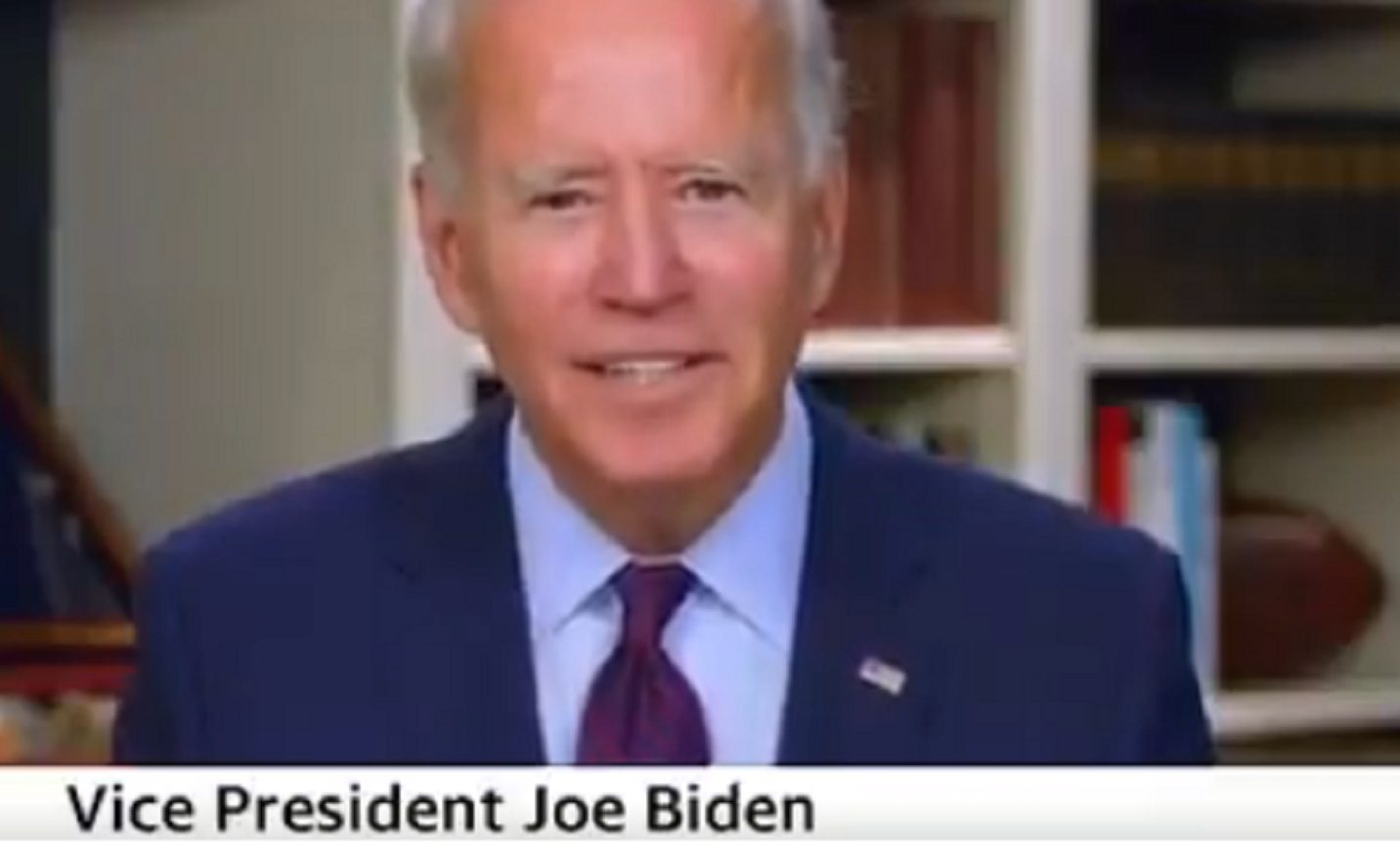 Former Vice President Joe Biden has asserted that "unlike Latinos" the black community is basically a monolith who all thinks the same. His comment is perfectly in line with his claim that black people who don't vote for him "aren't really black." In a snippet of one of his campaign streams...
www.thegatewaypundit.com
While liberals want us to believe that voting for Joe Biden is the solution to all the ills of the racist capitalist system, the fact remains that Biden is a dedicated, lifelong racist. He won't save any of us, least of all the victims of police brutality.
www.leftvoice.org