Joined

Jul 11, 2011
Messages

139,743
Reaction score

18,216
Points

2,220
Location
Okay, I used to joke the reason why most people don't trust so-called Black Conservatives is because most of them are pathetic sellouts who make money telling racist white people what they want to hear.
Or "Those other negroes sure be shiftless, boss." Over the top, but it made the point.
And then Candace Owens comes along and prove me right.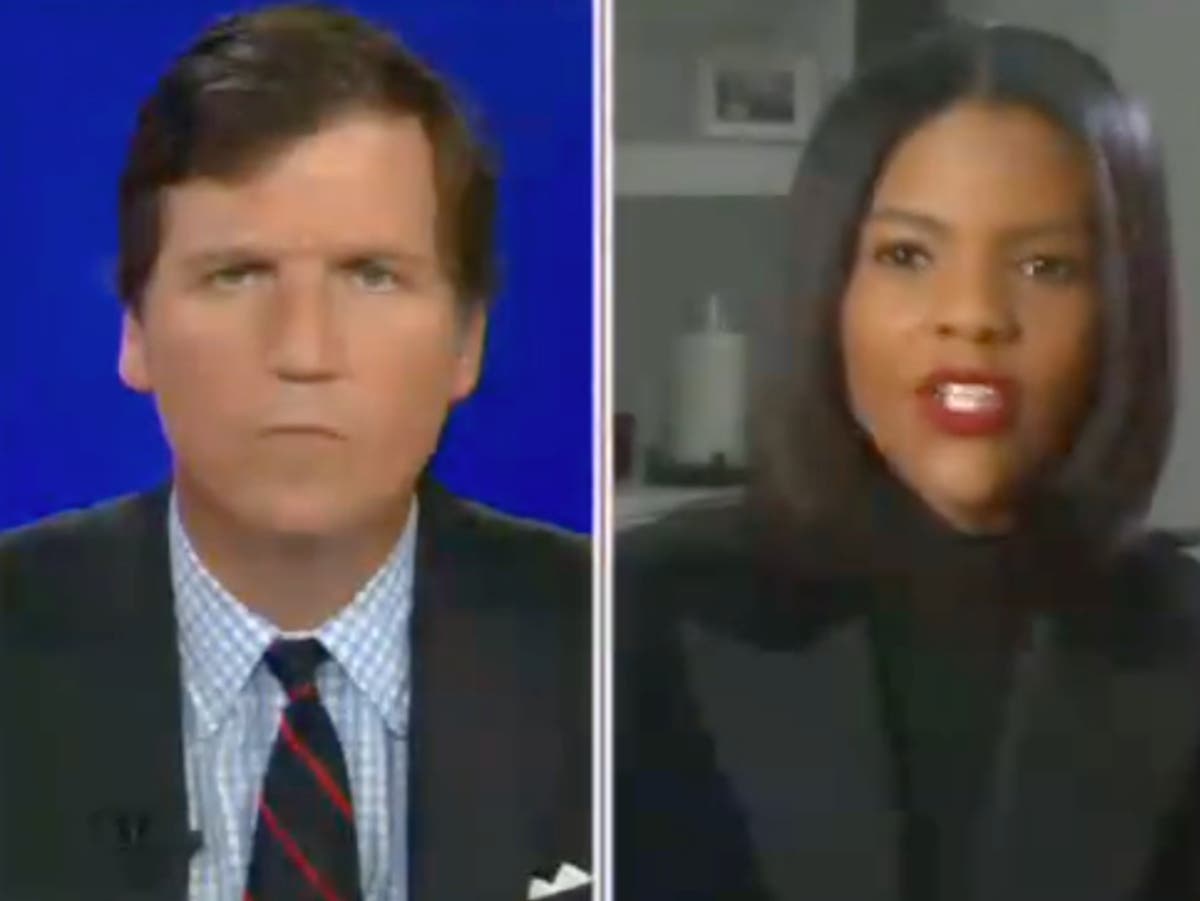 Critics of right-wing commentator outraged after dismissal of George Floyd's death, and comments about murder rate
www.independent.co.uk
Ms Owens, also downplaying the deaths of George Floyd and the acquittal of Kyle Rittenhouse as issues of racial injustice, alleged that "Black Americans are the most murderous group in America by rate".

"Dumerica," Rick Rosner, a man who has the world's second highest IQ, added, before describing Ms Owens as "sleazy" and one of many "evil grifters preaching at couchbrains and gullibles".

"What we're seeing here is just evil. Pure evil," Charles Johnson, an American blogger and former jazz guitarist added in a tweet. "I honestly don't know how people like this sleep at night."


The admonishment of the 32-year-old came after she told Mr Carlson that "the left can pull a racist narrative from thin air where it doesn't exist. When it is actually in their face they try to avoid it".