Joined

Jul 5, 2011
Messages

58,558
Reaction score

9,822
Points

2,060
Location
It's truly stupefying that the left
actually
believes government "cares" about them. It takes a child-like naiveté, a child-like life experience, and a child-like IQ to actually believe that any stranger sitting in government even knows you exist, much less "cares" about you.
Elon Musk had the ultimate mic-drop moment in exposing that reality after he was challenged by a UN official to provide the $6 billion needed to end world hunger. Elon's response? I'll do it right now on one condition:
if
the books are made public so we can confirm that every penny went to feed the hungry.
And what happened? The UN
immediately
backtracked on their claim that $6 billion would end world hunger, and they are no longer begging Musk for his money. Musk exposed the corruption of these disgusting grifters. And still there are people on the left who actually and honestly believe they "care". Unfuckingbelievable.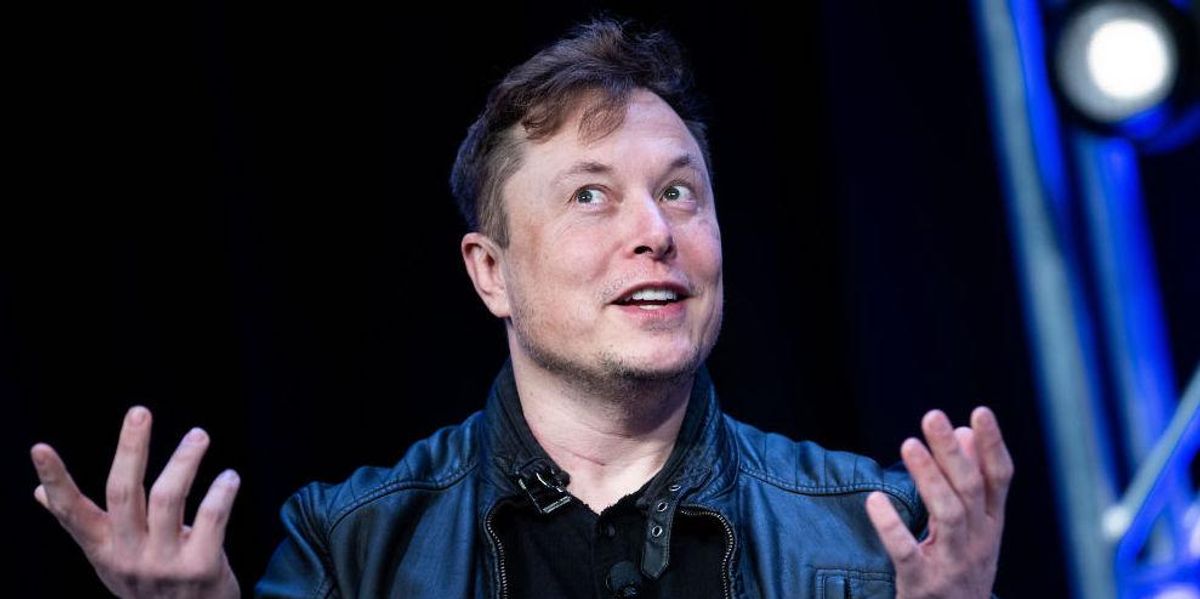 Elon Musk, the world's richest man whose net worth is close to $300 billion, said Sunday that he would cut a check to help end world hunger.Musk, however, placed a stipulation on his offer that will probably not be well received by the organization that called him out.What is the background?Last...

www.theblaze.com