Gold Member

Joined

Sep 19, 2011
Messages

21,157
Reaction score

3,559
Points

280
FACTs for a few people like me seem to be the biggest differentiation and the "news" put forth by the MSM NEVER covers these Facts.

The Washington Post, has maintained an extremely accurate account of people shot and killed by America's police,

dating back to 2015, and according to their reporting, last year in 2018,

995 people were shot and killed by police, the lowest number since 2015 when they began collecting and reporting this data publicly.

So, here's the 2018 breakdown of the 995 people shot and killed by the police.

403 were white,
210 were black,
148 were Hispanic,
38 were classified as other, and
199 were classified as unknown.

Out of that 995,

47 were unarmed —
23 were white,
17 were black,
5 were Hispanic, and
2 were unknown.

Out of the

30-50 million interactions that the police had with the American public last year,



10 million people were arrested, and less than 0.01 percent were shot and killed by the police.

Out of those 10 million people arrested,

47 of those shot and killed were unarmed, which equates to 0.00047 percent,

17 of which were black.

Remarkably, for the race baiting, cop hating, left-wing propagandists that promote the social theory that all police officers are relentlessly targeting and gunning down unarmed people of color, these statistics prove those claims

could not be farther from the truth.

The reality is that out of the 10,000,000 arrests made last year in the U.S.,

17 black people shot and killed by the police were unarmed,

which equates to 0.00017 percent.

For the race baiters, cop haters, Hollywood elite, and anti-American left wing socialist/communist lunatics, the 2018 statistics are in for suspects shot and killed by the American police, and they're not going to be happy.

www.newsmax.com

So I ask you honest, intelligent people that understand the facts... WHY are you paying any attention to the BIASED MSM stories?

Do you understand any bad news leads good news. News sells advertising which depends on readers/viewers.

So why are you honest, intelligent people that ONCE you UNDERSTAND that BLACKS are NOT the issue... BUT the MSM wants to sell BAD NEWS!

That's pretty welcome news.

If you want to play the numbers game, though,

49% of those killed unarmed were white.

36% of those killed unarmed were black.

13% of the American population is black.

So why three times more unarmed black men were killed unarmed?

THIS is where the numbers matter. There is a perception, an automatic shittape that rolls when cops and a lot of white folks see a black man. So they are killed more out of fear.

BTW, 60.4% of the US population is white. So 49% is lower than might be expected. Are they getting a little bit of an unconscious break?

You miss the point of post one, this is a chronic problem of leftists everywhere.

No, I got it. The number of unarmed people killed by cops is very very very small. The percentages though show that proportionally, blacks are killed a lot more than you'd expect based on how many of them there are.

Yeah, now you will say it is because black people act bad more often. Let's hear how violent they are driving while black and jogging while black. I remember a law enforcement expert somewhere saying, if white people were pulled over for traffic stops, just as many white people would be ending up with arrests for petty stuff like expired insurance or unpaid child support (which usually leads to a license suspension) or an outstanding warrant for not showing up in court to pay a fine. They don't get pulled over, so they're not arrested. Same with the stop and frisk law. If as many white folks as black folks were getting frisked and told to lay on the ground in NYC, the law could have stood. It was not enforced equally because white folks have a fear, conscious or not, of black men.

That's the message no one wants to hear.
So exactly why then are the cops pulling "Blacks" over more frequently than whites?
Ever hear of "stereotyping"?
Ever wonder how "stereotyping" occurs?
You are doing it! You are promoting the premise that ALL cops pull over black people because the cops are racist. Right?
Then how do you explain a black cop pulling over a black driver? Racist? Stereotyping?
13% of Police officers are black.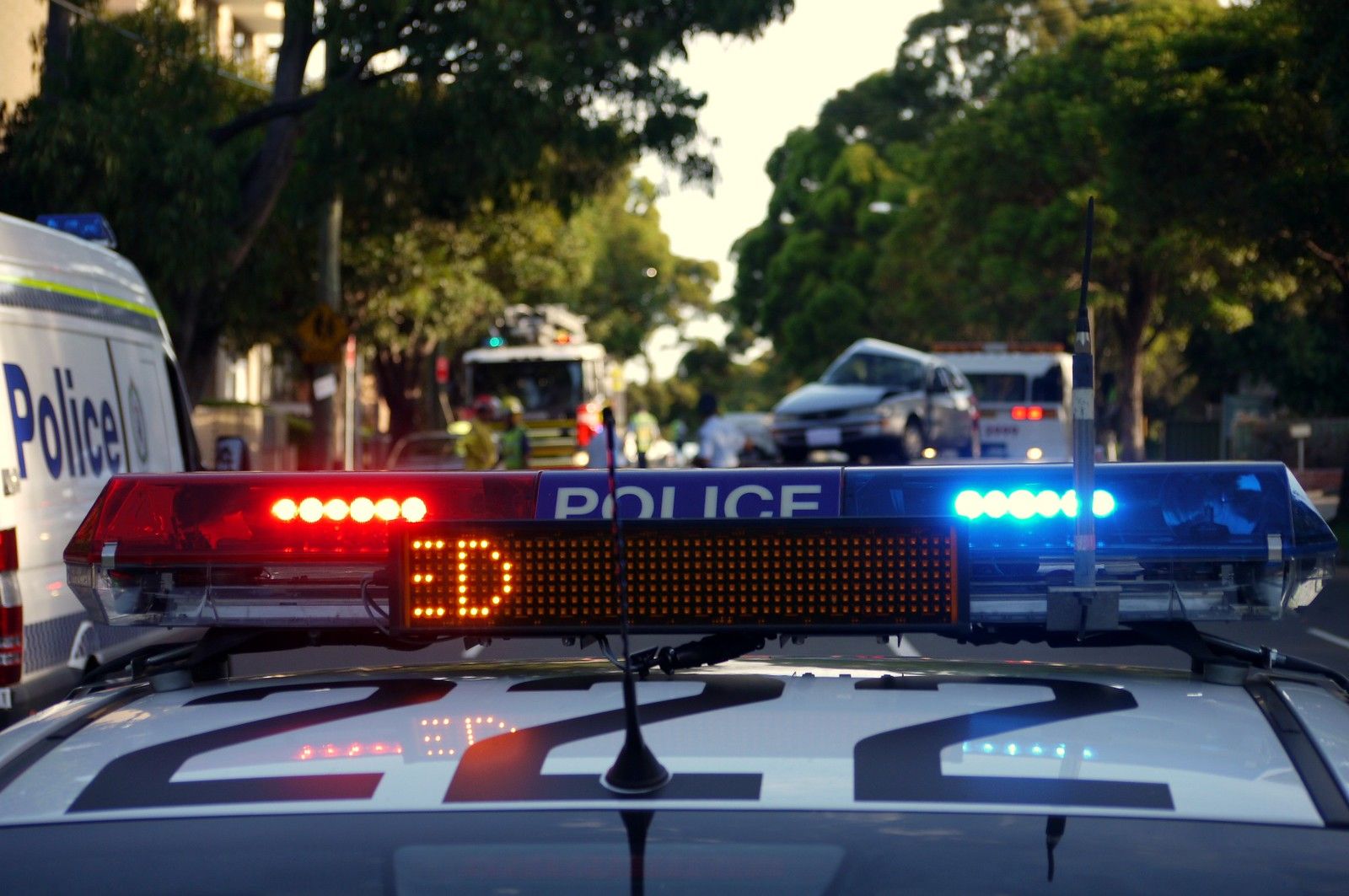 Police officers are most often employed by the Justice, public order, & safety activities industry. The average yearly wage for Police officers was $69,036 in 2016. The top 3 most similar occupations to Police officers by wage are Human resources workers, Property, real estate, & community...
datausa.io
So you think these black officers don't stereotype?