The Pale Orc
Gold Supporting Member

Joined

Aug 4, 2018
Messages

50,629
Reaction score

20,185
Points

2,260
Location
Depends why she was burning it.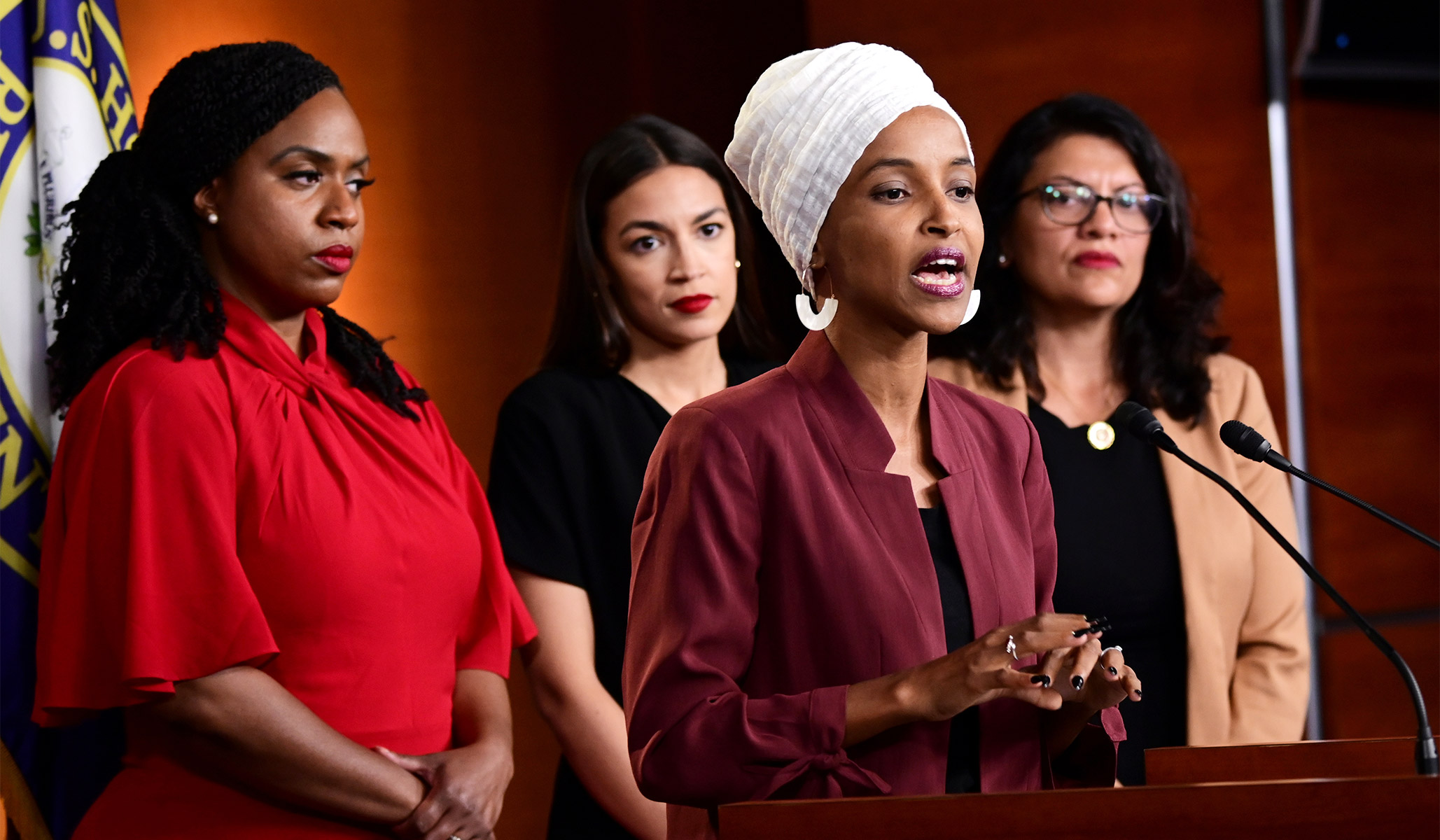 As attacks on Jews rise in the U.S., the party stands idle as their members spread hate.

www.nationalreview.com
Anti-Jewish attacks did not spring forth in a vacuum. Increasingly, the American Left has gone beyond mere criticism of the Jewish State (of the sort that is made against other nations) and adopted the kind of virulent strain of anti-Israel rhetoric that was once mercifully relegated to far-left college campuses.
In this environment, Squad members Ilhan Omar, Alexandria Ocasio-Cortez, and Rashida Tlaib can falsely accuse Israel of being an "apartheid state" and of employing U.S. military aid to target civilians and children — a new spin on an old blood libel — and experience almost no rebuke from their own party.


There is little political upside for Democrats to call out the Squad. Polls show a party that has lurched leftward and become increasingly antagonistic towards the Jewish State.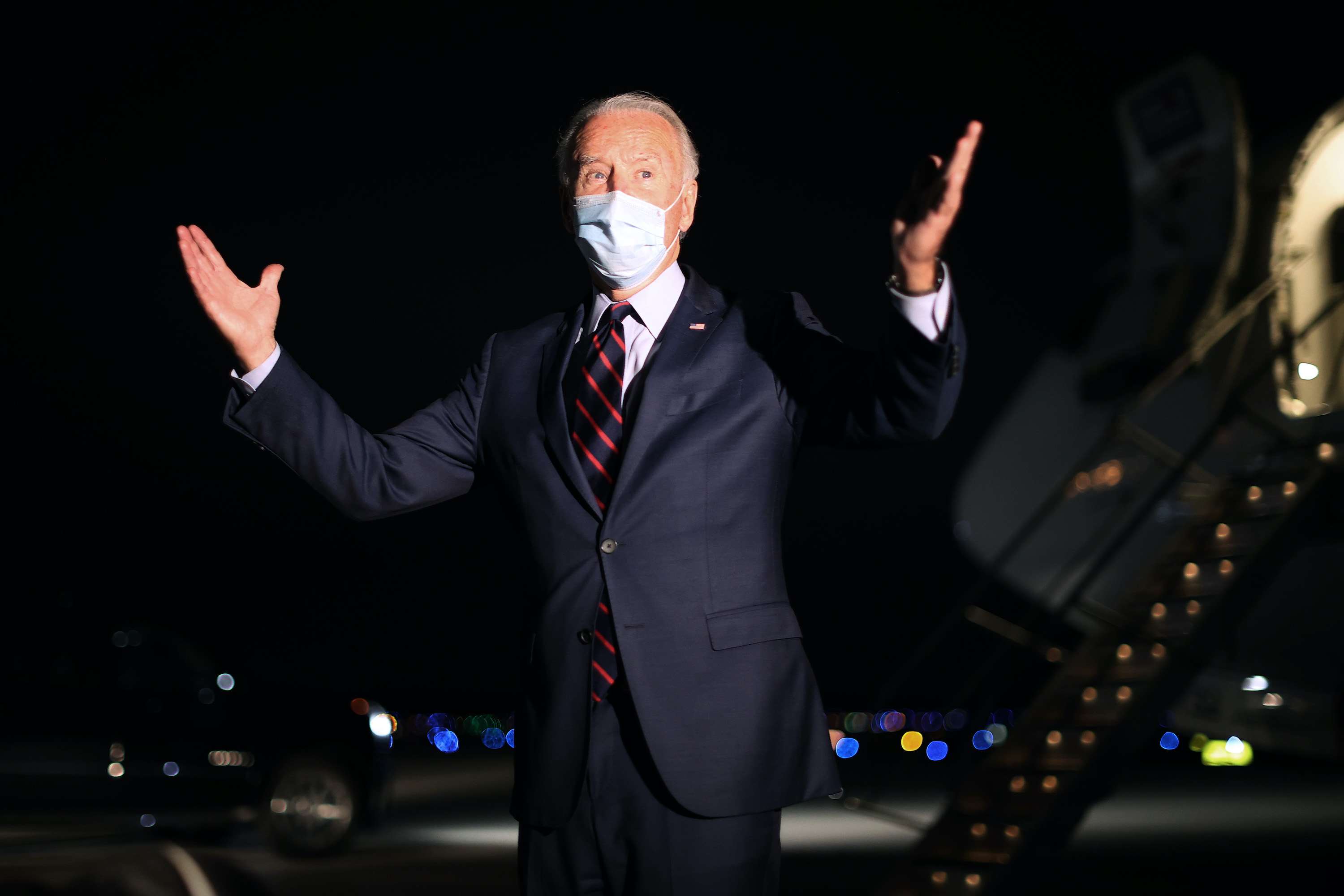 Jewish voters should be asking why Joe Biden won't repudiate the anti-Semites now wielding considerable power in "his" Democratic Party.

www.newsweek.com