Joined

Oct 24, 2017
Messages

3,197
Reaction score

3,925
Points

1,940
Location
Its over for Trump !
He's caught Red Handed, guilty as fuck. Hidden classified material in his basement, much worse than any fake email bullshit that never produced anything at all.
Brought down by the very law he signed !!!! Yes !!!!
He signed it, so he can't complain.
This is very very serious crime and Trump is 100% guilty, caught with the stash in his basement. Obviously Trump's never heard of a stash house.
My questions are:
How is Trump going to Lie his way out of this one???
Why did he hide classified nuclear material in his basement??
What the fuck was he going to do with classified material sell it because he is going broke???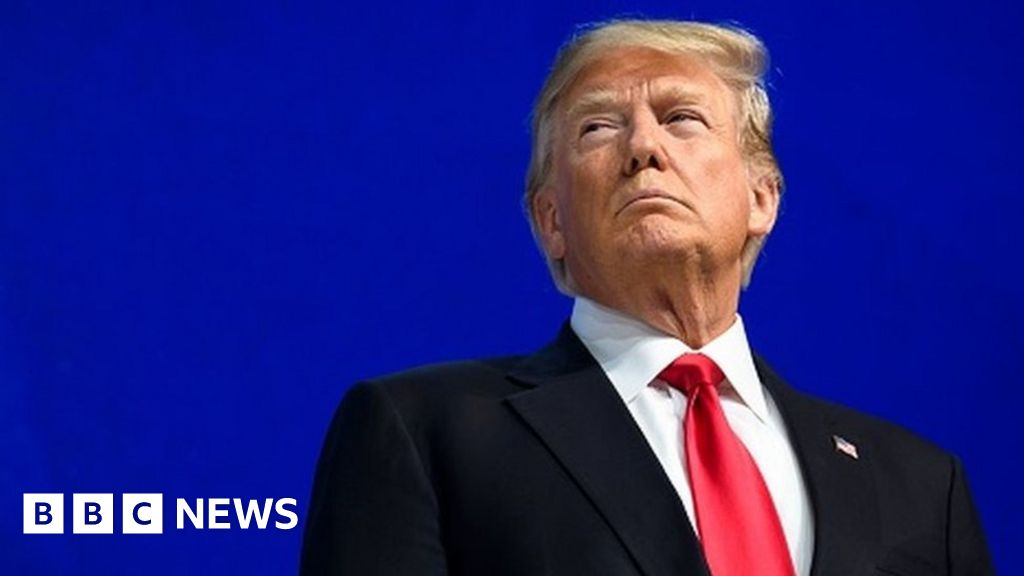 As he plots his political future, criminal probes and multiple lawsuits could spell trouble.