LOL, these vaccines don't even work.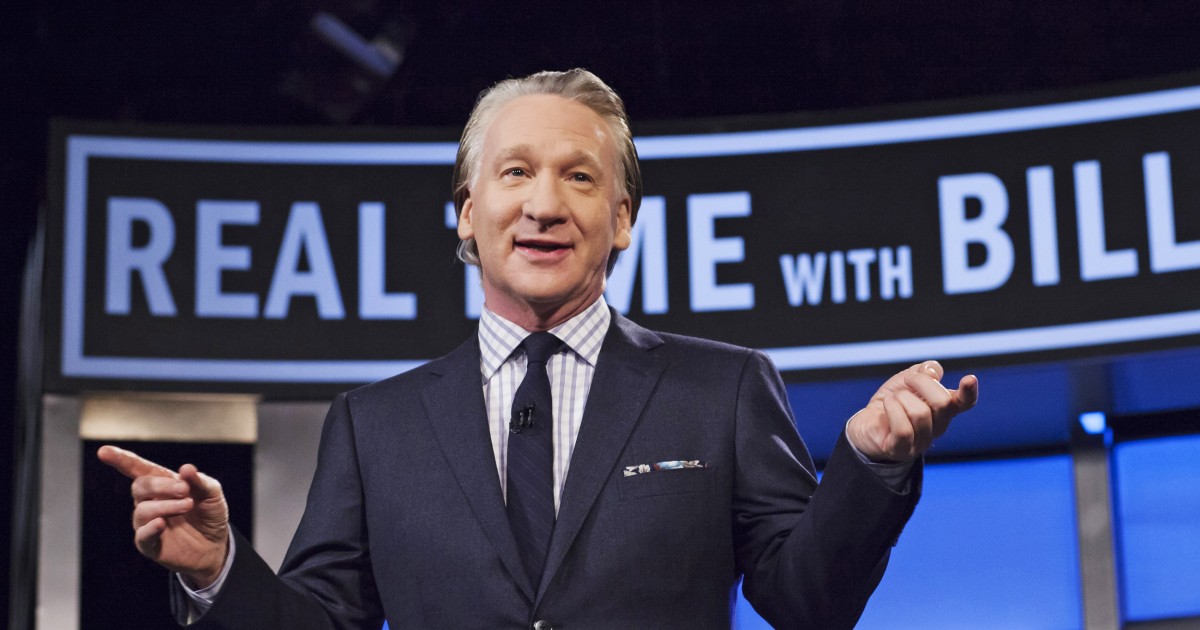 HBO said the host is "fully vaccinated" and "feels fine."
www.nbcnews.com
The upcoming Friday taping of the show "Real Time with Bill Maher" has been canceled as the show's namesake has tested positive for COVID-19.
www.khon2.com
Maher, 65, experienced what scientists have come to call a "breakthrough case," in which a fully vaccinated person comes down with COVID. The phenomenon is very rare
.