Inflation is stabilizing and many indicators suggests we may actually see disinflation. I see it daily in my business. For those of you who believe in a free market capitalist economy this is how it works.
Supply has increased
with pandemic disruptions mostly behind us and higher prices from greedy corporations has driven
demand lower
. We are about to see a pricing pullback. Buckle up. Likely lead to a clean democratic sweep this fall of
prices moderate
.
Falling freight rates
Falling commodity prices - worst quarter since Great Recession
Easing rents
Cheaper GPUs
Rising retail inventories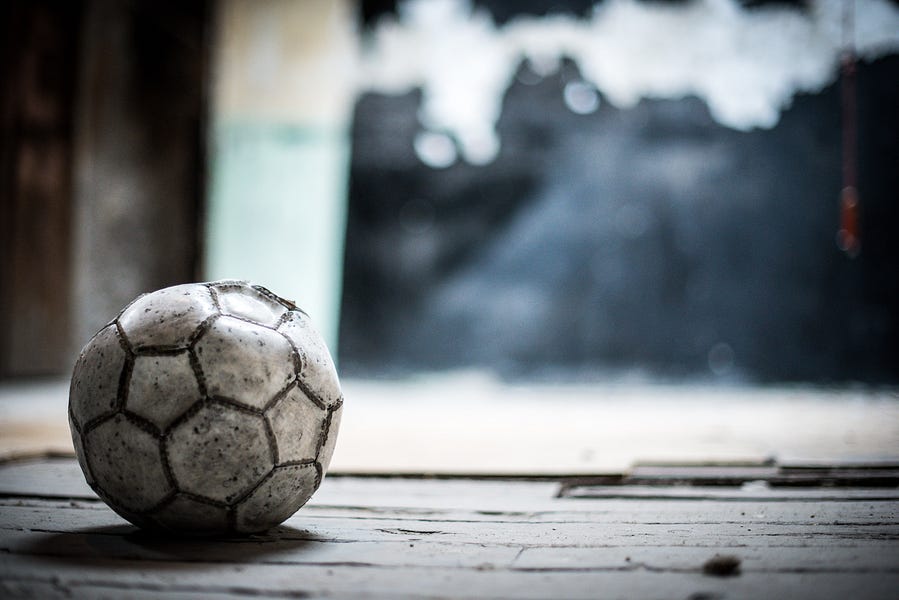 Prices are starting to decelerate, but the cause isn't yet clear.
noahpinion.substack.com
For over a year now, we've seen inflation rise relentlessly. Price rises have lowered real wages for most workers, driven popular anger, and threatened economic stability. But there are finally indications that the tide is turning. In March, financial markets were predicting an annualized inflation rate of around 3.5% over the next five years; now, that number is down to 2.6%.

And expectations for inflation over the following five years, which had spiked up during the initial phase of the Ukraine war, have plunged back toward the Fed's official 2% inflation target:

So markets think prices are going to cool down. That's good in and of itself, because it means we're in less danger of the sort of expectations-driven spiral that can lead to truly devastating hyperinflation. Markets have not yet lost confidence in the Fed. But this doesn't mean we're out of the woods, since
markets are actually pretty bad
at predicting future inflation.