So, I've often wondered if Trump and his backers weren't actually working to destroy the Republican party. Is this their endgame? They're going to lose the Senate too if they don't put a lid on their nutjobs.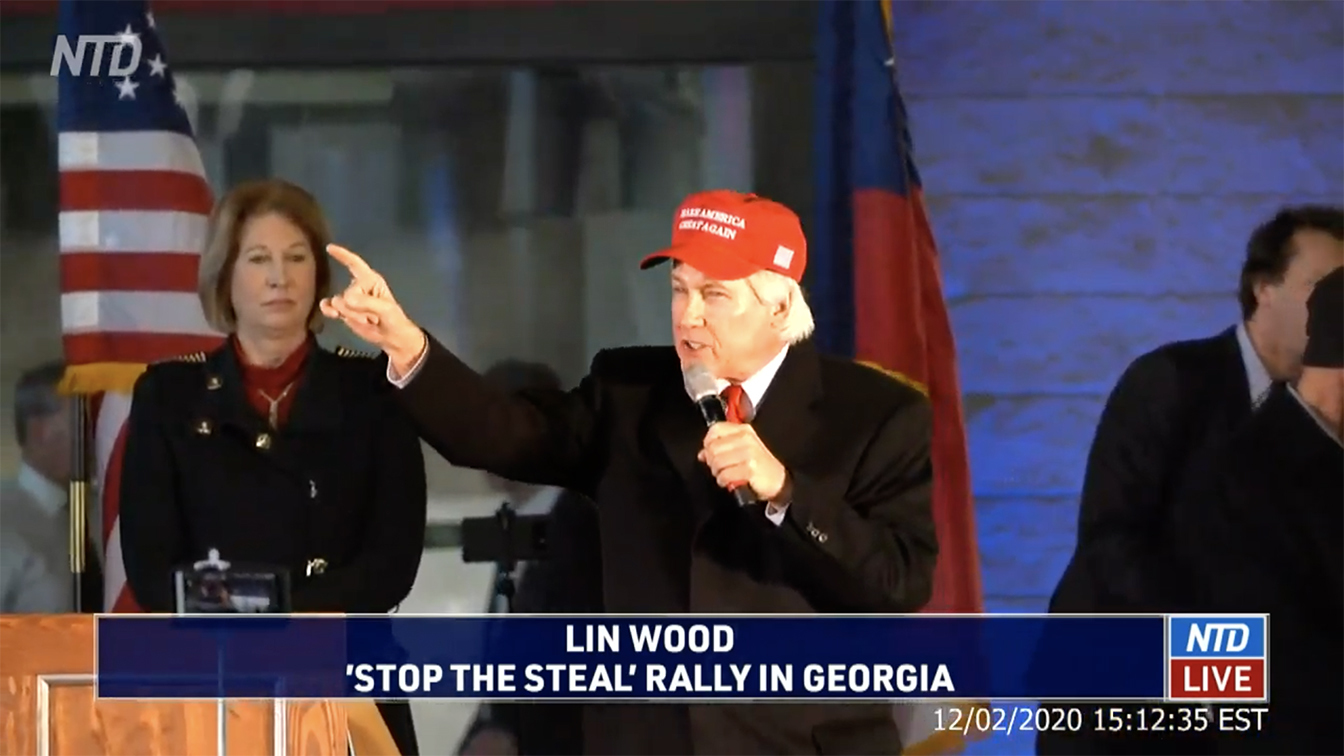 Even as prominent Republicans, including Mitch McConnell, began to grudgingly acknowledge that Joe Biden will be the next president, a noisy grassroots movement devoted to keeping Donald Trump in office seemed to be edging closer to advocating seizing power in what would amount to a coup d'état.

news.yahoo.com
EDIT: this is more to the point I was trying to make...
At a pro-Trump rally called "Stop the Steal" on Wednesday, attorney Lin Wood suggested to the crowd that they should not vote for Republican Sens. Kelly Loeffler and David Perdue in the Jan. 5 runoff election until what he claims are instances of election fraud have been fixed. No evidence of...

news.yahoo.com
Last edited: