Joined

Dec 8, 2011
Messages

88,810
Reaction score

33,086
Points

2,280
I've changed my opinion over the last week on vaccinations. There are clearly a lot of people who, for their own reasons, are going to refuse to get vaccinated. There's not a damn thing I can do about that, so I'm just trying to deal with reality here. So to make this as clear as I can:
1. I support your right to not get vaccinated.
2. I am against forcing you to get vaccinated.
There. Nice and clear.
I figure the only way to get past this mess is to either get vaccinated or get sick and develop an immunity that way, if you don't die. I'll look at it like a controlled burn, where you just get rid of the wasted underbrush. Fine. We can all move on now.
And
, I won't even ask you to not spread this virus, especially to kids, since we're now seeing an increase in hospitalizations there. I know that asking you to at least be careful for them is an "attack" on your "freedom" and "liberty", and we
all know
how you feel about
THAT
.
There. You are free to exercise your freedom and your liberty, and the rest of us will get off your backs.
In exchange
, I will propose this
fully free market
compromise:
1. Any business is free to install and enforce mask mandates to protect their employees and patrons. If you don't like that, you are
free
to exercise your
free market rights
and shop at their competition.
2. Any hospital is free to (a) put voluntarily non-vaccinated COVID patients on a lower priority for both ICUs and private rooms so that regular patients with other problems can be served as they should be, and (b) charge whatever extra COVID fees they feel are appropriate, whether it is upon admission, on a daily basis, or both. In cash. Up front. A fully
free market solution.
Can we agree? Vaxxers? Anti-Vaxxers?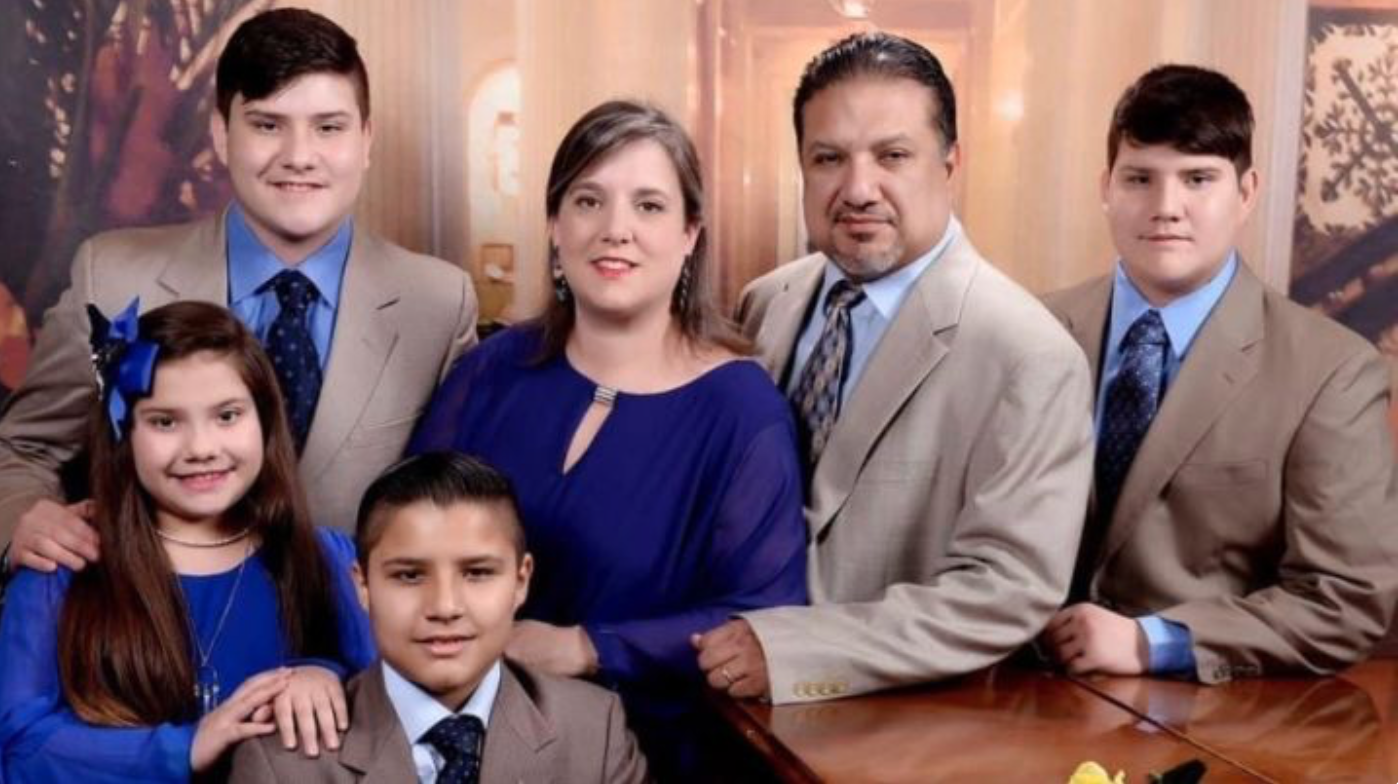 Lydia Rodriguez and her husband are on ventilators in a Texas hospital after contracting coronavirus in July.

www.newsweek.com