The Pale Orc
Gold Supporting Member

Joined

Aug 4, 2018
Messages

50,777
Reaction score

20,277
Points

2,260
Location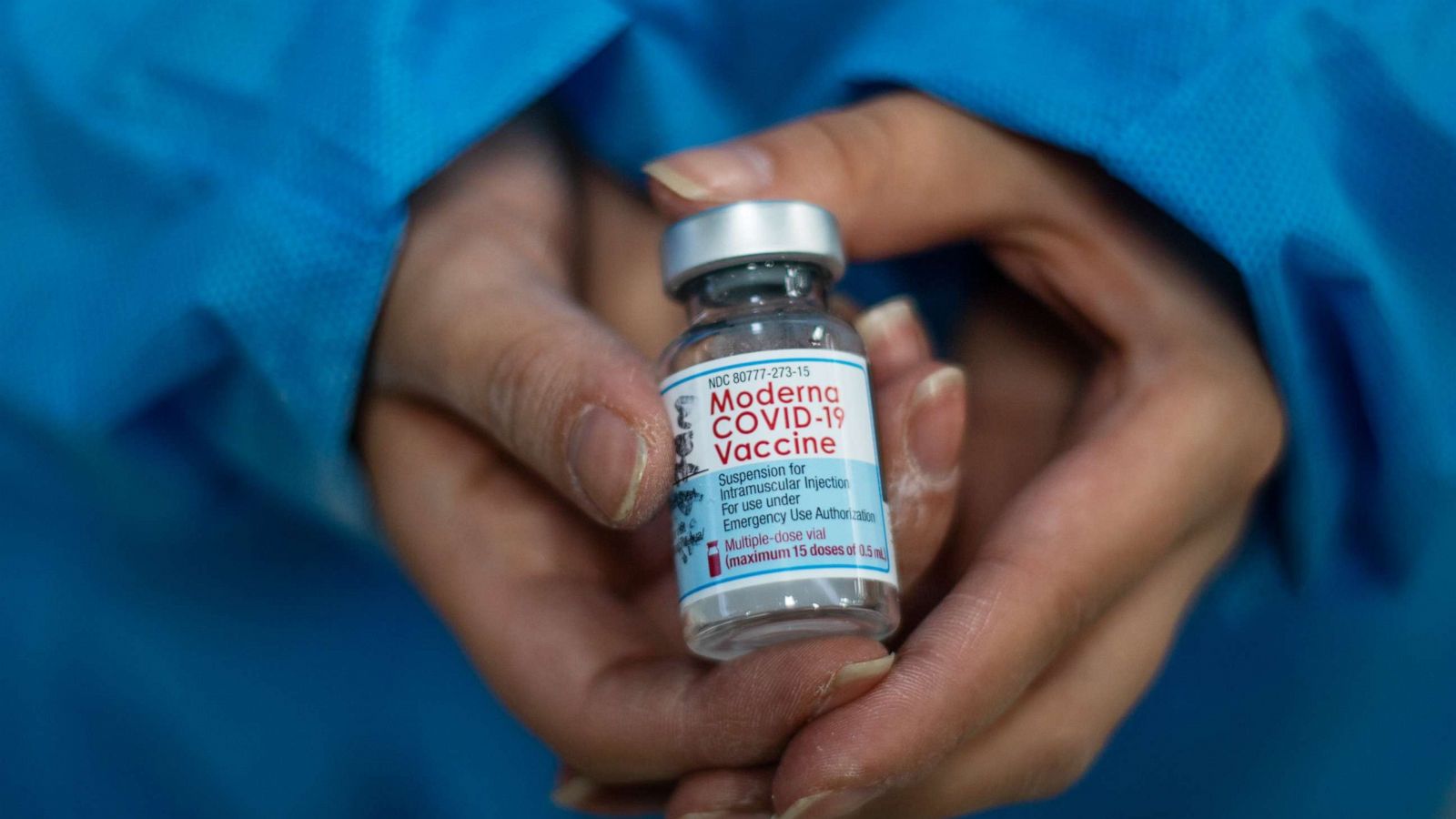 The United States has been facing a COVID-19 surge as the more contagious delta variant continues to spread.

abcnews.go.com
"More than 353,000 COVID-19 deaths have been reported since Jan. 1, compared with 352,000 COVID-19 deaths in the first 10 months of the pandemic," ABC News
reported
. "Over the last month, the U.S. has reported more than 47,000 deaths."
Embarrassment in Chief Biden repeatedly touted on the campaign trail that he had a plan to end the pandemic, a key issue that he used to attack Trump.
His Quotes:
October 30, 2020: "I'm not going to shut down the country. I'm not going to shut down the economy. I'm going to shut down the virus."
November 1, 2020: "More than 230,000 Americans have died from COVID-19 –– and Donald Trump has given up on trying to get the virus under control. He may have quit on you, but I promise I never will."
The Biden administration's handling of the Delta surge has left Americans confused and frustrated, fueling media overreaction and political manipulation. Yep, he is an inept buffoon.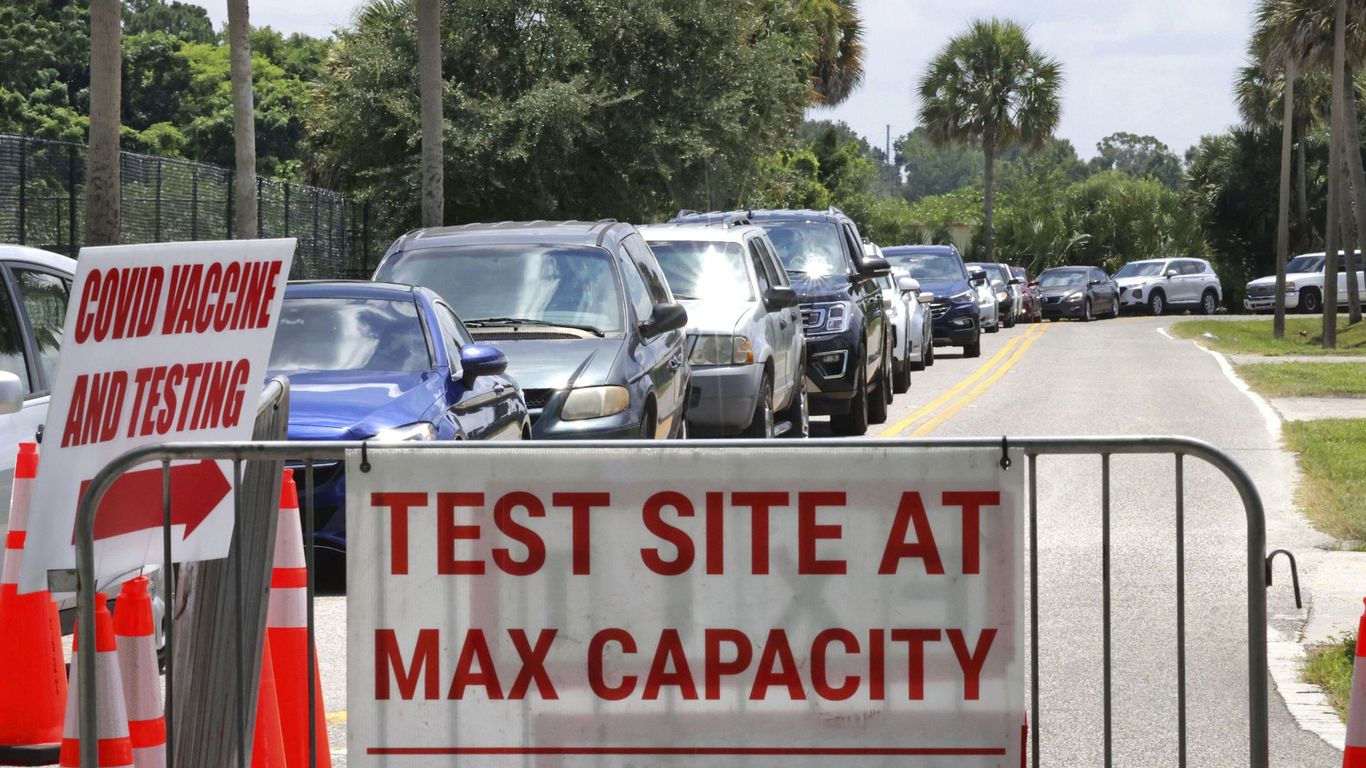 The past five days were a mess and Americans are cynical about the government's COVID response.
www.axios.com
Why it matters:
The past year and a half have left Americans cynical about the government's COVID response, and — in many cases — misinformed or uninformed. We're getting fog and reversals when steady, clear-eyed, factual information is needed more than ever.
The past five days
were a mess. On Tuesday, the CDC
updated
its
guidanc
e to say vaccinated people in hot spots should wear masks in indoor, public settings — without an
easy, definitive way
to know if you're in a
hot spot
.
Biden, who promised to unite the country, has resorted to blaming the unvaccinated for the pandemic continuing.
And he wonders why his approval rating is down to 38%?
Truth over Facts
Buyer's Remorse