Joined

Aug 6, 2014
Messages

15,147
Reaction score

13,537
Points

2,405
In many ways, I want the Supreme Court to overturn Roe V Wade.
Not because of my personal beliefs. I believe in choice. I can make that choice for myself only. Not every woman in the nation.
Because it will create such a backlash, republicans won't be able to be elected dog catcher in most places.
There has never been a time in our nation that the majority wanted to outlaw abortion.
The gap between those who want to outlaw it has been growing too.
So while many women will die and be harmed very badly for a while in red states only, it will guarantee that either republicans are thrown out of office for a very long time or they will wake up and stop pandering to a small margin of our nation.
Either way, abortion and women's health care will stop being a political weapon.
It never should have become a political weapon in the first place.
I don't think the Supreme Court has the guts to overturn Roe V Wade. They aren't as stupid as the minority who want it outlawed. They know what the political consequences will be.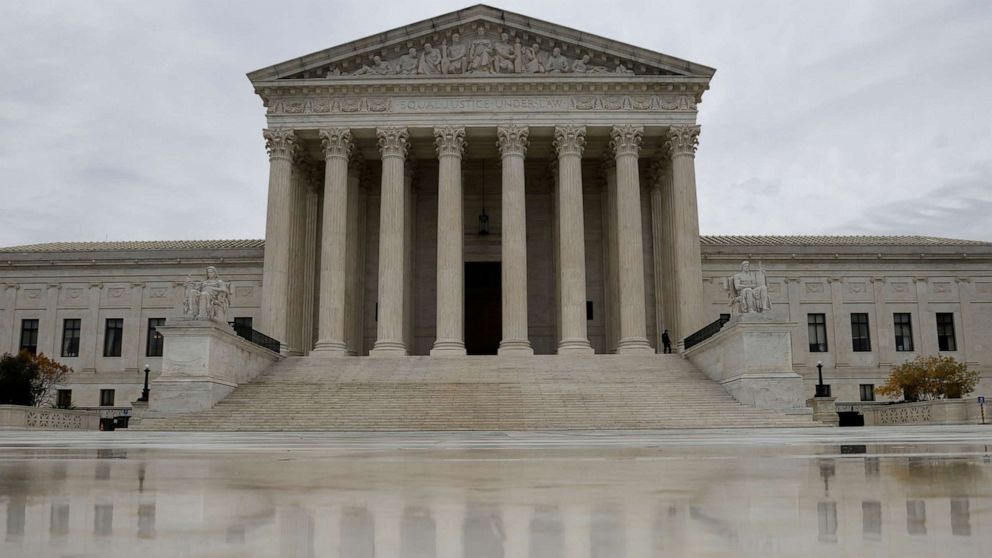 The Supreme Court will hear a case from Mississippi that could transform abortion rights in America, overturning Roe v. Wade and allowing stringent new state laws.

abcnews.go.com
Last edited: