Gold Member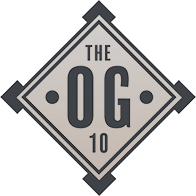 Dec 12, 2009
25,417
6,777
290
This is a question to all the conservatives and republicans here on this board:

Would you vote for John Huntsman and why/why not?
In another thread, I came across this topic with Independent Logic and he put forth that he was unelectable on the right. I have heard him speak on only one occasion but he sounded extremely good as a candidate. I wanted others thoughts on him and to see if he really is a terrible pick to represent the right.

Thoughts?