"A jury in Texas ruled the radio host must pay $45.2m in punitive damages, in addition to $4.1m in compensatory damages they awarded a day earlier"
Big mouth is really gonna pay now. That $45M is to go to the parents of one child.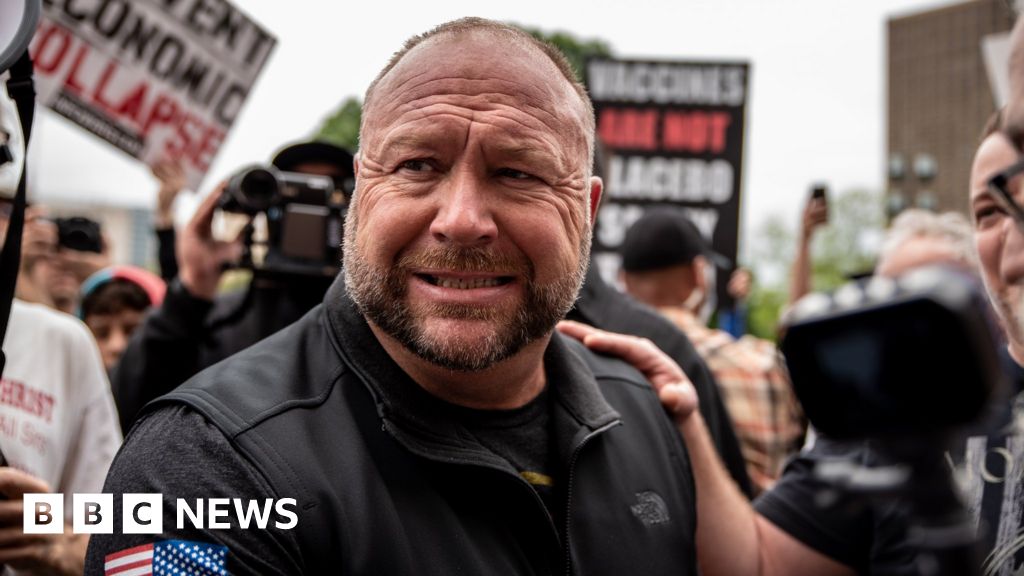 The parents of a child killed in the attack said they had endured harassment and emotional distress.