Joined

Oct 31, 2012
Messages

31,432
Reaction score

16,517
Points

1,905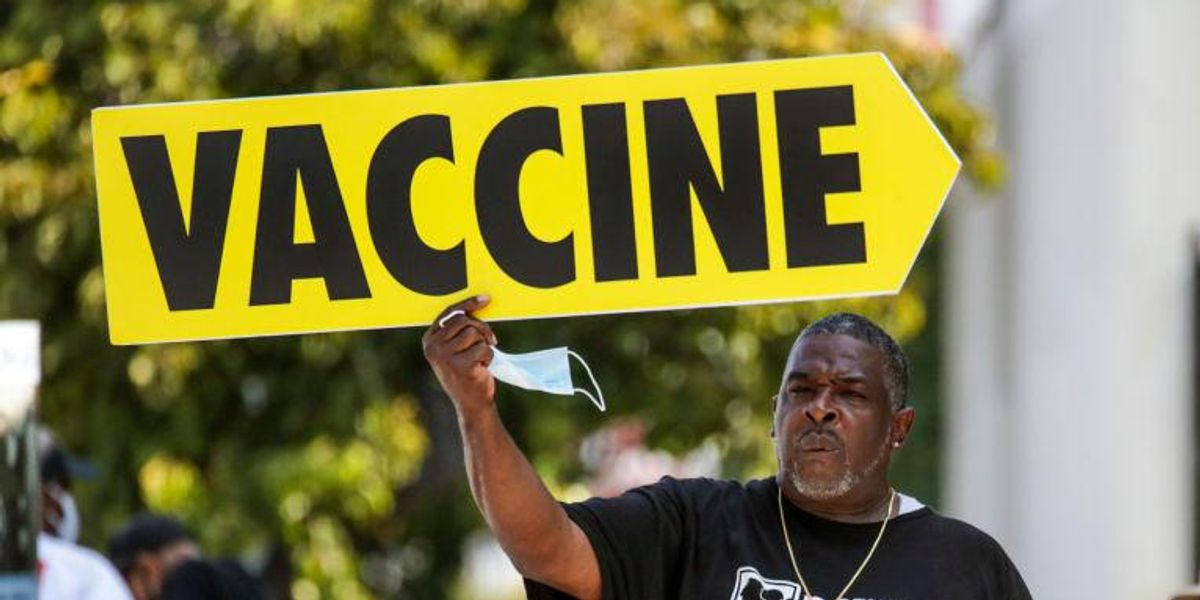 In the face of missed vaccination targets and a rise in COVID-19 infections, the Biden administration and its mainstream media counterparts have selected their scapegoat for the continuation of the pandemic — vaccine-refusing Republicans."Joe Biden is done coddling conservatives and their...

www.theblaze.com
As I thought, more lies from the left wing loons in the media
In a study published this week, KFF reported, "The percent of White people who have received at least one COVID-19 vaccine dose (48%) was roughly 1.3 times higher than the rate for Black people (36%) and 1.2 times higher than the rate for Hispanic people (41%) as of July 19, 2021."

In a separate study published late last month, KFF noted that younger adults, those age 18-29, were among the least vaccinated subgroups with just 55% reportedly receiving at least one dose.

Part of the reason for some confusion and exaggeration of the political vaccination divide could be that the Republican states with lowest vaccination rates — such as Alabama, Louisiana, Mississippi, and Georgia — also happen to be states with large minority populations.
Not to worry democrats, the mainstream media will never report it, thus the majority of American will never know it
Your secret is safe here.