Joined

Aug 4, 2015
Messages

85,332
Reaction score

53,324
Points

2,645
VP Kamala Harris has been dragged and raked over the proverbial coals the last few days for suggesting hurricane Ian disaster relief should be based on RACE.
I'm not sure if she was told by the WH to STFU and don't say anything about her comments (especially after repeatedly pledging US' alliance and committed partnership with NORTH KOREA during her recent visit to SOUTH Korea)...OR if she was actually smart enough on her own to realize she seriously f*ed up when she suggested race be the #1 decision factor regarding disaster relief funding.
Either way, she is dodging reporters' questions about her racist comments.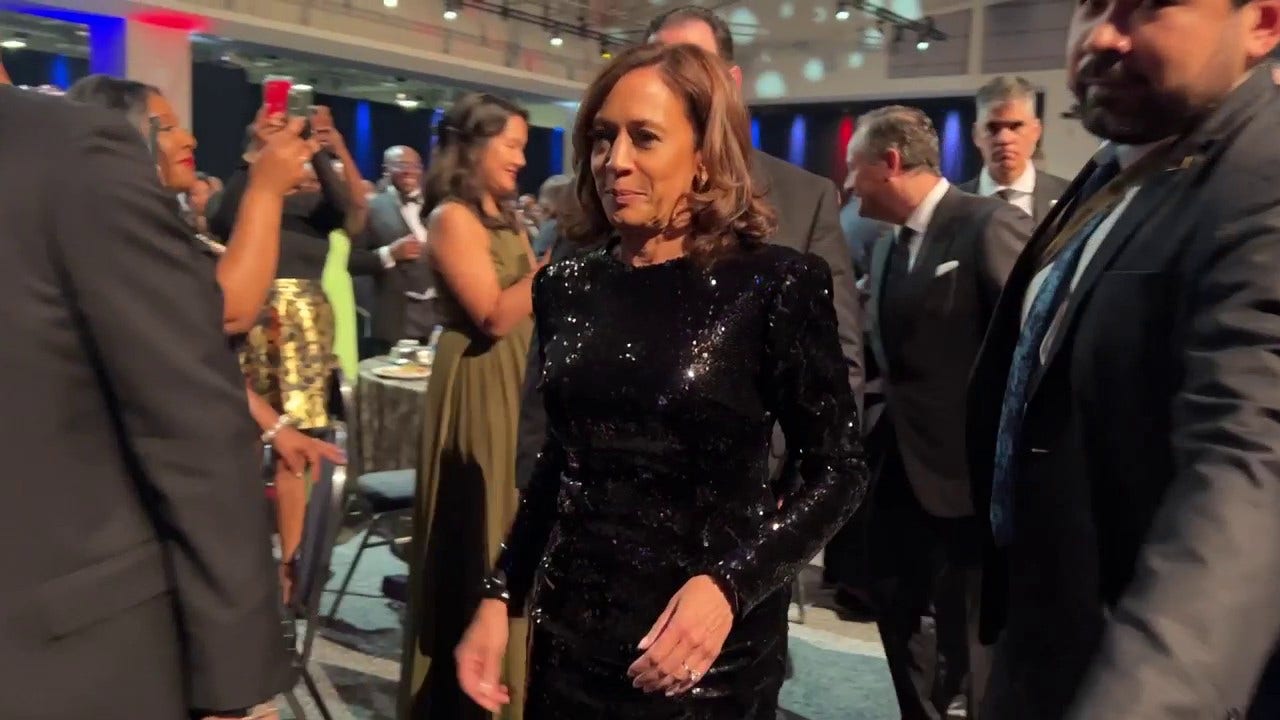 Vice President Kamala Harris didn't answer a question asking her to clarify comments she made on Friday when she said that "equity" will be taken into account for hurricane relief.

www.foxnews.com