Joined

Dec 8, 2019
Messages

1,917
Reaction score

630
Points

165
Location
If I remember right, when Asscrotches Patriot Act took effect we were ALL supposed to have a national ID. I asked officials about that "for now your driver lic is your ID." How long ago was that?
What do you think? I don't like govt at all but good or bad idea. I have read alot on both sides the issue
Unfortunately, It's time for a National ID | | The Federalist Press | Reliable Online Political News Service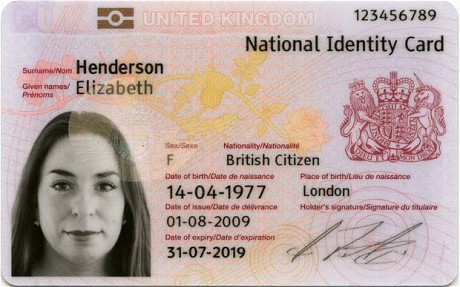 WERE YOU AWARE THAT MOST NATIONS HAVE A NATIONAL ID?
It's true. For a quick lesson in how many countries issue a National ID for their citizens, do a Google search for "national id" and click on images. Hundreds of nations issue ID cards for their citizens, to differentiate them from non-citizens and ensure that national benefits and rights are extended to their citizens, and that they are not removed as non-citizens.