.
It's Like Flintlocks and Musket Balls vs Twenty First Century Scientific Innovation
The use of drones equipped with explosives for the attack on Abu Dhabi, shows Iran has altered its strategic offensive strategy.
No longer limited to launching air attacks on its neighbors, Iran can take their drone force worldwide. Aircraft carriers, who needs 'em? Attack drones can be carried in luggage. A group of wealthy appearing tourists in a privately owned jet winging their way to the United States from Europe or South America or... could bring in a sizable attack force to release lethal aerosol chemical agents. Imagine the death toll.
The U.S. military has not kept up with the times. The mindset of our military leaders is mired in the large mechanized, armored force like that used in Operation Desert Storm in 1991(our last winning effort). That's thirty-year-old thinking, which has done nothing towards winning what is jokingly called the "war on terror".
The list of successes for those twenty years of war include, the killing of thousands of innocent bystanders, creating far more terrorists than it eliminated, but, at the same time, funneled multi-trillions-of-defense-dollars into the pockets of U.S. billionaires. So, by twenty-first century U.S. standards, everything worked out great.
It has also worked out great for our adversaries, teaching them to alter their strategies: Instead of engaging a military force's most powerful strengths on just any battlefield, a military instead should seek out its enemy's vulnerabilities and exploit them with weapons and tactics against which the adversary cannot defend itself.
The United States can't get past the Cold War's post-World War II organization, purchases and methodologies. It's a problem Big Business and the billionaire class do not want solved, there's just too much profit to be had to risk changing gears.
During the past twenty years, our opponents have gained valuable experience from each battle. However, with war being so profitable for the private sector, federal officials find it is to their political benefit to keep our service personnel incapable of winning wars. And, to slow or completely stall the development of strategy and the capacity to prevent prolonged military conflicts.
In addition to the U.S. military's stalled evolution in fighting war, trump and his insurrectionists should learn from their January 6th fiasco. The white supremacist militias should be updating their weaponry for the coming civil war here at home. After all, it's less than a year away, and like holiday gift shopping, it's best to get purchases made early.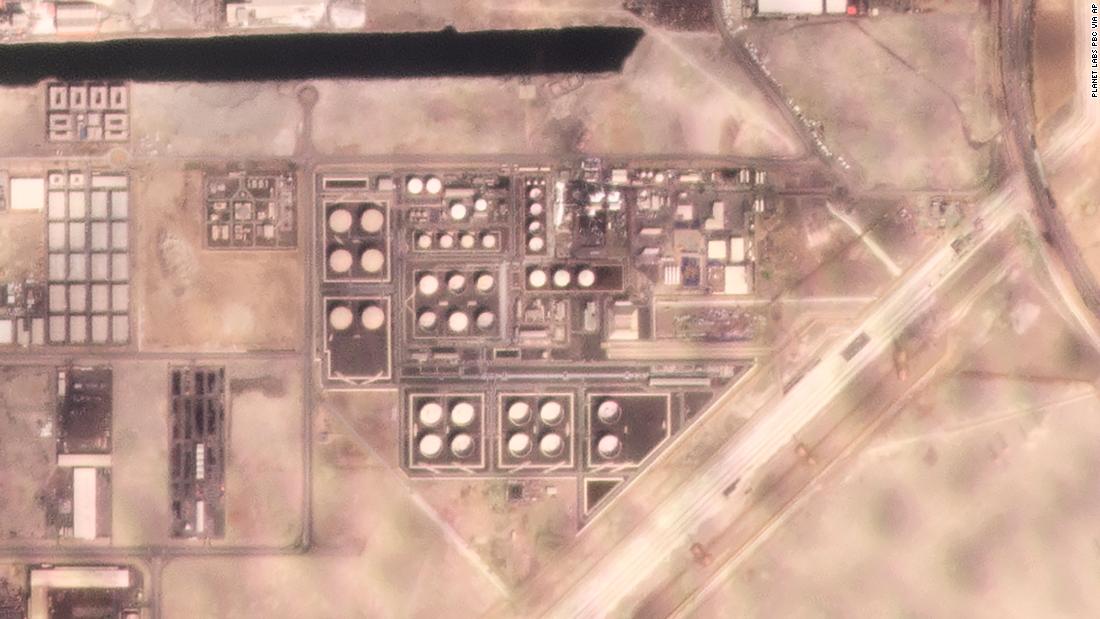 A deadly drone attack in the heart of the United Arab Emirates' capital has thrust the Middle East into uncharted waters at a time when the region's leaders have sought to heal years-long rifts.

www.cnn.com
.