Diamond Member
Gold Supporting Member

Joined

Sep 13, 2012
Messages

58,934
Reaction score

16,154
Points

2,220
Location
The costs of oil and natural gas products will skyrocket if this monstrosity passes. There are new fees and taxes at every level of domestic production.
Conclusion
The bill's oil and gas provisions will have companies questioning whether they want to invest in these fuels since President Biden
wants to end these fuels in
the United States. He even
blames fossil fuels for
giving him cancer. The bill's provisions regarding tax policy, regulatory policy, and access to federal lands goes a long way toward having the President's goal met in the not-too-distant future. It is unlikely that companies will invest in these fuels if the leader of the country is proud to put this bill forward, which will only make gasoline prices higher at the pump and natural gas prices higher for heating homes, for electricity production, and for industrial uses. Inflation will continue to be a scourge for Americans as energy prices necessarily skyrocket.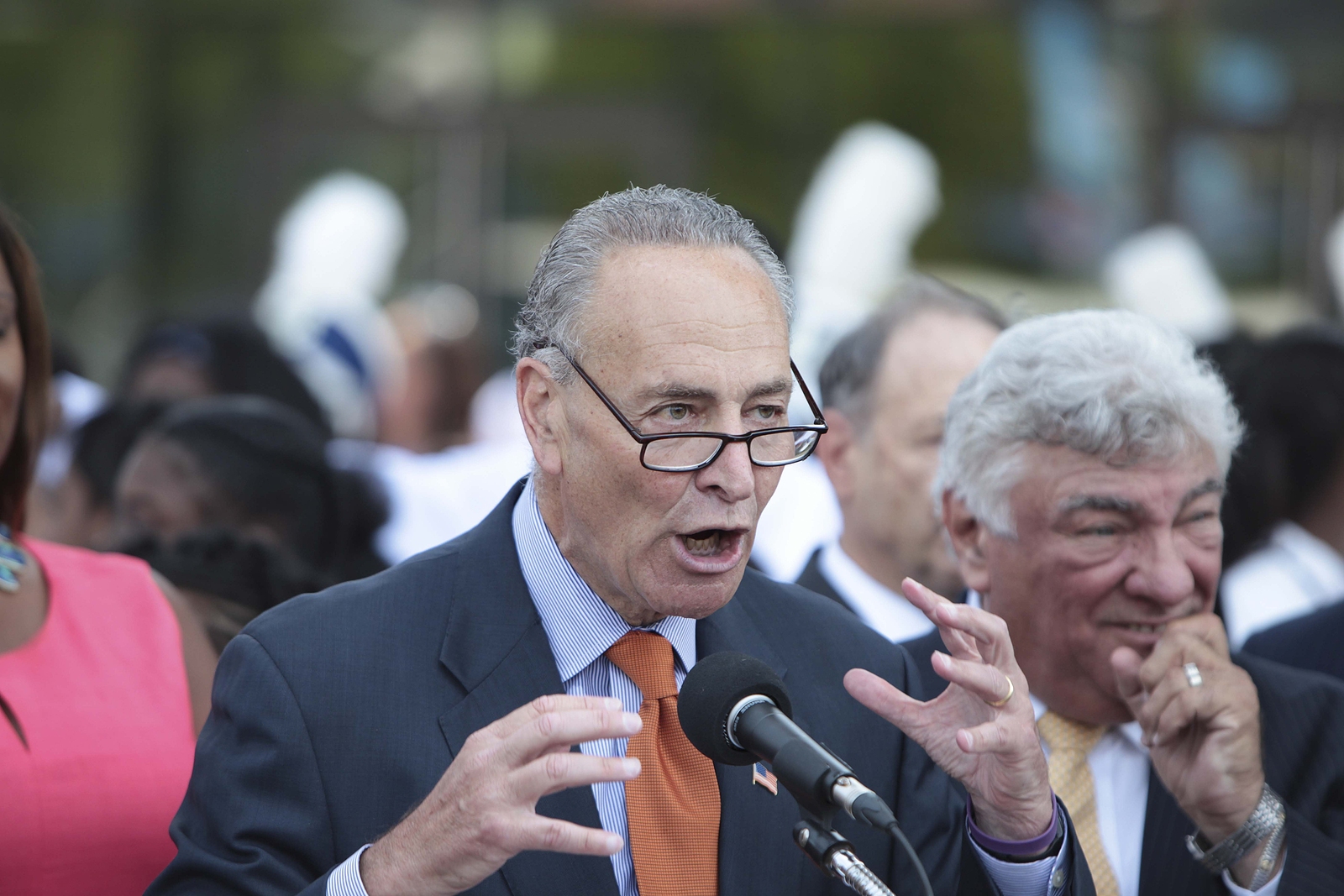 Senator Joe Manchin's about-face on the Build Back Better bill, now renamed the "Inflation Reduction Act" is getting accolades from…

www.instituteforenergyresearch.org
.