Gold Member

Joined

Sep 19, 2011
Messages

23,753
Reaction score

6,336
Points

280
My research team at Johns Hopkins worked with the nonprofit FAIR Health to analyze approximately
48,000 children under 18 diagnosed with Covid in health-insurance data from April to August 2020.
Our report found a mortality rate of
zero among children without a pre-existing medical condition such as leukemia
.
If that trend holds, it has significant implications for healthy kids and whether they need two vaccine doses. The National Education Associationhas been debatingwhether to urge schools to require vaccination before returning to school in person. How can they or anyone debate the issue without the right data?
John Hopkins - NO Proof any child has died of Covid. - The left-leaning WSJ article... A tremendous number of government and private policies affecting kids are
And these children have had enough! If they want to wear a mask...let them... but don't force them especially when not
one kid has died directly
from COVID!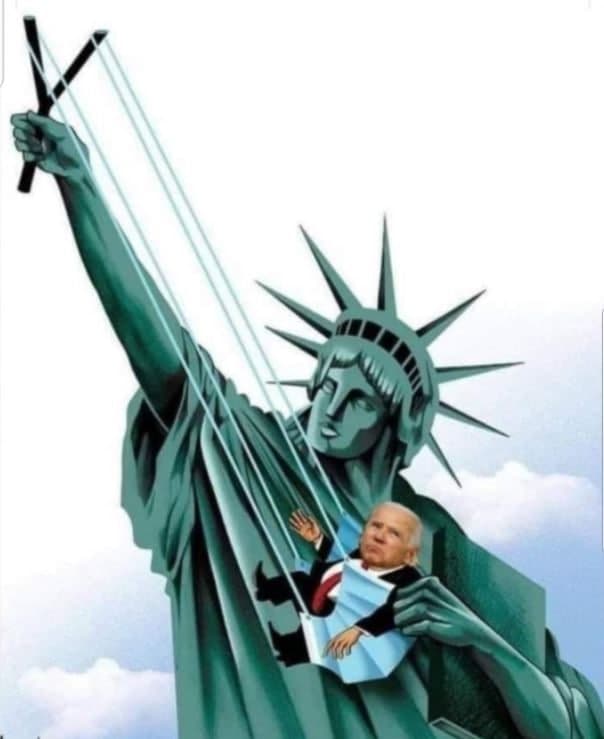 The walkout started when three students emerged from Legend High School in Parker and meandered toward a nearby park. Two more followed shortly after, and for a moment the small group was th…

citizenfreepress.com