Joined

Mar 18, 2017
Messages

5,833
Reaction score

4,988
Points

2,065
In 2020, the price of oil fell to negative $37.63 a barrel. The economy shut down, and demand at all time lows.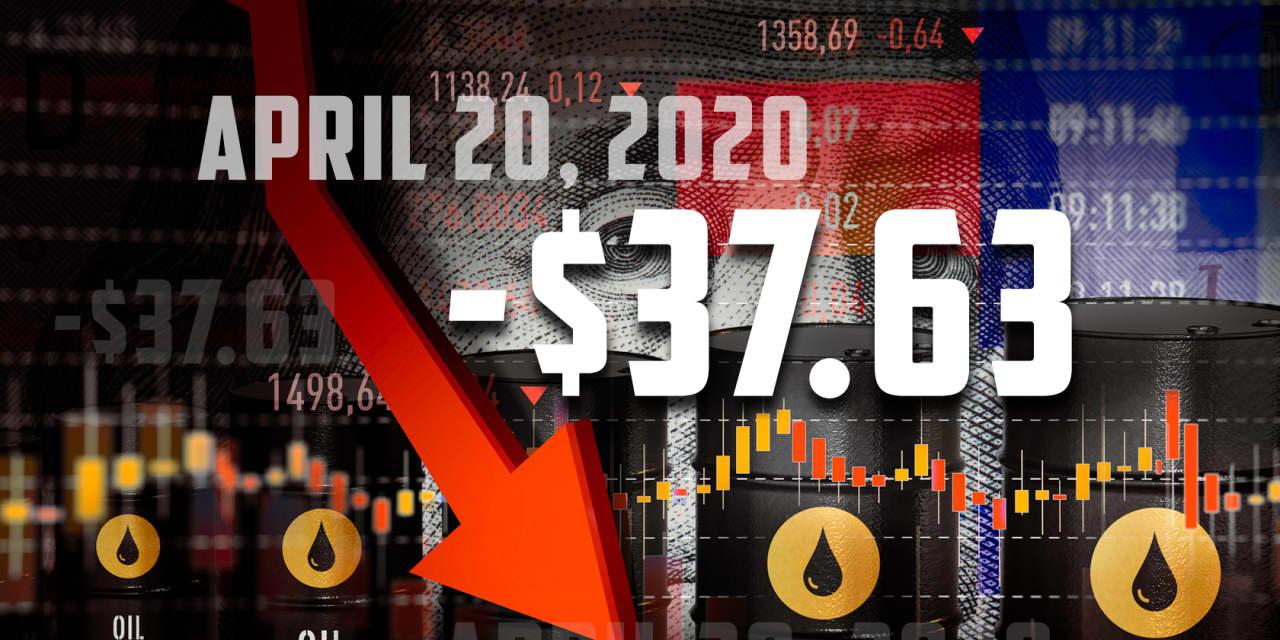 It's been a year since the U.S. benchmark West Texas Intermediate crude futures settled at a negative price for the first time, and while prices have...

www.marketwatch.com
But the price of a gallon of gas still hovered in the $2 a gallon range at $1.93 at it's lowest. Even higher in other areas of the country, and stayed over $2 a gallon for the rest of the year.
Refineries refused to refine oil into gasoline to help the American people.
One oil price went negative on Monday, signaling that there is no place to store all the crude the world is producing but not using.
www.nytimes.com
Even with an historic glut of oil, that could have been refined, helping the economy, with historic low gas prices, that could have remained low, by simply continuing to produce as demand started to recover.
The supply of oil has surged as the coronavirus pandemic has destroyed demand. Prices have plummeted and analysts are starting to ask if the world will have enough space to store all the extra oil.
www.npr.org
So why didn't the President, and Congress act on this at the time?