Joined

Aug 4, 2015
Messages

75,367
Reaction score

38,601
Points

2,645
Everyone is talking about the accident Alec Baldwin was involved in on the set of a new movie he was shooting, howhe was given a prop gun that had a single live round in the chamber, how Baldwinfiredthd weapon, killing 1 person and injuring another.
After the shooting he was visibly distraught, weeping openly, overcome by guilt, sadness... He has to be devastated.
Now the 'Twitter-verse' is reminding how the universe sometimes has a sick sense of humor and how Karma is a BITCH.
"Twitter users are now zeroing in on Baldwin's past social media activity and one glaring tweet he posted on Sept. 22, 2017 reads: "I wonder how it must feel to wrongfully kill someone..." The tweet also included a link to a Los Angeles Times article about a Huntington Beach police officer who was captured on video struggling with a suspect in a parking lot of a convenience store before shooting the man several times, killing him."
Baldwin doesn't have to wonder anymore. He is getting a 1st-hand personal lesson in what it feels like to accidently kill someone.
Along with this horrific lesson I hope he learns to be careful what he posts / says, realizing Karma is sometimes a very cruel bitch and what you say / do sometimes can really come back to haunt you.
I hope everyone learns how to respect and handle weapons after this as well, how they must be treated as if loaded always. Never point a weapon at someone you have not personally inspected and confirmed not loaded.
Through this, at the end of this ordeal,, I hope Baldwin can find some peace. Thoughts and prayers to the woman who was killed, her husband, and baby. Well wishes gor the director who is recovering.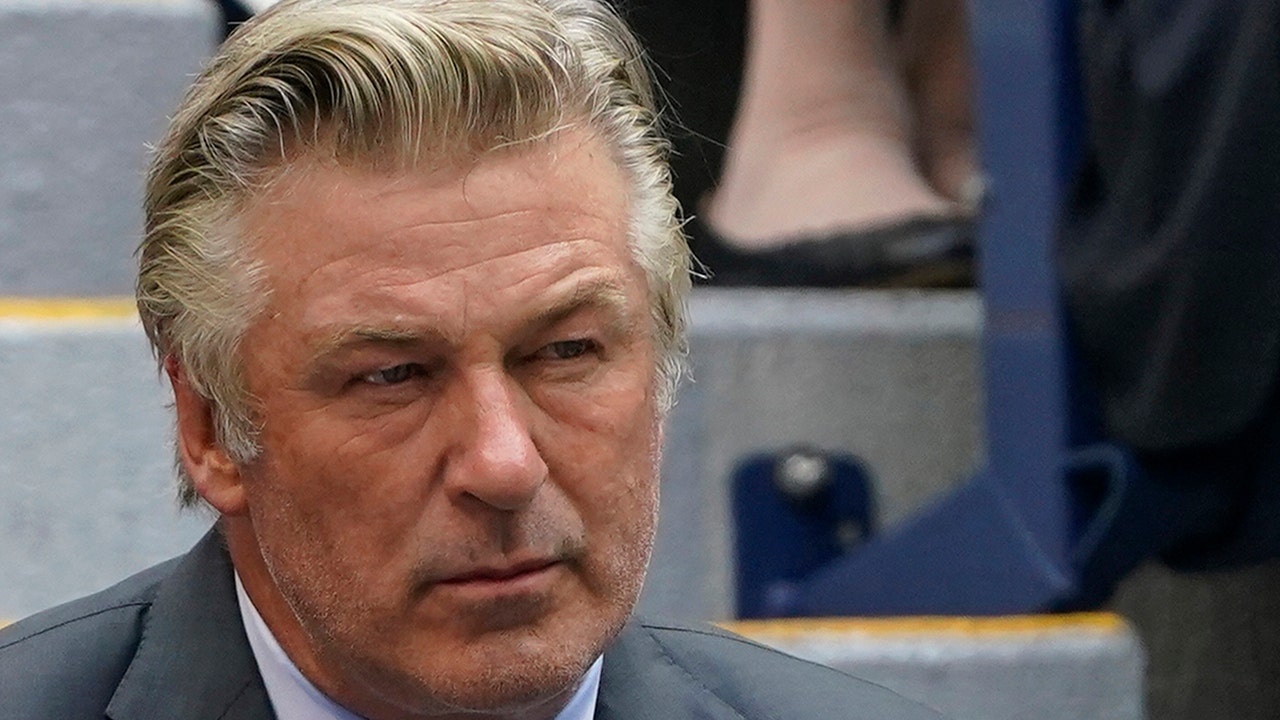 Alec Baldwin is facing criticism for a 2017 tweet he posted in which he questions "how it must feel to wrongfully kill someone." On Thursday, the actor fired a prop gun on the "Rust" movie set that killed cinematographer Halyna Hutchins.

www.foxnews.com