Joined

Aug 4, 2015
Messages

73,313
Reaction score

35,340
Points

2,330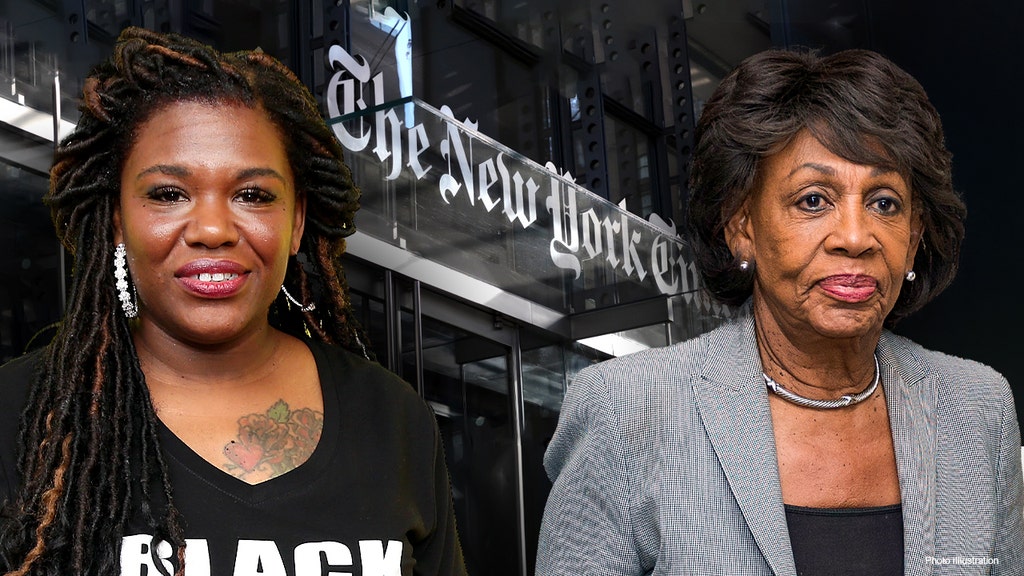 Far left 'blatantly admits' hatred of America in July 4th explosion, say critics
Mainstream media, Democratic lawmakers bash America throughout Fourth of July weekend

'Conservatives have said for years that the left hates America. Now the left comes out and blatantly admits that it does… on July 4 weekend no less,'
"F--k Independence Day. Not only were we not free, the whole reason the Colonies wanted independence was because Britain was moving toward abolishing slavery. Why would Black people celebrate a day so wrapped up in our enslavement?"
- Former MSNBC anchor Touré Neblett
"When they say that the 4th of July is about American freedom, remember this: the freedom they're referring to is for white people. This land is stolen land and Black people still aren't free."
D-Cori Bush

Crazy California Rep. Maxine Waters went on a bizarre anti-American rant on the Fourth of July.​
"July 4th … & so, the Declaration of Independence says all men are created equal. Equal to what? What men? Only white men? Isn't it something that they wrote this in 1776 when African Americans were enslaved? They weren't thinking about us then, but we're thinking about us now!"
- D-Maxine Waters
Waters claimed the nation is racist — while she, a black woman, is an elected lawmaker in this country.
Why would people celebrate a country that has grown so much into the most free nation in the world that has more opportunity than any other nation in the world? These race-baiters claim the US is 'systematically racist', oppressive, holds blacks back, where they have a massive lack of opportunity because of their skin color?
REALLY?!
Touré Neblett is an American writer, music journalist, cultural critic, podcaster, and television personality. He was a co-host of the TV show The Cycle on MSNBC. He was also a contributor to MSNBC's The Dylan Ratigan Show, and the host of Fuse's Hiphop Shop and On the Record. He serves on the Rock and Roll Hall of Fame Nominating Committee. Neblett's annual net worth is reportedly as much as $1 Million.

Poor, oppressed individual,, denied opportunities to succeed inthis country....
D-Mo Cori Bush is a member of the United States Congress, making $117,000 per year (not counting contributions, perks, etc...). Her net worth is reportedly $7 MILLION dollars.

Poor Cori Bush, a black female elected federal politician who became a millionaire after she became a member of Congress. Doesn't her plight just make your heart ache and your blood boil against this completely 'systematic racist' nation that oppresses blacks and denies them opportunity to succeed?
D-Ca Maxine Waters is a member of Congress. 'Mad Max' does not live in her poor, run-down district - she lives in a gated, security-protected $4 Million dollar MANSION outside of her District, and her latest wealth disclosure shows she is worth $15 Million.

Mad Max's plight brings me to the edge of sobbing....how in the world is this poor black woman supposed to live on $15 Million dollars in a $4 million mansion....while her constituents live in slums, tents, and such negatively fiscally impacted conditions?
How are minorities supposed to succeed in this 'systematically racist' nation? It's not like minorities have any hope of becoming...let's say...Vice President...or President...Oh wait...
Ummmm, never mind....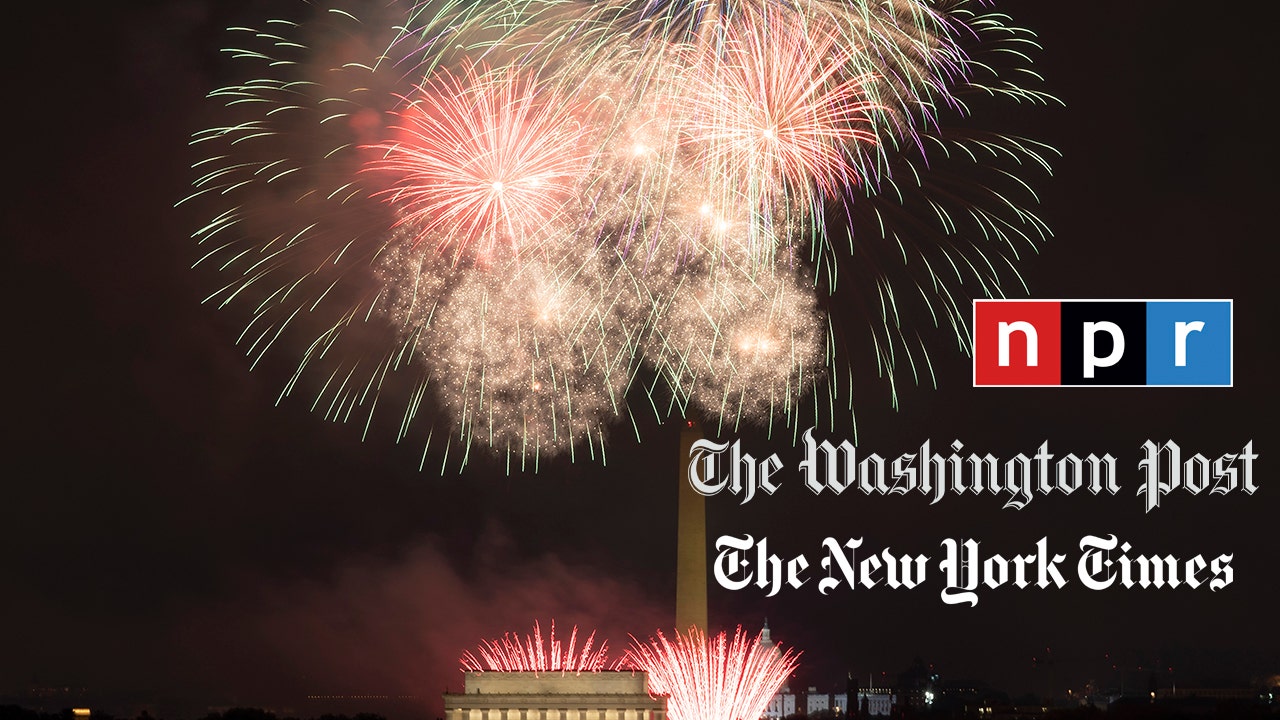 Democratic lawmakers and their allies in the liberal media had a rough time during Fourth of July celebrations this weekend, seemingly criticizing America at every turn and distancing themselves from Independence Day instead of celebrating it.

www.foxnews.com
Radical anti-American Democrat Congresswoman Cori Bush (MO) tweeted on Sunday that July 4th and freedom is only for white people. "When they say that the 4th of July is about American freedom, remember this: the freedom they're referring to is for white people," Cori Bush said. "This land is...
www.thegatewaypundit.com
Last edited: