Joined

Oct 24, 2017
Messages

4,199
Reaction score

5,511
Points

1,940
Location
I can't think of any at all
Bush inherited a balanced budget, passed trillions in useless do nothing spending bills that blew up the balanced budget and led to minimal economic growth. Then Bush started 2 wars and totally mismanaged those wars resulting in total devastation for America. Bush then crashed the economy epically, leaving America in ruin.
Trump inherited a US annual deficit of $587B, passed massive spending bills like Bush, blew up the deficit viciously, had a weak low growth economy (only +2.13% GDP growth in 2019) and then blew up the budget worse with $3.1T deficit in 2020 (Biden has dropped that all the way down to $1.1T in 2022). Trump also failed miserably at a world health crisis with the US having the most cases and most deaths in the entire world. Trump also incited a riot at the Capitol based on total lies.
Republicans like to fabricate success, but I see no real deal big boy successes from Bush or Trump, only failures, blow ups, riots, impeachments, deficits, recessions, and weak low GDP growth.
Where are the GOP successes?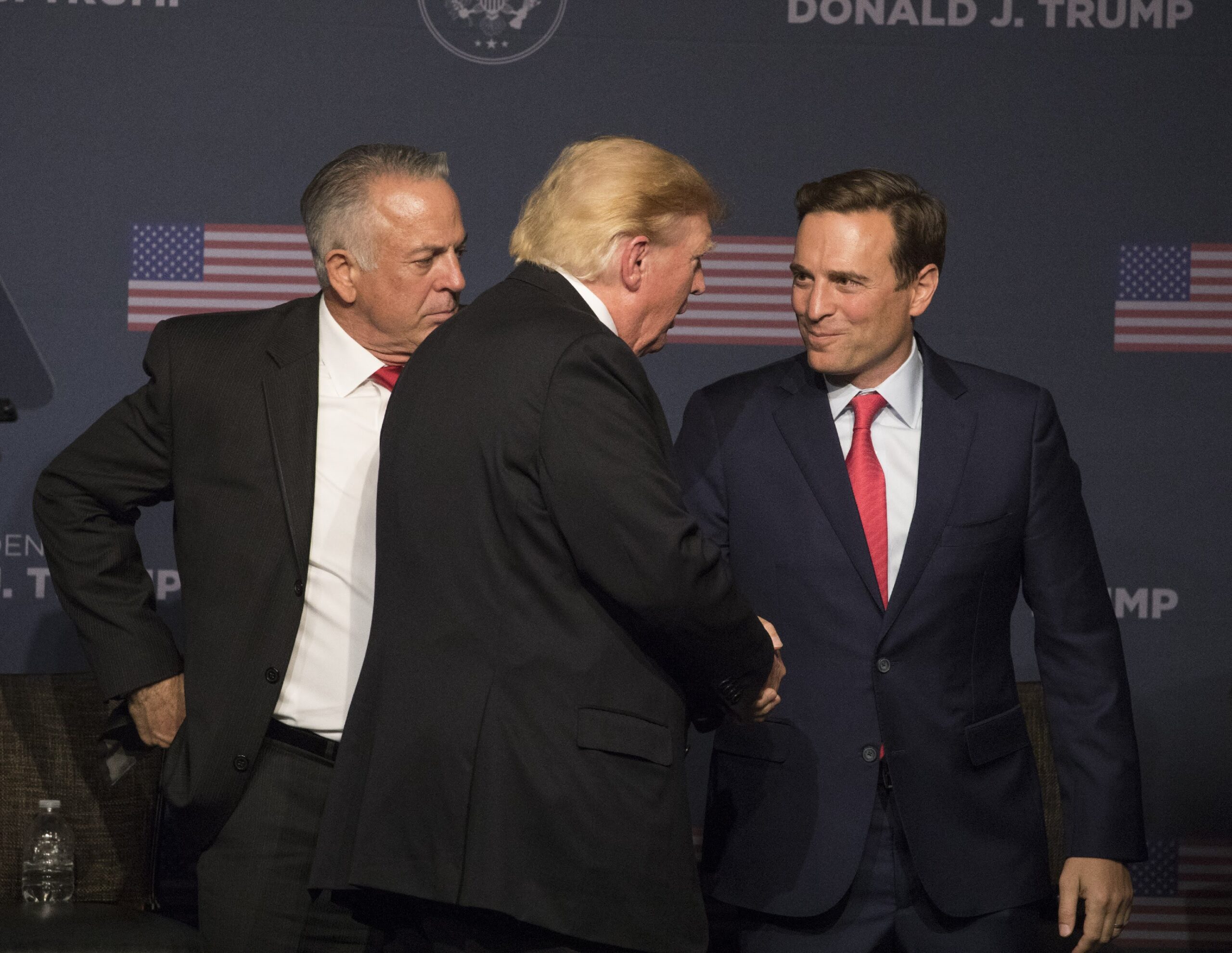 In a sane world, last week's electoral results would have inflicted a mortal wound to the era of Trumpian GOP election politics. Unfortunately, like many of the candidates promoted by the GOP's most popular political loser himself, our world is clearly not sane.

thenevadaindependent.com
Last edited: