Joined

Nov 16, 2016
Messages

9,338
Reaction score

3,490
Points

325
Disclaimer. I generally try to refrain from posting multiple stories on a single subject within a few days. That being said I felt this one was worthy of note.
Background. A year and a half ago a Sheriff made the news for following a newspaper delivery guy and calling for backup claiming the newspaper man was threatening the Sheriff's life.
He told the dispatcher the man had threatened to kill him, and 40 officers were sent to the scene.
The Sheriff was charged with two Misdemeanors. I honestly do not know if he had to post bail or was released on his own recognizance after the arrest in October. What makes it a current story is the Sheriff was back in court.
The Sheriff had allegedly violated the conditions of his release. The State Prosecutor asked for a $10,000 bond to re-release the Sheriff along with an admonition that further violations would not be tolerated.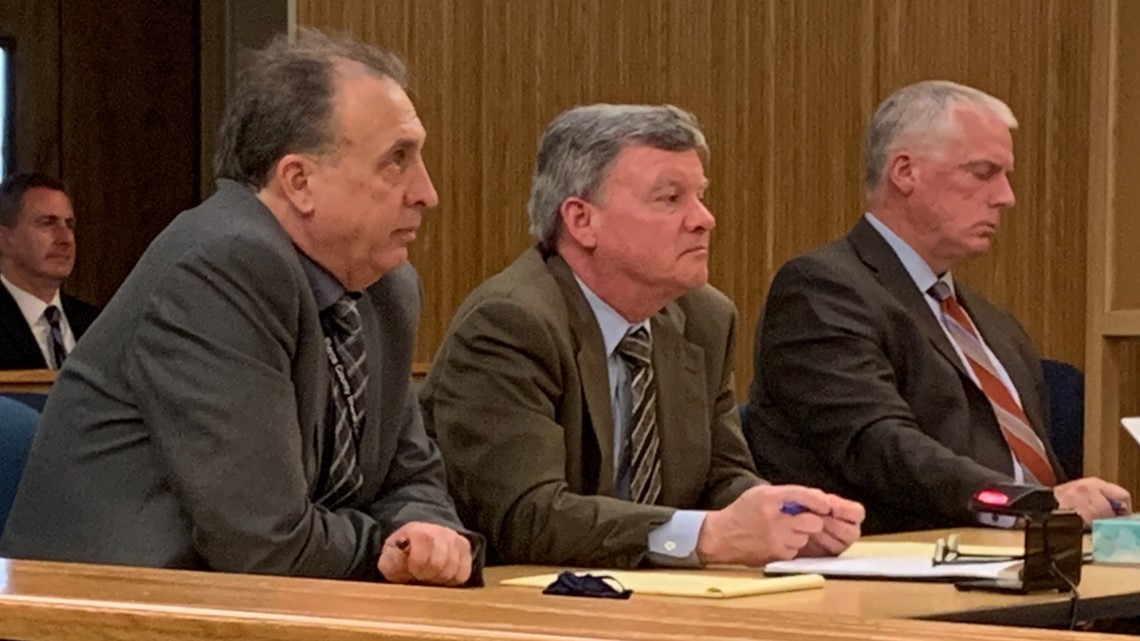 A Kitsap County judge found Ed Troyer violated the condition of release for two charges he will go to trial for in October.
www.king5.com
The Judge was not amused. In fact. He was very annoyed. After stating on the record that he feared for the safety of the Newspaper Man. The Judge set the Bond at $100,000 dollars. And he ordered the Sheriff taken into custody until the Bail was paid.
Now. As to why I posted this. It is another in a series of stories that show the old deference to the LEO's just ain't flying anymore. Judges used to show a lot of leniency towards cops who faced charges. Now. It is the exact opposite. And I predicted this.
Take a moment and consider. The judge ordered a $100,000 bail for two misdemeanors. That is what? Ten times any fine that might be levied even if the Sheriff is convicted?
Further. Consider this. The Judge actually stated for the record that he believed the Sheriff was capable of harassment and even violence towards the victim. That is unprecedented.
The times. They are a changing gang.