Joined

Jan 13, 2020
Messages

3,079
Reaction score

2,017
Points

938
Location
I distinctly remember President and Mrs. Obama championing Juneteenth one year, and I thought that that was good. I sincerely believed that it could be something that Black people could build to accommodate their sense of a non-white holiday that they can use to show how cool Black people are.
Because of my anticipation, I noticed the next year that the Obama's did not do anything, and neither did their Black constituency.
In 2019, I went to Galveston, the origin of Juneteenth - nothing. It was not until the juxtaposition George Floyd's sobriety campaign that Juneteenth began to be somewhat noticeable, but still, no fireworks. Nothing, but stupid speeches that Black people do not really care about.
And, now, as can be expected from Black people - they resent white people promoting what they cannot do themselves. Before, they most likely blamed white people for not promoting their nonexistent celebration.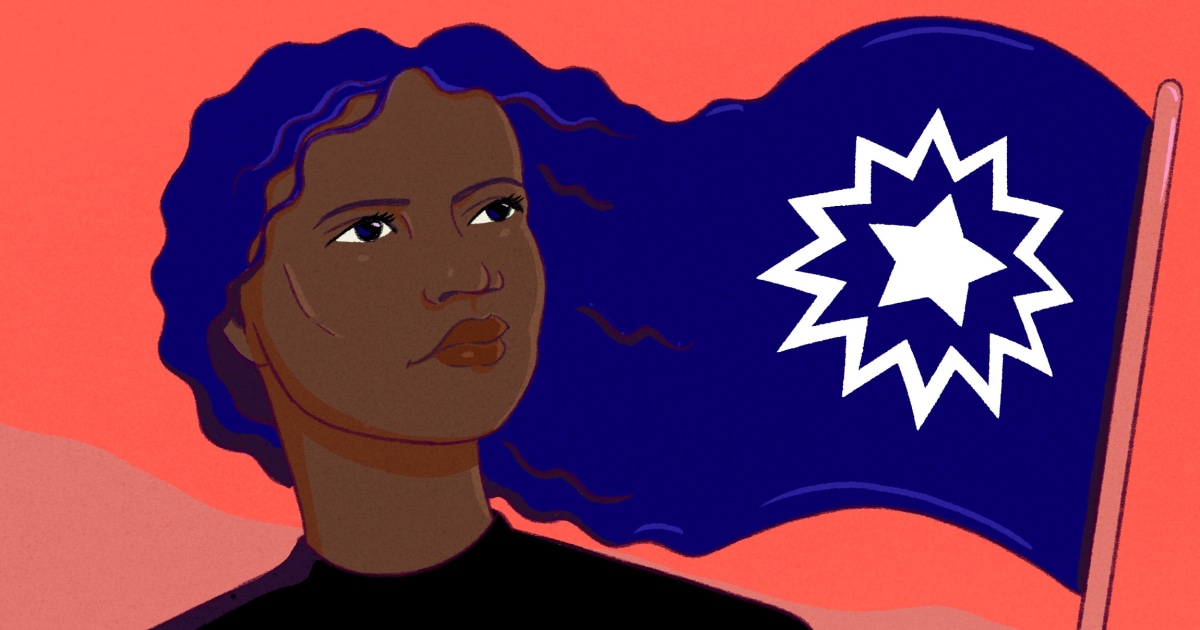 "Companies that are having these picnics for their employees and feeding them fried chicken and watermelon — who made that call?" Torrina Harris of Galveston, Texas, quipped.
www.nbcnews.com
Imagine if a company had a Cinco De Mayo picnic and did not have tacos and enchiladas???
Think about it. What foods might Black people like to claim as representative of their beautiful culture???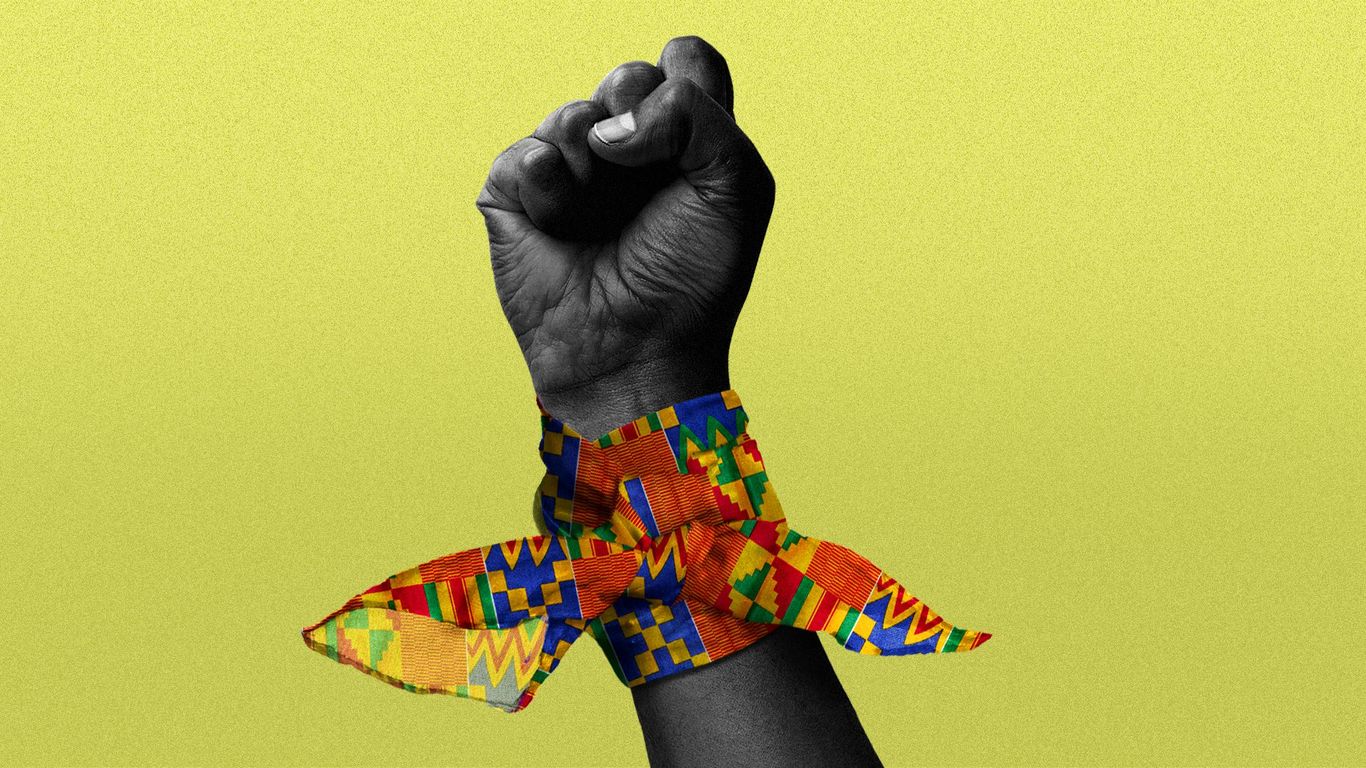 The holiday is meant to commemorate emancipation from slavery.
www.axios.com
Black people suck
You're like children who don't know what they want.
Last edited: