Joined

Aug 4, 2015
Messages

79,560
Reaction score

45,383
Points

2,645
Subway Rapist Is In This Country Illegally!
Arrests of criminal migrants, including convictions for sex, drug and homicide crimes, up in FY 2021

​
​
There have been 6,918 'criminal noncitizens' arrested by Border Patrol in 2021 with four months left in the fiscal year

​ This criminal POS raped a woman on the subway. I personally hope she sues the living shit out of the Biden administration, who has done everything he can to prevent ICE and US BPAs from going after, arresting, and deporting criminal Illegal scum like this.

On another note....


As evil as this illegal POS is, those passengers who stood around them, who pulled out their cell phones to record the event, and never acted to try to save this woman and stop the attack are equally vile Pieces of Fecal Matter. What a pathetic, disgusting demonstration of what a horrific city Philly has become.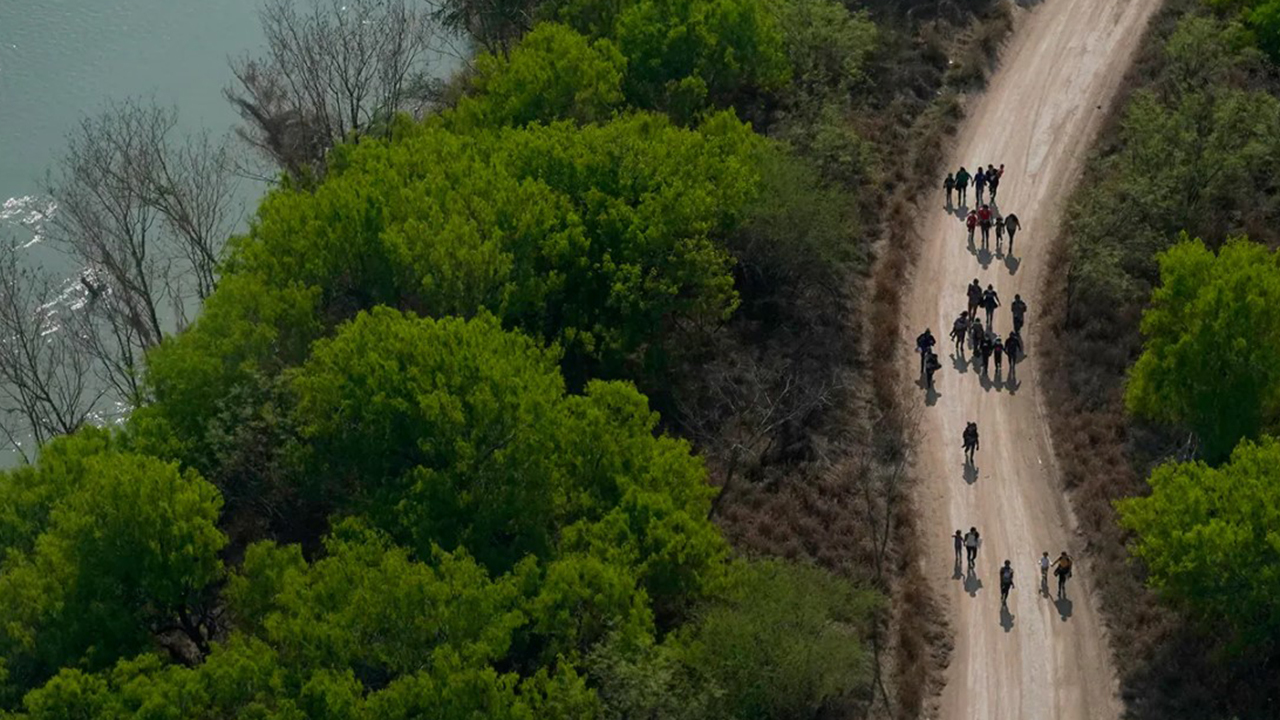 The number of arrests of illegal immigrants with criminal convictions -- including sex and drug offenses and even homicide -- have increased in fiscal year (FY) 2021 compared to recent years, amid a surge more generally of migrant encounters at the border.

www.foxnews.com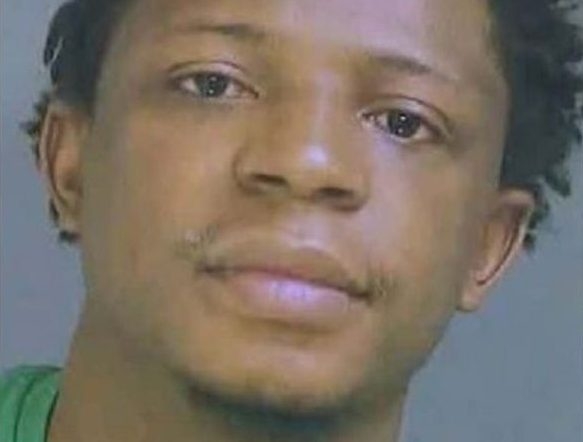 Accused Fiston Ngoy overstayed a student visa and had numerous convictions

torontosun.com
The suspected sex fiend accused of raping a woman on a Philadelphia subway while onlookers videotaped the horrific event is an illegal immigrant
Fiston Goy, 35, who was charged with raping a woman on a Philadelphia train, was staying illegally in the United States. According to a new report, the man accused of raping a stranger on the Philadelphia subway, which is full of bystanders allegedly photographed by police, is a Congolese...
texasnewstoday.com