it's worth telling you if you didn't know. It's worth telling you if you assumed it was better under republicans without actually knowing the data.
Biden'a job growth numbers are historic by themselves. 8.7 million jobs have been created under Biden so far. Now, while inflation certainly is a problem right now, pretending it is all that matters is fallacious and disingenuous. This is especially important because every other economic metric has been doing quite well under Biden. Hell even if a recession hits under Biden (which i admit is a possibility), it won't change the fact that Republican job growth is shitty. Trump'a job growth specifically was pitiful in comparison to Biden's.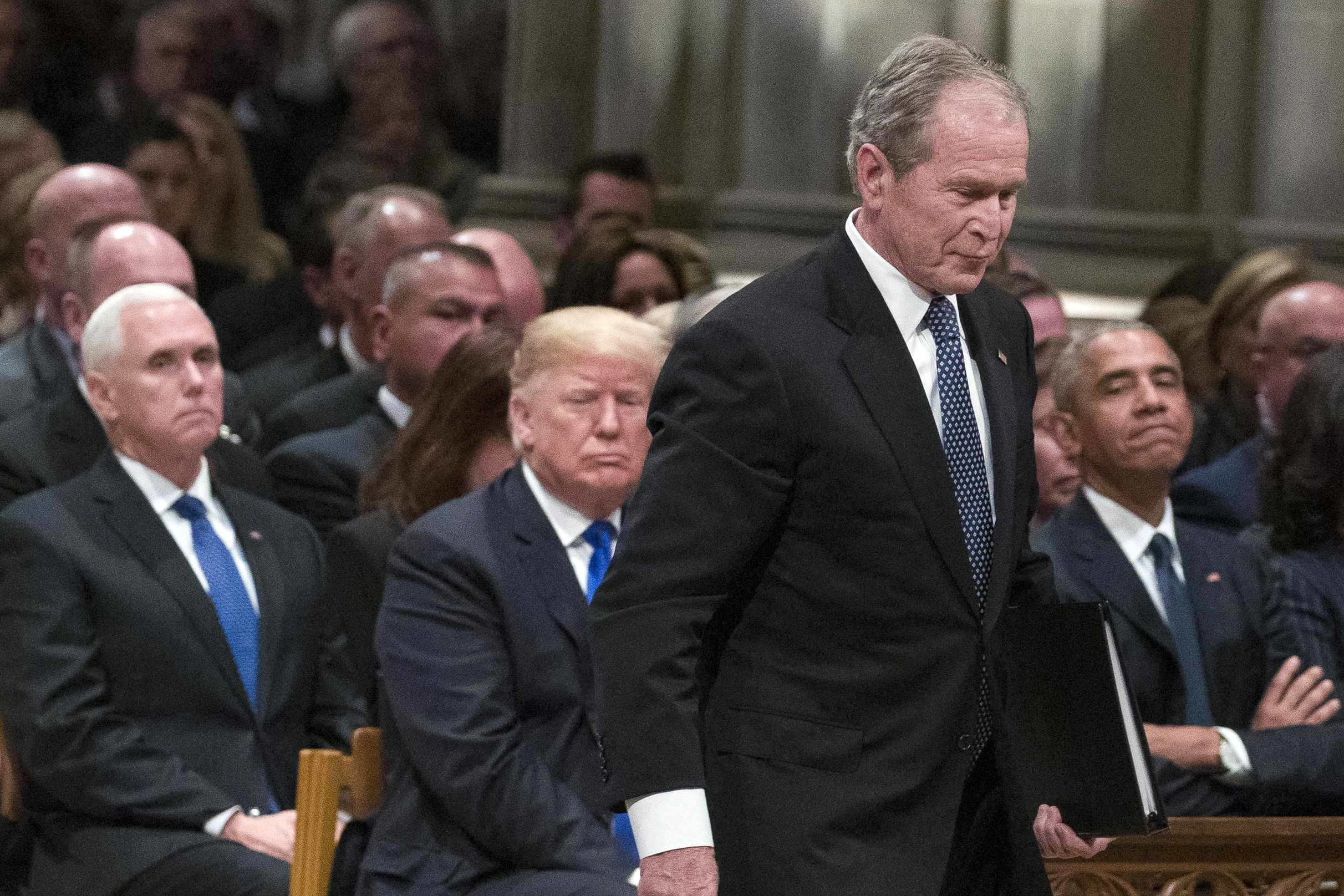 Democratic presidents are "more willing to heed historical lessons," but Republicans cling to "magical" tax cuts and deregulation theories during economic downturns, states a new economic analysis.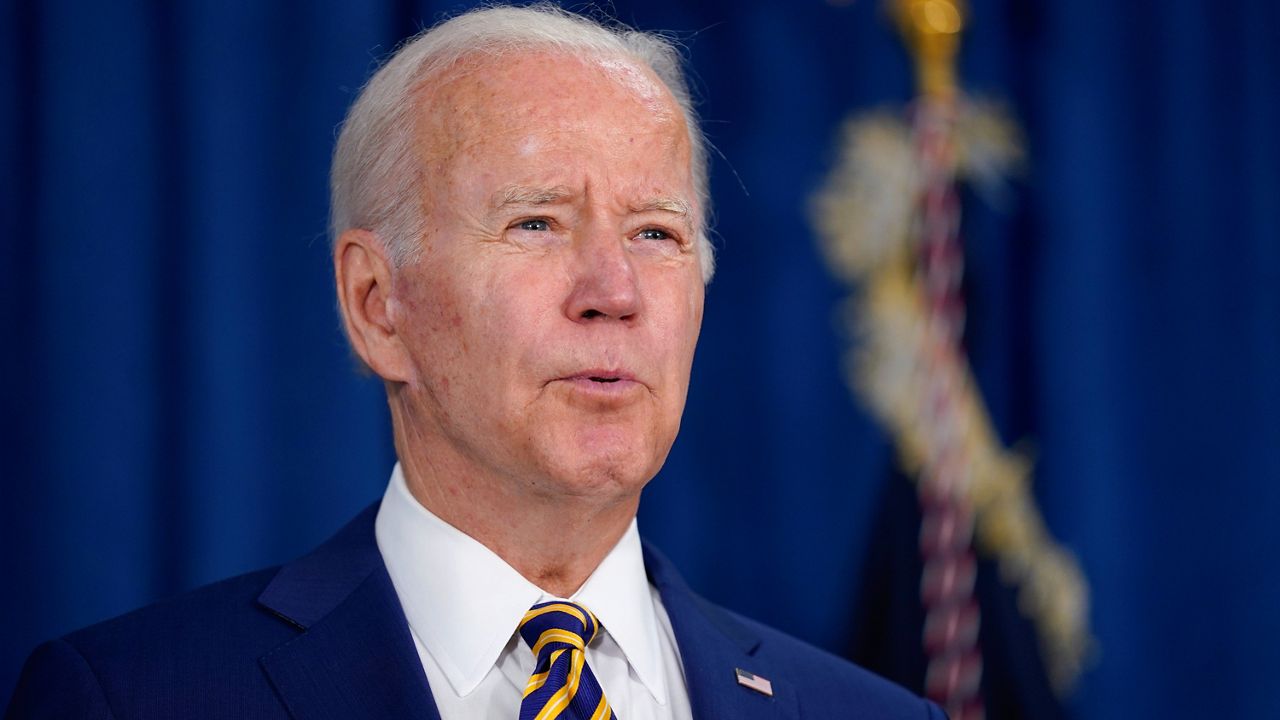 The U.S. added a robust 390,000 jobs in May
www.ny1.com