Joined

Aug 4, 2015
Messages

75,327
Reaction score

38,512
Points

2,645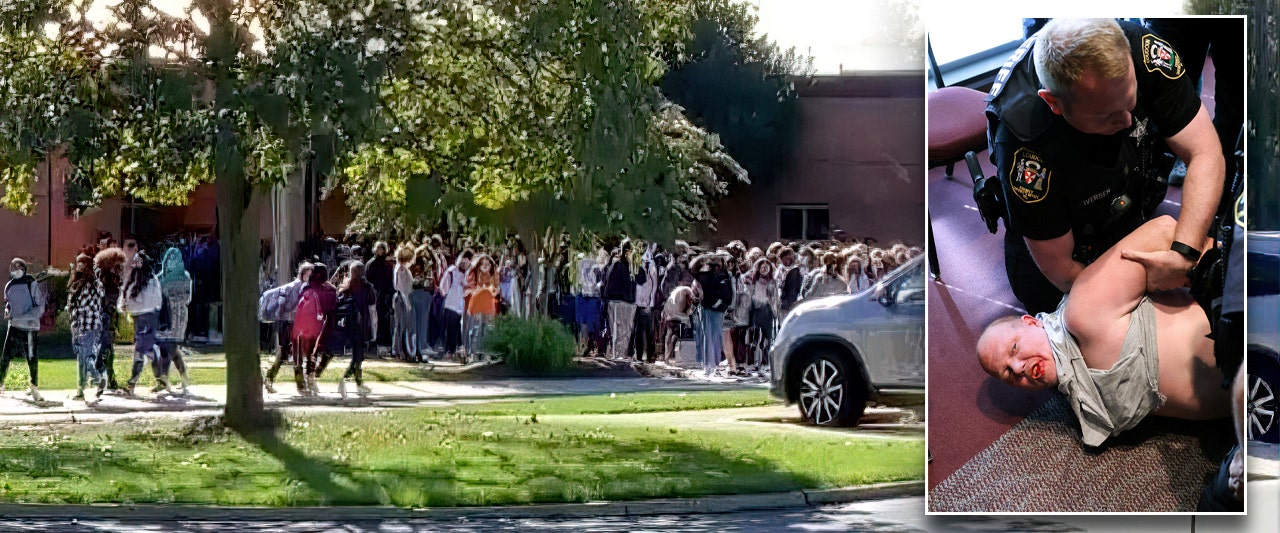 FATHER KNOWS BEST
Had a father not confronted the school board of the attack/ rape of his daughter, which the school board attempted to hide, a father the School board had arrested and physically removed from their meeting, they might very well have gotten away with hiding it.

God bless him and his family. I hope they are able to find solace in the justice being administered now, that they can move on from this.

Kudos to the media that did cover this, who did not let it go, and helped put pressure on the school board, that had a hand in the truth coming out.

Kudos to these kids for taking a stand, for protesting this crime and its handling.

Kudos to the police and justice system for arresting and convicting this POS punk.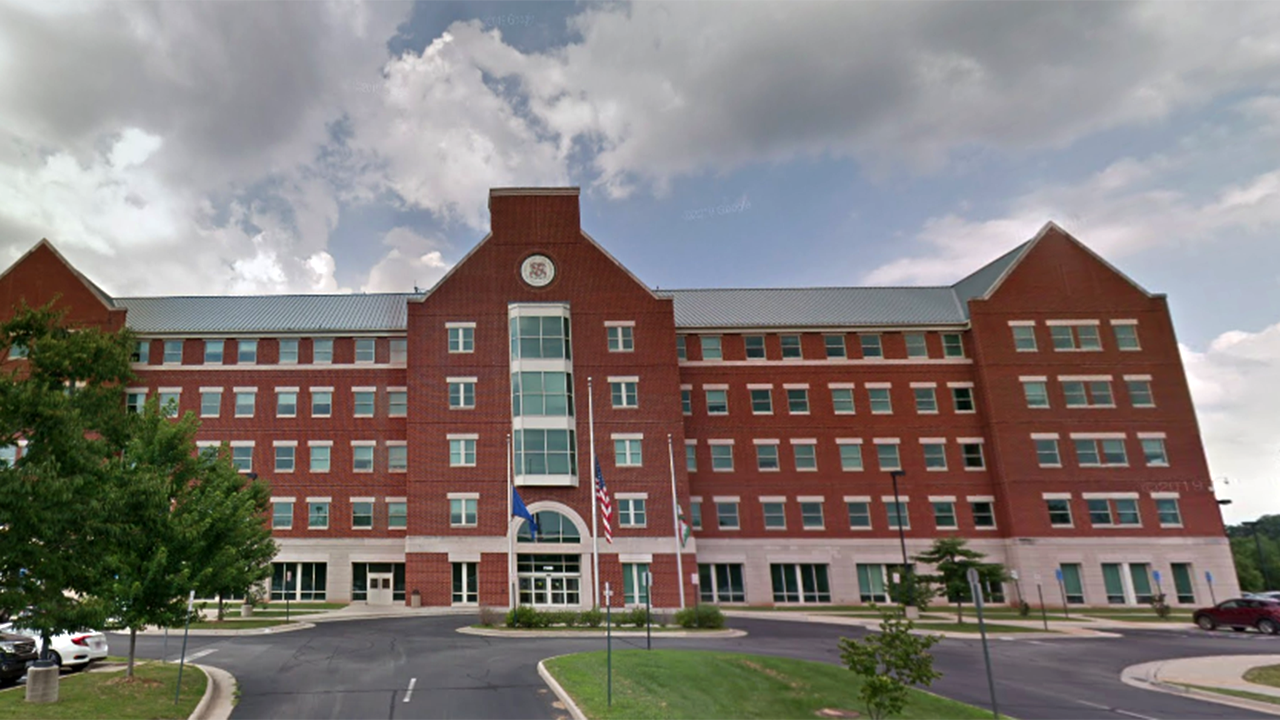 Students in Loudoun County, Virginia, are planning a walkout in protest of sexual violence cases at the public school system and to show solidarity with victims of such abuses.

www.foxnews.com