Joined

Aug 4, 2015
Messages

74,319
Reaction score

36,826
Points

2,330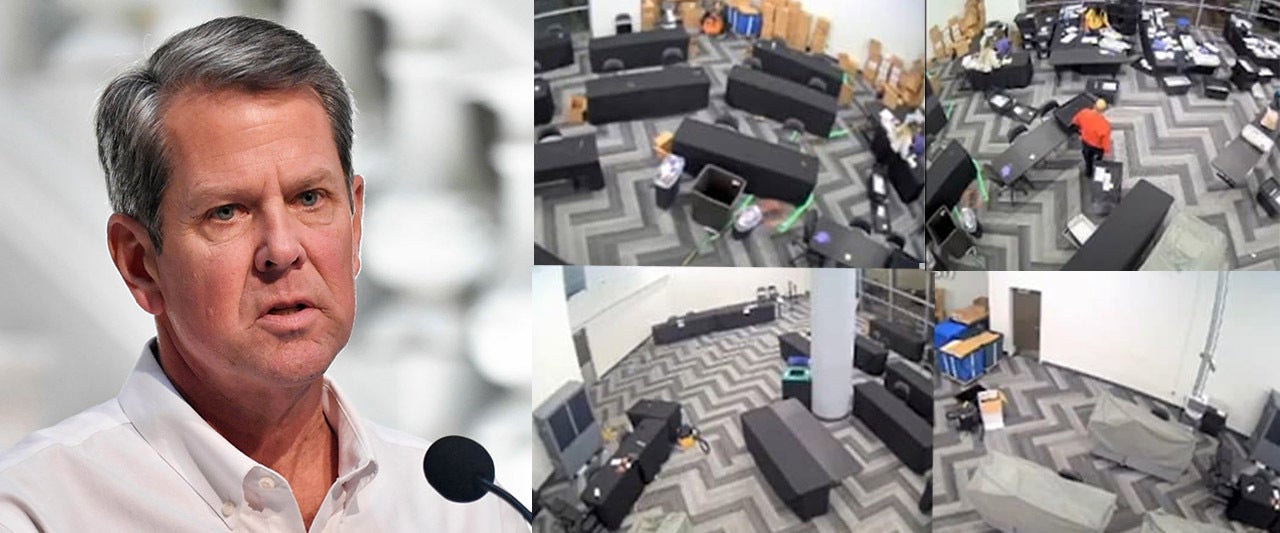 GEORGIA GAME CHANGE? Georgia's Kemp urges signature audit after 'smoking gun' surveillance video emerges from vote count 'Gov. Brian Kemp, the Georgia Republican who has been fiercely criticized by President Trump over his approach to allegations of voter fraud in his state, said Thursday that new testimony has raised additional questions and a signature audit should be performed.

Kemp, who was interviewed on "The Ingraham Angle," was referring to surveillance video that allegedly showed poll watchers being led out of a room at State Farm Arena, the state's largest vote-counting center, after being told that the vote count was complete for the night. Once they left,

a woman could be seen pulling out suitcases from underneath a table that allegedly contained ballots. The votes were allegedly counted for hours, with no election supervisors present

.'

I find the stupidity of the Democrat criminals who committed this election fraud to be funny as hell. Whether its 'hot mics' or surveillance videos, Democrats always seem to suffer massive self-inflicted 'wounds'

like this simply because, as Jonathon Gruber once declared...several times...they are stupid.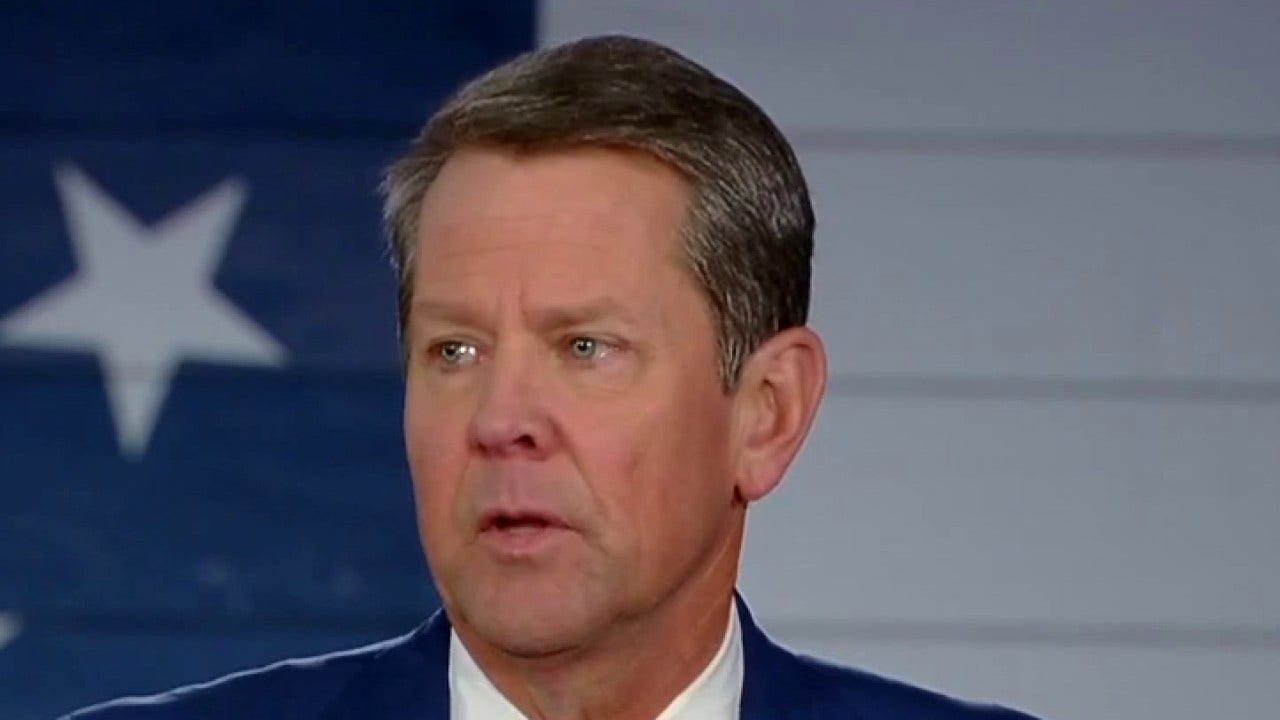 Georgia GOP Gov. Brian Kemp, who has been under fire from President Trump and others over the handling of election canvassing has gone in his state, told "The Ingraham Angle" Thursday that state law gives the secretary of state power to audit or adjust election procedures when necessary.

www.foxnews.com
Earlier today Cristina Laila reported on the explosive video that was revealed during the Georgia ballot counting at the State Farm Arena where crooked Democrats pulled out suitcases full of ballots and began counting those ballots without election monitors in the room. Trump's legal team showed...
www.thegatewaypundit.com