Diamond Member
Gold Supporting Member

Joined

Jul 21, 2009
Messages

108,366
Reaction score

38,854
Points

2,290
Location
Looks like his story is unraveling.
The heat is on.
Eric Holder has lied under oath and now he's in serious trouble. He's admitted that he knew about Fast And Furious for a much longer time then he testified to.
ATF Fast and Furious: New documents show Attorney General Eric Holder was briefed in July 2010 - CBS News Investigates - CBS News
Course Obama won't dump him because these folks don't believe in morality or following all of our laws. They only follow the laws they like.

They still have to assure that their racist policies stay in place. They going to keep suing governments around the country for discrimination.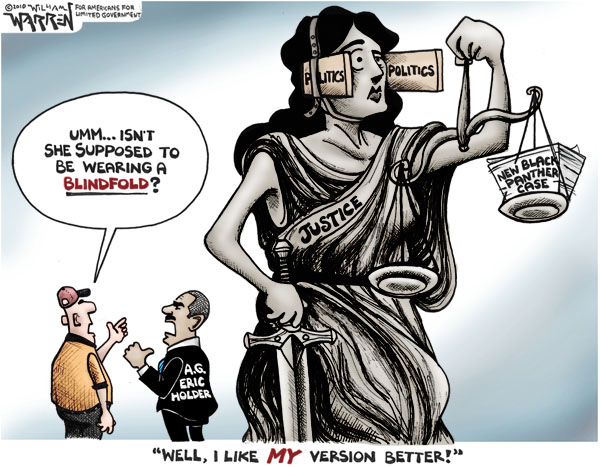 The ATF and the DOJ thinks they can just push the reset button and all of this is going to go away. The ATF director has been replaced and others demoted, but of course the folks that are the originators of this harebrained idea think they can skate.
They're attempting to intimidate reporters that are covering the story, calling them and literally screaming at them over the phone. They're trying to silence anyone who dares to bring this corruption to light.
Obama is on another Black Bus tour. His house of cards is falling and he's out telling lies to the public about his turkey of a "jobs bill".
Wall Street exploded in violence last night because his buds,.....hundreds of union thugs, showed up and tried to invade and destroy the offices of banks and brokerages.
These guys think they can get away with anything.