Dalia asked, "What do you mean?" You said above: "Silence Radio." Yes, world media has been silent on the question of origins as the virus raged, though today we finally see the Chinese get more involved on the question, not only since the WHO has arrived in China to find out what the Chinese have already known for some time: the origins Of C-19.
China's Gift For The Biden Inauguration Is A Conspiracy Theory About COVID-19's Origins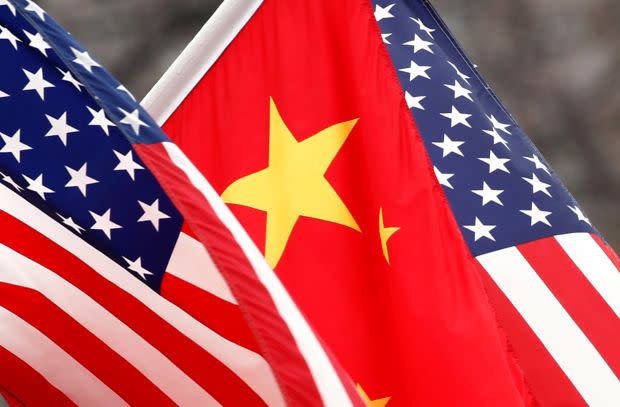 The trending of the theory, which occurred shortly before the US president-elect Joe Biden's inauguration, could indicate the future uphill battle the new administration faces when it comes to US-China relationship.

www.yahoo.com
'....Hua Chunying called on the U.S. to open the Fort Detrick base and invite the WHO to investigate.'
In a previous post, we showed that Azar, under Trump, called China out for never sending the first COVID-19 isolates. Does China think we have gotten amnesia now that Trump has gone?