Joined

Oct 6, 2008
Messages

114,604
Reaction score

49,316
Points

2,300
Location
1. Democrat voters are no more than trained seals, bloodless automatons, who never confront, never question, simply vote as ordered.
The single and central "achievement" of the man they voted into office, twice, is the guarantee of nuclear weapons to the world's worst state sponsor of terrorism, 7th century savages who have openly declared war on civilization and the desire for world wide conflagration.
What benefit did America, or the world, accrue by Obama's guaranteeing nuclear weapons to the world's worst state sponsor of terrorism?
No Democrats voter can give a substantive answer.
2. Today..... "Israeli Prime Minister Naftali Bennett's visit to the Oval Office on Aug. 26 will prompt the Biden administration to refocus on the slow-motion Iran nuclear crisis, which is fast approaching a critical juncture.
Iran's nuclear brinkmanship has reached dangerous proportions. Not only has Tehran violated the 2015 nuclear agreement that the U.S. withdrew from in 2018, it also has repeatedly violated its obligations under its Nuclear Nonproliferation Treaty Safeguards Agreement by concealing nuclear activities and restricting the access of inspectors of the International Atomic Energy Agency.
Iran also has failed to address the nonproliferation concerns of International Atomic Energy Agency inspectors who discovered discrepancies at three nuclear sites. If Tehran continues to stonewall the agency on these issues, the issue could be referred to the U.N. Security Council in the coming months.
In recent months, Iran also has orchestrated a steady drumbeat of
proxy attacks
on U.S. military advisers in Iraq,
sought to kidnap
an Iranian dissident in New York City, and ratcheted up
covert attacks
on Israeli-owned cargo ships.
Yet, the Biden administration remains publicly committed to rejoining the fundamentally flawed
nuclear agreement
."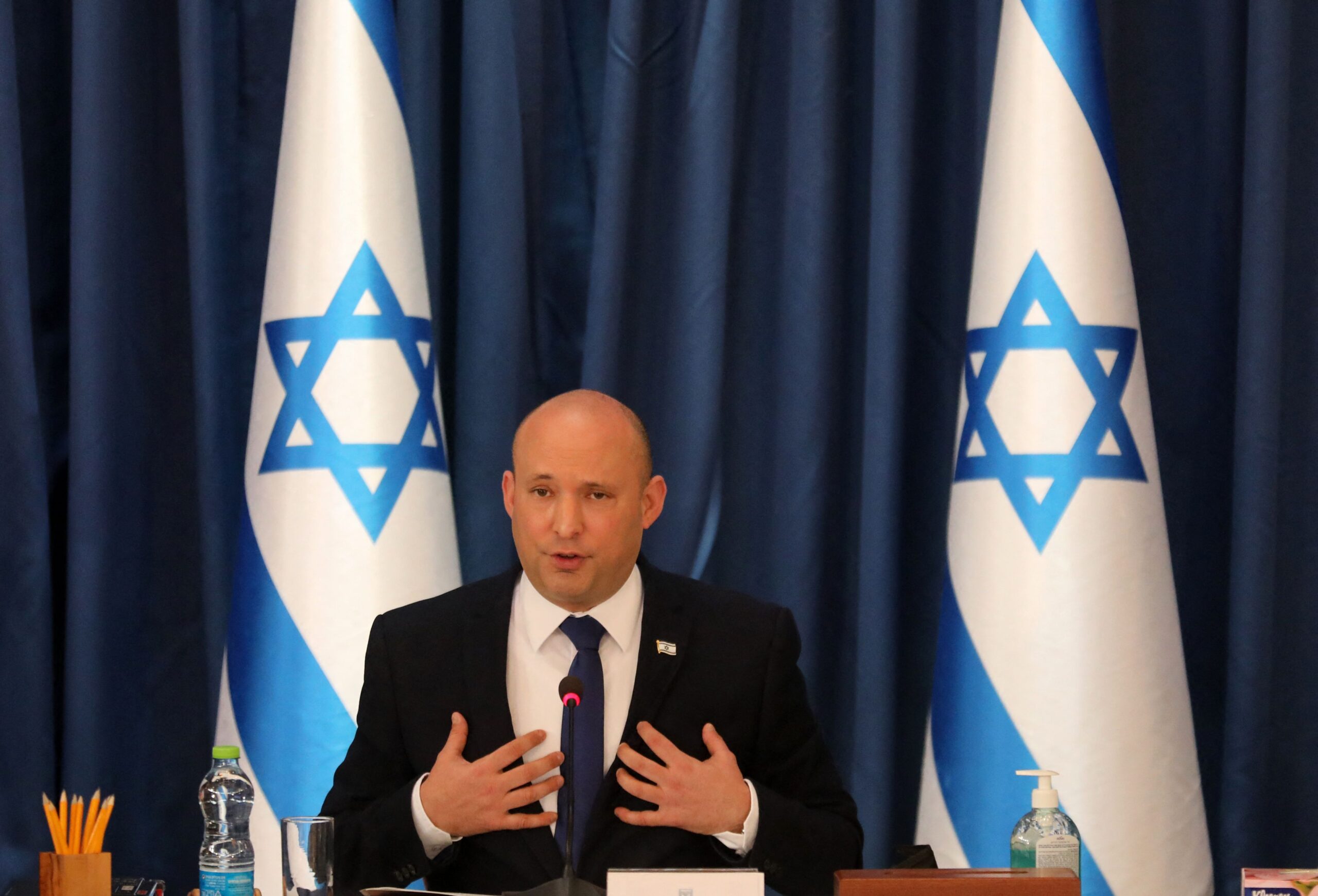 Israel's Naftali Bennett indicates that Iran would be the core issue in his meeting with President Biden, their first since both took office.
www.dailysignal.com
3. One more unanswered question:
Why would those who have benefitted so very greatly from Western Civilization, particularly allegedly Jewish folks, .....
.....vote Democrat?????
Last edited: