Libertarian Radical

Joined

Feb 8, 2011
Messages

95,864
Reaction score

26,247
Points

2,180
Location
I have, I read a very thorough biography on him.

Did I demonize Columbus?
Yes, that is the objective of the thread, to sully the heroes of the West.
Where did I demonize Columbus? I said he should be thoroughly taught, but that he didn't do anything worth celebrating. I said nothing about his quality as a person, nor anything about the monument of his achievement.
That's utterly ignorant. Columbus completely altered the world, for the better. The cave men who had conquered America prior to the arrival of the Europeans certainly added little to the world.
I'll need some sources on this
Read some history - actual history.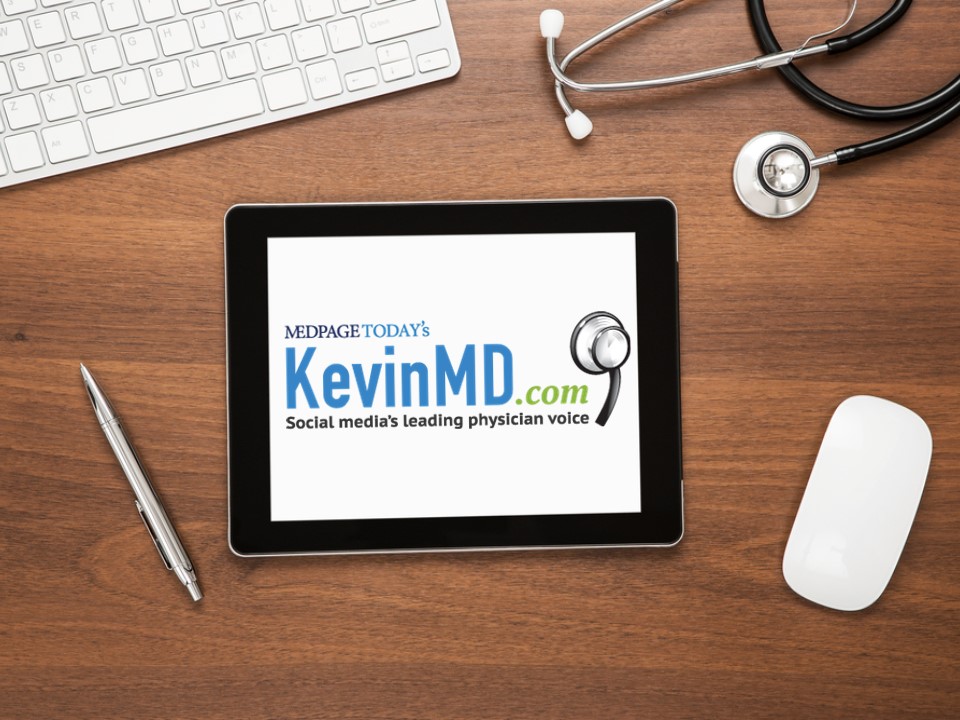 Smallpox is a disfiguring and potentially deadly infectious disease caused by the Variola major virus.

www.kevinmd.com
Smallpox particularly, was confined to North Amerca.
They pretty thoroughly taught that, actually. There was a huge focus on Arab slavery in multiple classes. Why do you think they don't teach that?
Because you stated that Columbus caused African slavery.
Are you agreeing that is a false claim?
Alright, so I'm indoctrinated. I'm a sheep. I also happen to be open to what others perceive as the truth. Now instead of spending a whole post telling me how indoctrinated I am by the evil child-eating socialists, why not spend a post using facts and reasoning to counter what I'm saying? I mean, I said I'm open to changing my mind, so I don't see why that wouldn't be productive.

Did I say anything about what drove the Enlightenment? How is what I said false, or a perversion of history?
You went into Christian bashing, a typical Marxist response.
I described what the Enlightenment was, the ideals which were a mainstay of the movement.
Yes, Christian ideals.
Yes, the Protestant reformation was the beginning of the general Enlightenment. But movements don't come out of nowhere. Movements are driven by sentiments that precede those movements. Much of Europe was tired of established religion, the Catholic Church and the Orthodox Church, and that's why they were so open to the rejection of this institution, and the establishment of new ones.
Perhaps, but as I already noted, it was the dissatisfaction with the feudal/collectivist structure that drove the enlightenment.
Are you admitting that the enlightenment was a good thing and places European culture above other cultures of the time?
What followed was an anarchy of ideals, as people scrambled to make sense of everything as they gradually understood this sentiment, and put it into words. Out of this birthed a million Protestant sects (exaggeration, yes, don't murder me), and out of Protestantism birthed the Enlightenment. But the Enlightenment followed that trend of rejection and took it further. For some philosophers, it included a rejection of religion that layed the foundation for much of our modern philosophy. I didn't say that was the main element of the Enlightenment, however, the main elements were as follows: individualism and the rejection of traditional Christian theology.
The rejection of religion was a result of the Enlightenment. Don't confuse cause and effect. The Enlightenment was a result of Protestantism and more importantly Capitalism. Marxism/Socialism is a return to the dark ages of collectivist enslavement. What Marxists represent is the "Disenlightenment."
I don't profess anything. I never did. I made a statement, and I justified that statement. I did so respectfully and open-mindedly. I expressed my openness to changing my mind (which I have done time and time again). There is nothing more you can ask for.
Of course you do. You began this thread in professing the Marxist view that Columbus should not be celebrated.