Joined

Apr 2, 2015
Messages

28,377
Reaction score

7,239
Points

290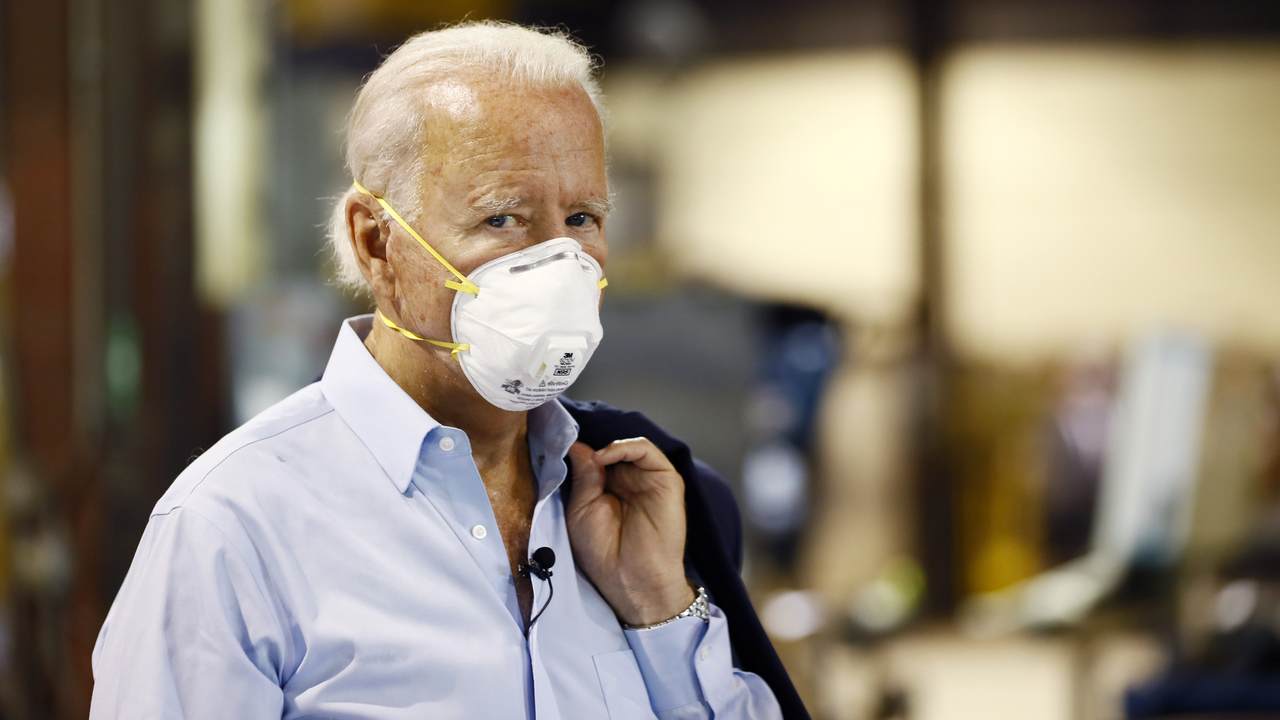 No one should feel sorry for the Democratic Party because they are reaping what they've sown.From elected officials like Rep. Ilhan Omar (D-Minn.) calling for the dismantling of America's "oppressive" economic

townhall.com
Democrats destroy everything they touch.
Consider their accomplishments: They banned school prayer, legalized abortion and support infanticide. They've secularized society, replaced God with government and personal charity with social justice. They've substituted religion for reason, blurred the lines between males and females and destroyed the nuclear family. They've lorded over the destruction of America's youth, brainwashing kids to the point they hate America, their parents and themselves.
***************************
I would say this is more the left wing of the party, but that is growing and Biden is latching his lips onto their collective dicks.
Wonder when we'll get someone who'll just flat out tell them that they suck and need to get out or agree to split the country in half.