Gold Member

Joined

Sep 19, 2011
Messages

22,948
Reaction score

5,642
Points

280
Steps to become a US Citizen
Becoming a U.S. citizen is a dream for many, and there are different methods to achieve that. Most people will first apply to become a legal permanent resident and then become a naturalized citizen. However, you can also gain citizenship...
www.wikihow.com
Takes over 5 years.
Obtain a green card. Before you can become a naturalized citizen, you need to become a legal permanent resident. This is called getting your "green card"
Satisfy residency requirements. You need to live in the United States for a certain amount of time
Meet personal requirements

You must be at least eighteen years old
You should be able to speak, write, and read in English.
You must be a person of good moral character.

Submit your naturalization application. Download Form N-400 - Application for Naturalization.

As of June 2017, the filing fee is $640. You also need to pay a biometric service fee of $85
On the other hand you can do this and get:
A FAIR study in 2017 found
illegal immigrants
are a net consumer of taxpayer benefits worth more than $100 billion a year, not including the cost of enforcing the border.
Up to 70% of immigrants apprehended at the border this fiscal year are families or unaccompanied minors claiming asylum. Unlike other border crossers, after six months asylum seekers qualify for work permits and most taxpayer subsidies. But because most are unskilled and uneducated, they earn minimum wage or less.
Almost half, according to the census survey, never finished high school. They earn 40% less than U.S.-born workers and about 50% of families live in poverty, requiring community support for food and cash for necessities. Some have sponsors, but most are usually immediate families that are not much better off.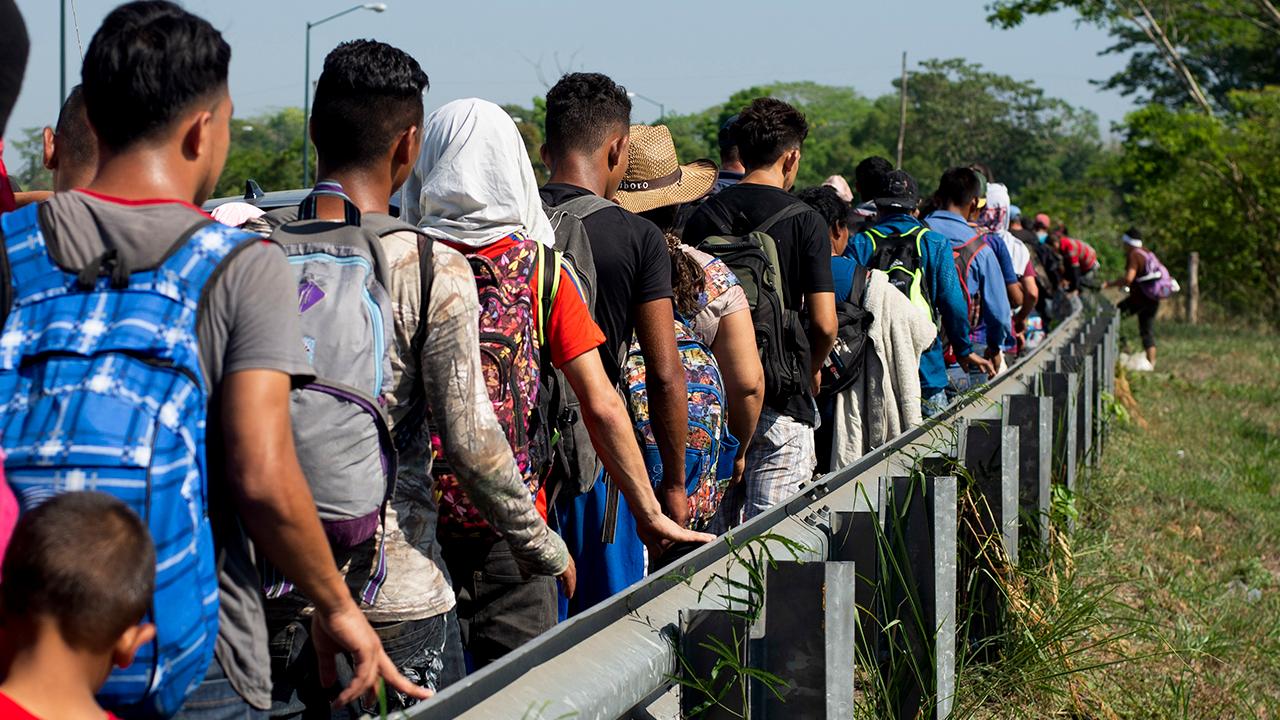 Experts say illegal immigration is a growing cost to taxpayers because of the surge of Central American families and unaccompanied minors coming to the U.S.

www.foxnews.com
Get free food
Get free shelter
Get medical care.