Joined

Mar 11, 2015
Messages

53,971
Reaction score

16,696
Points

2,290
Rev. Martin Luther King Jr.
"Bill of Rights for the Disadvantaged,"
The struggle for rights is, at bottom, a struggle for opportunities. In asking for something special, the Negro is not seeking charity. He does not want to languish on welfare rolls any more than the next man. He does not want to be given a job he cannot handle. Neither, however, does he want to be told that there is no place where he can be trained to handle it. So with equal opportunity must come the practical, realistic aid which will equip him to seize it. Giving a pair of shoes to a man who has not learned to walk is a cruel jest.
Today, special measures are needed to alleviate the economic conditions of Negroes and all other persons in a family unit which earns less than $3,000 a year.
During World War II, our fighting men were deprived of certain advantages and opportunities. To make up for this, they were given a package of veterans' rights, significantly called a "Bill of Rights." The major features of this GI Bill of Rights included subsidies for trade school or college education, with living expenses provided during the period of study. Veterans were given special concessions enabling them to buy homes without cash, with lower interest rates and easier repayment terms. They could negotiate loans from banks to launch businesses, using the government as an endorser of any losses. They received special points to place them ahead in competition for civil service jobs. They were provided with medical care and long-term financial grants if their physical condition had been impaired by their military service. In addition to these legally granted rights, a strong social climate for many years favored the preferential employment of veterans in all walks of life.
Compensation Approved
In this way, the nation was compensating the veteran for his time lost in school or in his career or in business. Such compensatory treatment was approved by the majority of Americans. Certainly the Negro has been deprived. Few people considered the fact that, in addition to being enslaved for two centuries, the Negro was, during all these years, robbed of the wages of his toil. No amount of gold could provide an adequate compensation for the exploitation and humiliation of the Negro in America down through the centuries. Not all the wealth of this affluent society could meet the bill. Yet, a price can be placed on unpaid wages. The ancient common law has always provided a remedy for the appropriation of the labor of one human being by another. This law should be made to apply for American Negroes. The payment should be in the form of a massive program by the government of special, compensatory measures which could be regarded as a settlement in accordance with the accepted practice of common law. Such measures would certainly be less expensive than any computation based on two centuries of unpaid wages and accumulated interest.
The rest of the proposal: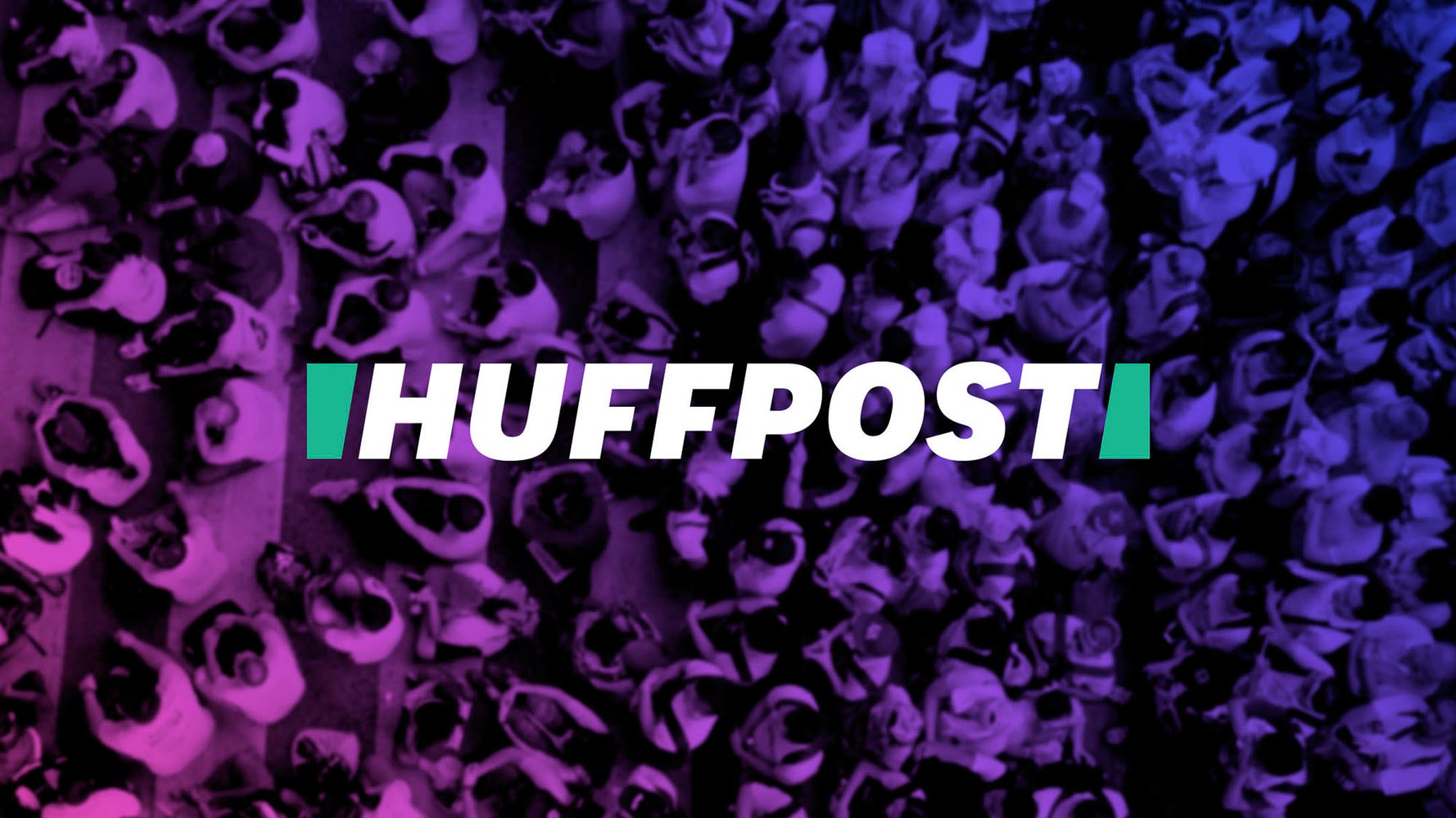 As our nation commemorates "Labor Day," it's fitting that we review at this time the "Bill of Rights for the Disadvantaged," originally proposed by Dr. King.
www.huffpost.com
Reparations.