Joined

Aug 11, 2017
Messages

29,239
Reaction score

31,018
Points

2,415
A recent Morning Consult poll found that only 16 percent of Gen Z'ers are proud to live in the United States. Millennials were only somewhat saner at 36 percent.
This is not an accident. The indoctrination happening in our schools have resulted in this kind of opinion among the young.
The numbers show a complete lack of knowledge of the rest of the world. What the kids are learning in school in the U.S. is that the freest country in the history of humanity, the country that has set the example for democracy and for freedom and has been a beacon of hope to people all over the world is meh, not that great.
In the last few years the left has successfully taken over curriculums in public schools across the country. They push the idea that America is just not that great. They force the 1619 Project onto curriculums. They remove discussion of the founding fathers or of American history in general.
All education is geared
at the idea that America is a terrible place.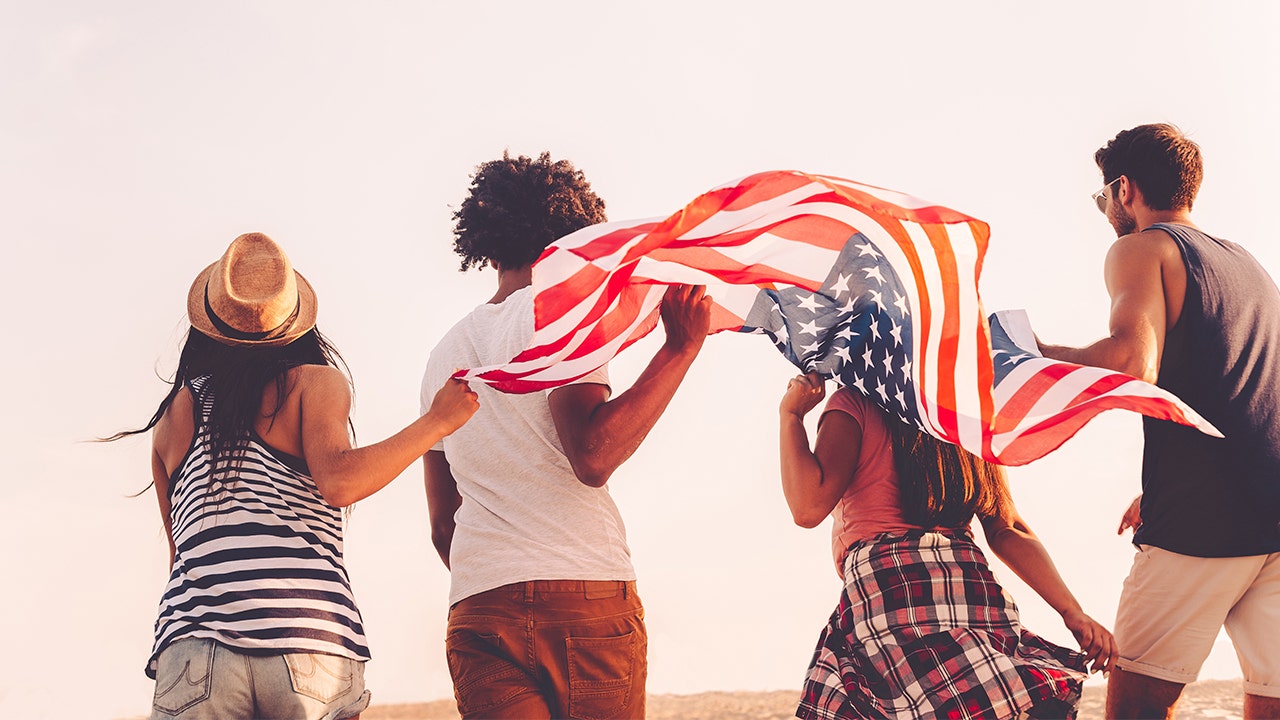 A recent poll found that only 16 percent of Gen Z'ers are proud to live in America. These numbers should set off alarm bells.

www.foxnews.com
Comment:
The Progressives are dangerous fanatics who indoctrinating our children in left wing hate.
America is going to a terrible place to live when these kids become adults.
It starts in the colleges where the Teachers are indoctrinated first.
We can see the results of Left-Wing ideology in the unlivable dystopian Democrat cities.
How can this trend be reversed?