Joined

Jul 21, 2017
Messages

2,631
Reaction score

3,114
Points

1,940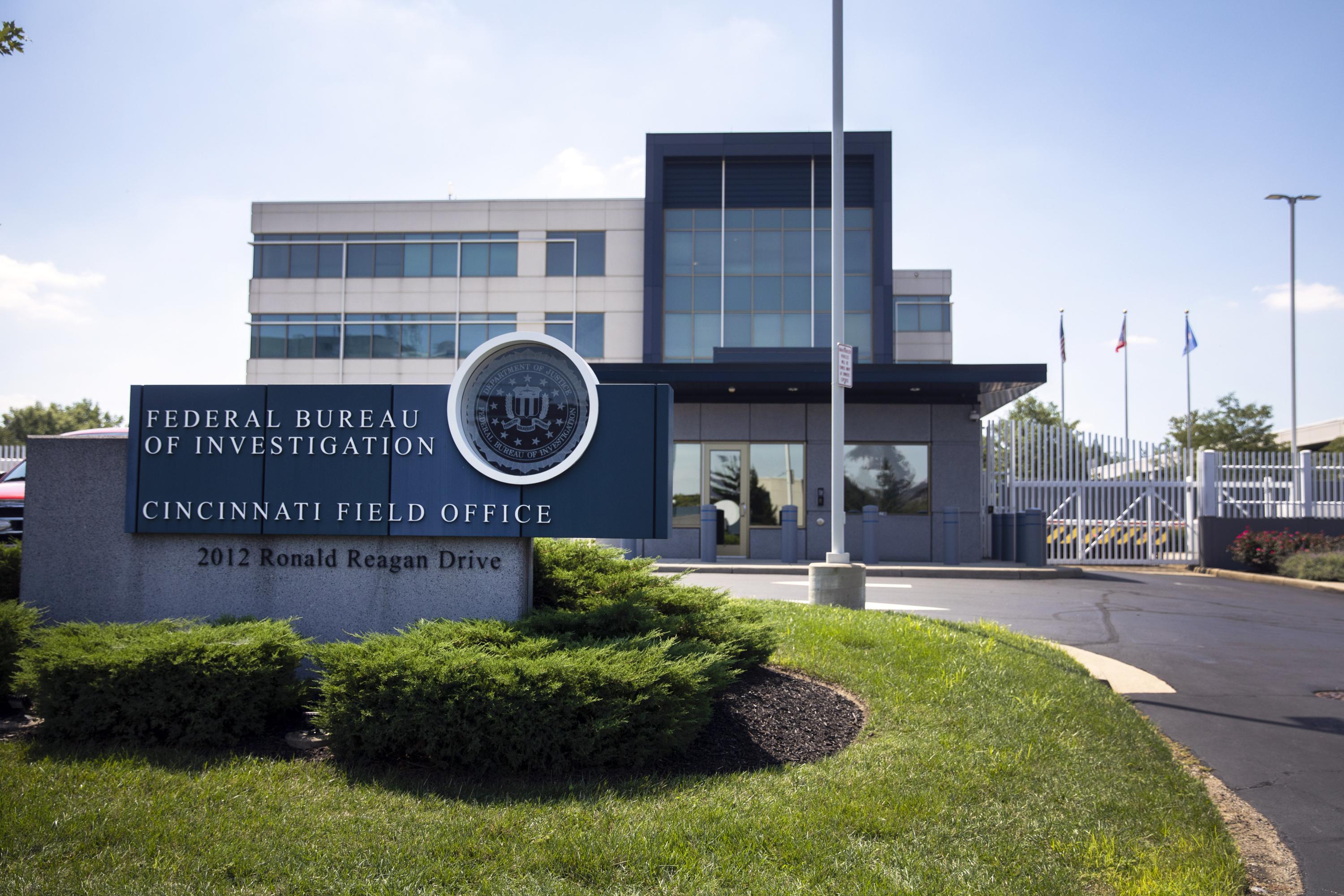 WASHINGTON (AP) — A man armed with an AR-15 dies in a shootout after trying to breach FBI offices in Cincinnati. A Pennsylvania man is arrested after he posts death threats against agents on social media.
apnews.com
Unable to operate within the law and the accepted norms of this country, facing prosecution and possible jail time, Trump turns to the tried and true and rallies his brownshirts to violence. He knows he is in some deep sh.t of his own making, and true to form, knowing no other way to position himself, he incites the ignorant to defend him with their base instincts of violence.
And, the hell of it is, he claims to represent law and order. Yeah, right. What he really represents is anarchy, and it suits him just fine!