Joined

Jul 21, 2017
Messages

1,775
Reaction score

1,385
Points

1,940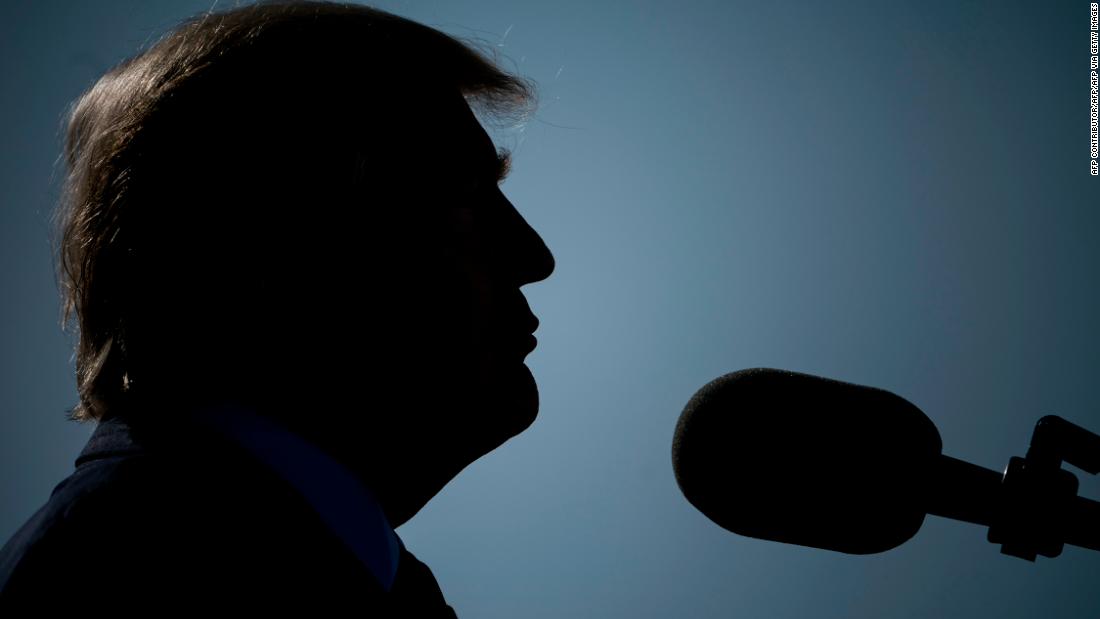 Six days after Election Day 2020, then-President Donald Trump tweeted this: "Nevada is turning out to be a cesspool of Fake Votes." He added that when the findings were released, "will be absolutely shocking!"

www.cnn.com
Poor Trump Cult members. They just took another hit, this time from the blue state of Nevada and it's REPUBLICAN Secretary of State. That's what so perplexing about all of this. Trump's big lie has been shot down repeatedly by Republican Secretaries of State, Republican governors, Republican controlled boards of election, Trump appointed judges, the courts and last but not least the Supreme Court of the United States which is controlled by Republicans, many of whom were appointed by Trump.
Since, as he claims over and over, the 2020 election was "stolen" from him, and with Republican state legislators working overtime to reduce Democrat voting, Trump ought to be chomping at the bit to run again in 2024. Hopefully he will; it would be a God send to his Democrat opponent President Biden. The people, not only Democrats, have figured him out; there ain't a grain of truth in his whole body! Bigly!!!